Watch DaBaby's Video For 'No Dribble' Feat. Stunna 4 Vegas
The unstoppable, chart-topping artist's basketball-themed video is perfectly timed as the NBA returns this week.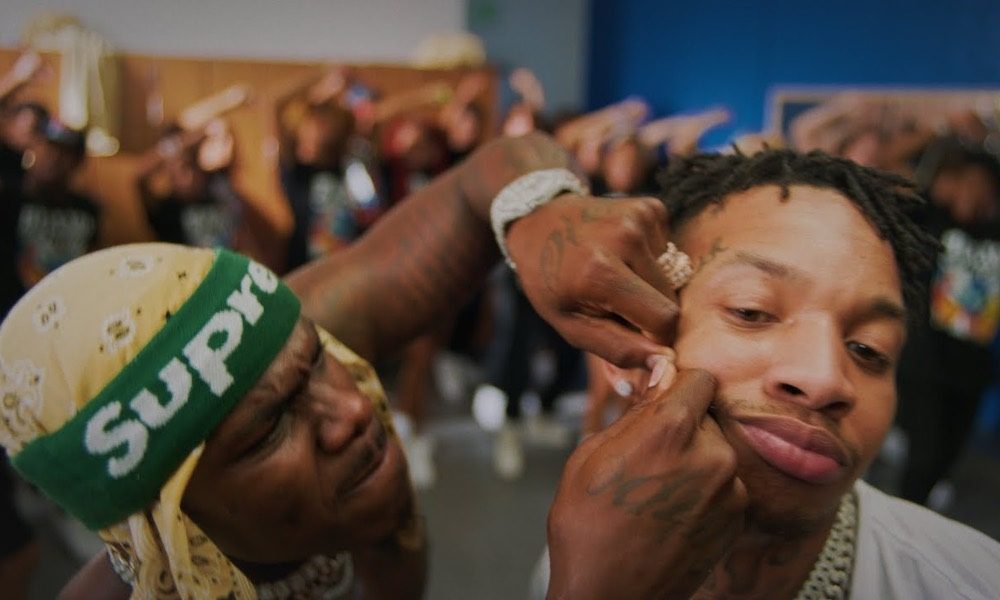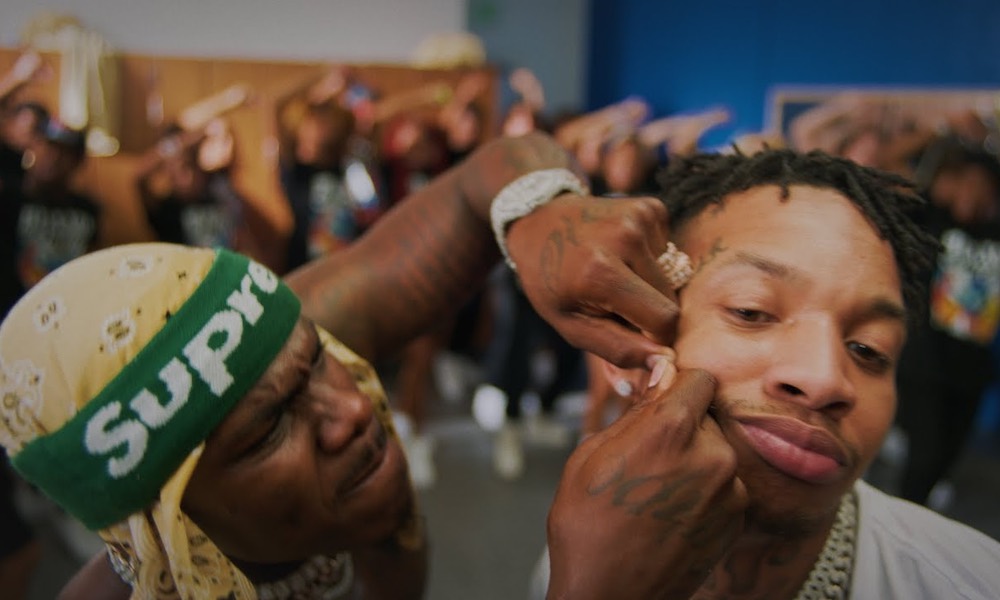 DaBaby, who has enjoyed a nearly two-month streak atop the Billboard 100 with "Rockstar" (feat. Roddy Ricch), just dropped a new track "No Dribble" with fellow North Carolina rapper Stunna 4 Vegas. The bouncy song and its basketball-themed video are perfectly timed, alongside the return of the NBA on Thursday.
DaBaby x Stunna 4 Vegas - No Dribble
Directed by frequent collaborators ReelGoats, the high-energy song comes on the heels of DaBaby's third studio album, Blame it on Baby, which debuted at No.1 on the Billboard 200 in April. The artist is also enjoying his recent win at the BET Awards, where he was named Best Male Hip-Hop Artist of 2020.
In addition to landing atop the album charts, Blame it on Baby also produced the rapper's very first No.1 single on the Billboard Hot 100, "Rockstar," featuring Roddy Richh. The duo has reigned over the chart for the past two months, enjoying seven non-consecutive weeks at No.1. The rapper is also featured on two more Top 10 singles: Jack Harlow's "What's Poppin'," which includes contributions from Tony Lanez and Lil Wayne, and Pop Smoke's posthumous "For the Night," also featuring Lil Baby.
Blame it on Baby, which marks DaBaby's third studio album, features an all-star line-up of guest talent. In addition to Ricch, the LP features Quavo, Future, Megan Thee Stallion, Ashanti, and A Boogie Wit Da Hoodie, among others.
The NME declared DaBaby to be one of "rap's hottest new properties…[Blame It On Baby] succeeds by further propelling the rapper's soaring momentum," while Exclaim! praised that the artist "feels connected and centered."
In a new interview with Billboard, DaBaby spoke about his chart successes. "That was major," he said of his three Top Ten appearances in the Hot 100 this week. He also opened up about his admiration for fellow rapper 50 Cent, who executive produced Pop Smoke's LP. "That's actually somebody who I study…as far as being versatile not only as an artist, but an individual, period," he shared. " Being business-minded, acting, and being versatile, I soak that up from him."
Listen to the best of DaBaby on Apple Music and Spotify.