Styx Schedule Historic US Concert Broadcast Directly To Hearing-Aid Wearers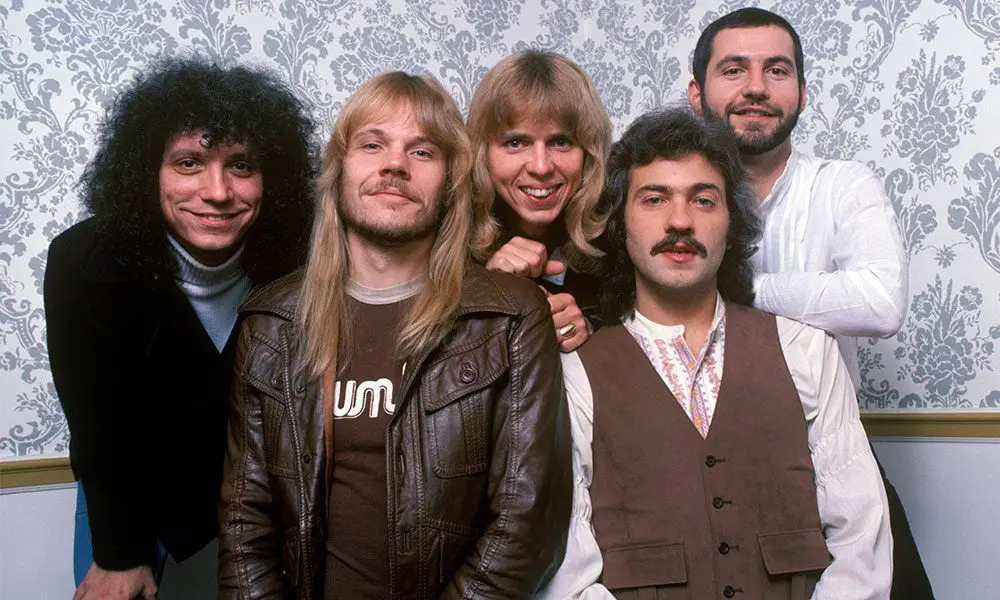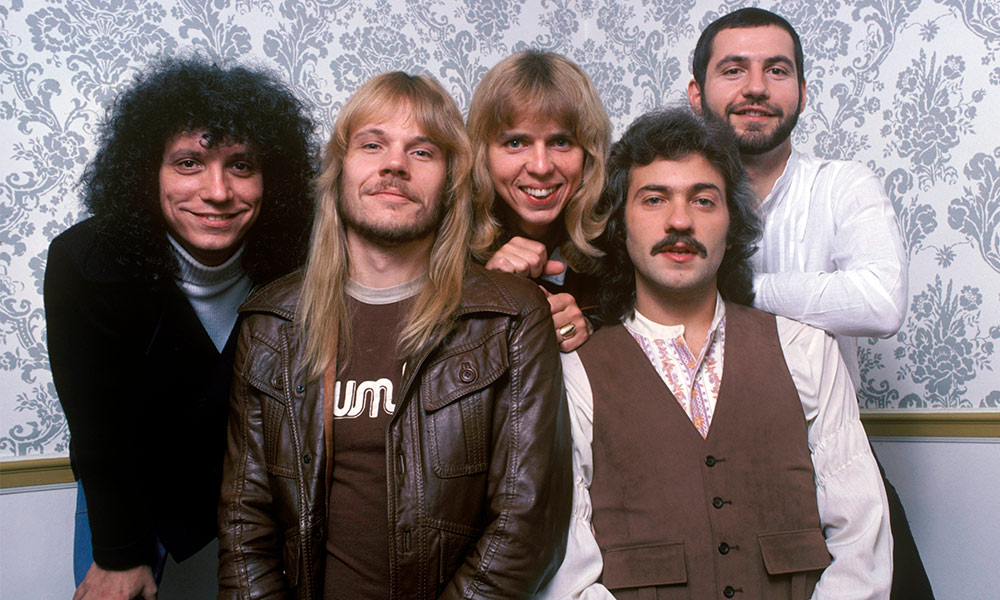 Styx is partnering with Oticon, a company that makes hearing aids, for a unique and historic concert event. The veteran rockers will be playing a special show that will be broadcast directly to fans wearing Oticon's Opn Internet-connected hearing aids, marking the first time a full live performance will be delivered directly to hearing-aid wearers.
The concert will take place on August 22 at the PNC Ban Arts Centre, Holmdel, New Jersey, the final date of Styx's United We Rock summer of North America with REO Speedwagon and ex-Eagles guitarist Don Felder. The trek kicked off last month.
In a statement, Styx singer/guitarist Tommy Shaw, "Hearing loss affects fans of all ages and with Oticon's new technology, we are looking forward to being a part of this historic event!"
Adds Oticon executive Sheena Oliver, "The Styx live broadcast is an exciting way to reach Opn wearers who are affected by hearing loss, and also helps to remind people of all ages about the importance of hearing health. Through this event, we will demonstrate how Oticon Opn enables those with hearing loss to rock on and actively participate in all of life's moments and memories."
Opn hearing aids allow hearing-impaired people to connect directly to the Internet to listen to television, smart devices, doorbells, smoke detectors and more in high-quality audio.
On Styx's current trek, the band has been showcasing several songs from its recently released concept album, The Mission, as well as playing many of its best-known tunes from throughout its long career. After they complete their United We Rock tour, Styx are scheduled to play further selected US dates in September and October, with their itinerary winding up at the Kalamazoo State Theatre, Kalamazoo, Michigan, on 15 November 2017.
The vinyl edition of Styx's new album The Mission is available from 7 July 2017.
Explore Our Styx Artist Page
Format:
UK English