Sublime's 'Greatest Hits' Set For Vinyl Reissue
The 10-track album includes the legendary skate-punks' signature hits, 'What I Got' 'Wrong Way', 'Santeria' and 'Doin' Time'.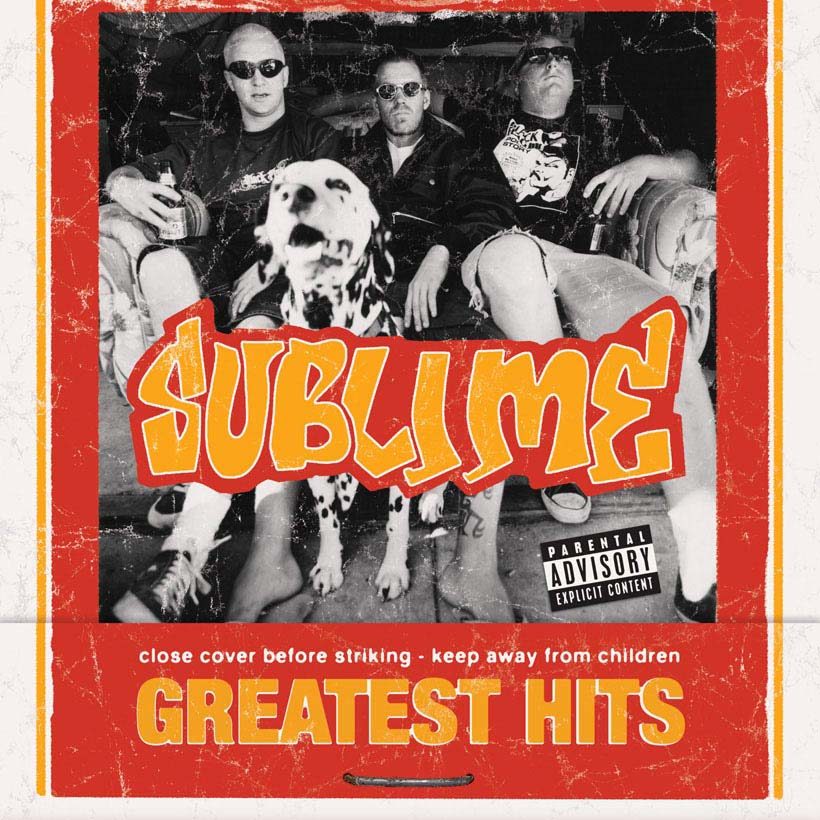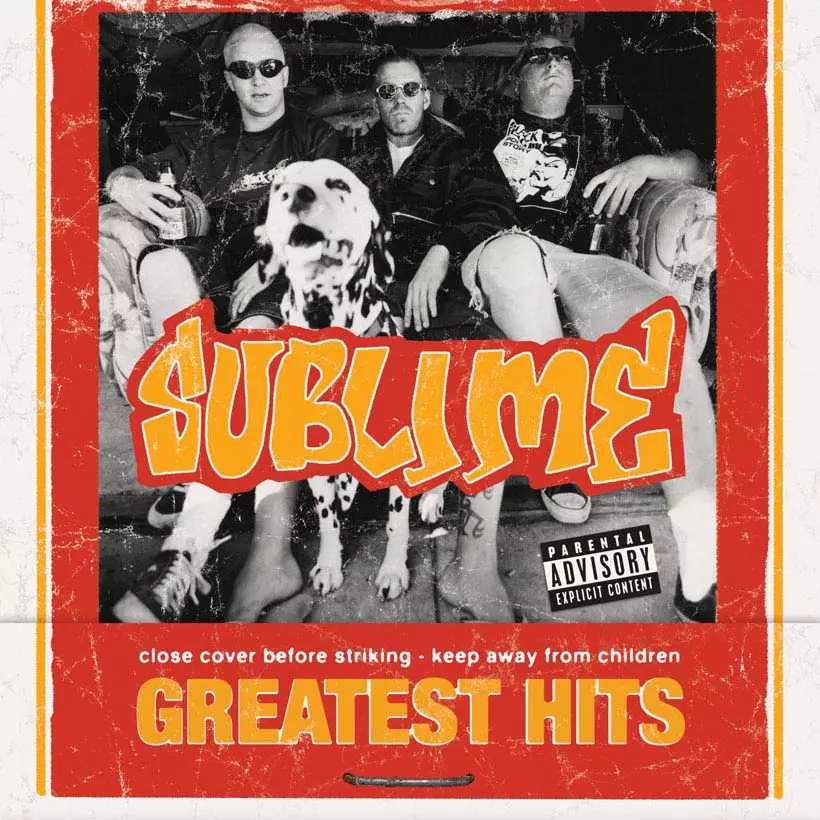 Originally issued in 1999, Californian skate punk legends Sublime's career-spanning, gold-selling Greatest Hits is set for vinyl reissue through Geffen/UMe on 7 June.
The 10-track album includes the band's signature hits, 'What I Got', 'Wrong Way', 'Santeria' and 'Doin' Time', in addition to tracks from their first two albums, 40 oz. To Freedom and Robbin' The Hood.
Formed in Long Beach, California, formed in 1988, Sublime consisted of Bradley Nowell (vocals and guitar), Eric Wilson (bass), and Bud Gaugh (drums), with their line-up remaining unchanged until Nowell's tragic death brought the band to an end.
Sublime's first two albums, 40oz. to Freedom (1992) and Robbin' The Hood (1994) established the band's fanbase and brought them cult-level success in the US, but the band didn't experience major commercial success until 1996, when their self-titled third album, released two months after Nowell's death, peaked at No. 13 on the Billboard 200 and eventually went quintuple platinum. Sublime spawned the single 'What I Got', which remains the lone No. 1 hit single (on the Billboard Alternative Songs chart) of the band's career.
Sublime - What I Got (Official Music Video)
Sublime disbanded after Bradley Nowell's death in May 1996, though between them, their three studio albums, as well as a live album, five compilation albums and other posthumous releases have collectively sold almost 15 million albums in the United States alone.
They remain a popular cult-level act and, as uDiscover Music reported, Lana Del Ray recently released a cover of their track, 'Doin' Time'. This new version of the song will be featured in the upcoming documentary, Sublime, which outlines the history of the iconic Californian band.
In 2005, No Doubt bassist Tony Kanal, who had performed with the group, recollected on their career, saying, "They made a sound that somehow fused rock, reggae, punk and hip-hop in a way that was seamless and credible, bound together by the undeniable soul of Brad Nowell's voice."
Greatest Hits is out on 7 June and can be bought here.
Format:
UK English