Listen to Lana Del Ray's New Version Of Sublime's 'Doin' Time'
The singer says: "Not a day goes by that I don't listen to at least one Sublime song."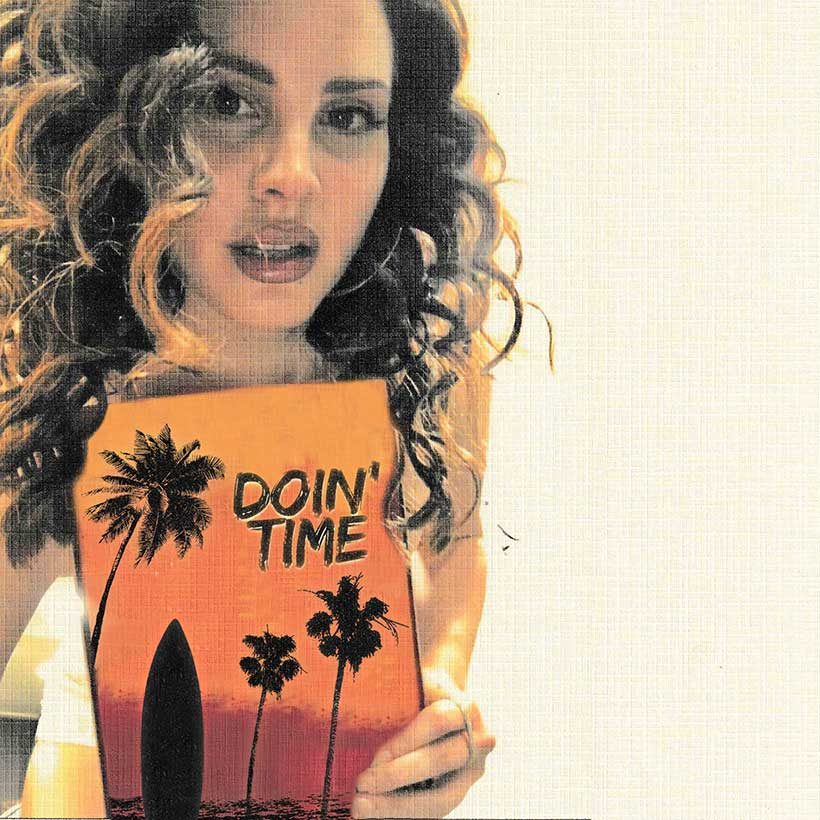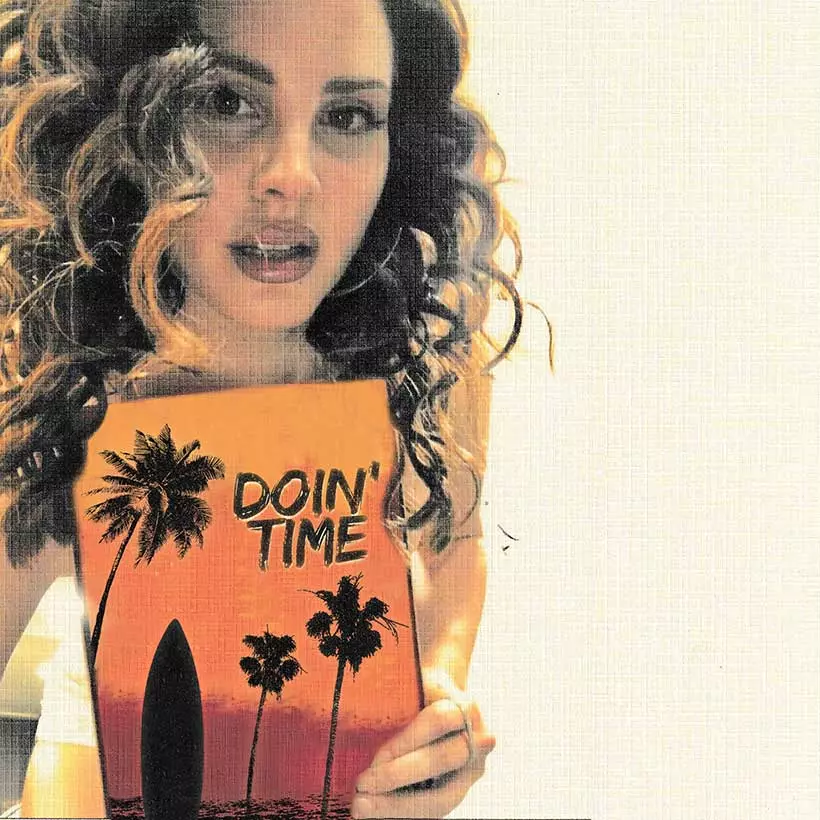 Lana Del Rey has released a cover of Sublime's 'Doin' Time'. The song was produced by Andrew Watt and will be featured in the upcoming documentary Sublime, which outlines the history of the iconic California band. You can check the track out below.
Lana Del Rey - Doin Time (Official Audio)
Del Ray says of the song: "Not a day goes by that I don't listen to at least one Sublime song. They epitomized the SoCal vibe and made a genre and sound totally their own."
"We are so excited to be collaborating with Lana on this. The smoky, sexy, and iconic sound of her voice breathes new life into one of our favorite singles", Bud Gaugh of Sublime said in a statement.
"Lana's cover of "Doin' Time" is magical and haunting. What an honor to have her talent compliment the Sublime legacy", Troy Dendekker added.
Iconic Californian outfit Sublime fused reggae, punk, ska, dub, and hip-hop into a genre-defying new sound that electrified audiences and airways in the mid-1990s. Drawing a rabid fanbase around the globe, Sublime became a musical touchstone for a generation, and a lasting influence on the musicians that came after. Their behind-the-scenes story is just as absorbing—a group of friends with big ideas and big ambition, who rode the wave of growing fame to greater heights and longer nights. And while their story was interrupted by tragedy, that tragedy wouldn't be their final chapter.
The documentary, produced by two-time Oscar winner Bill Guttentag (Twin Towers, You Don't Have to Die), premiered this past April during New York's Tribeca Film Festival. The festival's official website states the film is "a comprehensive history, reverent tribute, and inviting primer for the uninitiated, Sublime is a celebration of a unique moment that began with beach parties on the Pacific coast and continues today in a worldwide community of fans and musicians who were touched by the eponymous band's one-of-a-kind sound."
As uDiscover Music previously reported,  Lana Del Ray has released new tracks, 'Mariners Apartment Complex', 'Venice Bitch', and 'hope is a dangerous thing for a woman like me to have – but i have it' to widespread acclaim.
Format:
UK English