Supergrass Among Headliners At The UK's First Socially-Distanced Venue
Newcastle's Virgin Money Unity Arena kicks-off its programming on August 14.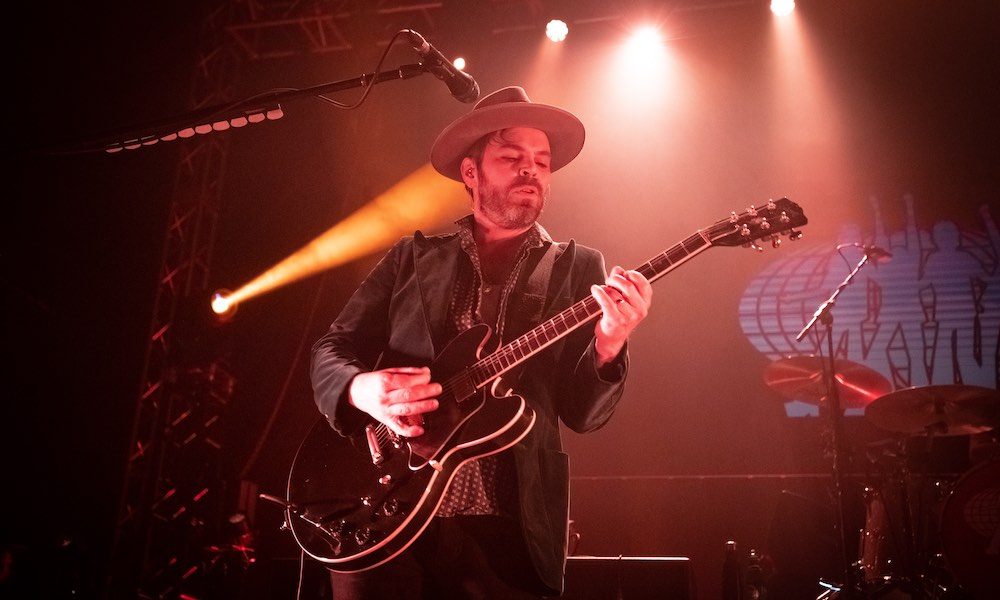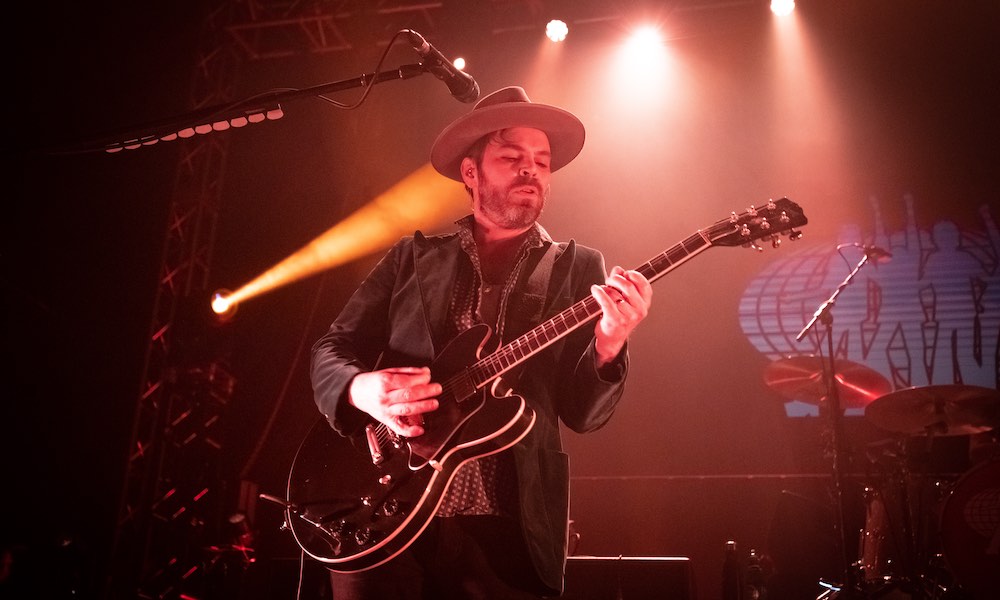 As the world re-adjusts to life amid the COVID-19 pandemic, promoters are finding creative ways to bring live music safely back to fans. To that end, the Virgin Money Unity Arena in Newcastle currently stands as the UK's first socially-distanced music venue, and today they announced their initial schedule of shows, beginning on August 14. The line-up includes such headliners as The Libertines, Supergrass, and Two Door Cinema Club.
The venue will allow concertgoers to park their cars with plenty of space between other vehicles, and navigate safely to a private viewing area. A variety of safety measures will be in place for fans to order food, use the bathrooms, and return to their cars at the end of the show. Hand sanitizer stations will be placed around the venue, while staff will be required to wear masks at all times.
In addition to the artists above, the line-up of shows will include performances from legendary funk and soul DJ Craig Charles, singer-songwriter Tom Grennan, and rock band Maxïmo Park, while additional acts will be announced soon.
In the US, meanwhile, Live Nation has announced its own drive-in concert series, called Live From The Drive-In. The three-city event, taking place in Indianapolis, Nashville, and St. Louis, will offer fans a live music tailgating experience, beginning this Friday, July 10. Brad Paisley, Darius Rucker, Nelly, and Jon Pardi are among the headliners.
Scroll down to view the upcoming schedule of shows at the Virgin Money Unity Arena, and visit their official website for more info or tickets.
August 14: Craig Charles
August 15: Two Door Cinema Club
August 22: Supergrass
August 27: Tom Grennan
August 29: The Libertines
August 30: Jason Manford
September 1: Bill Bailey
September 5: Maximo Park