SuperM Drops Anthemic New Single '100', Announces Debut Album
Watch SuperM perform "100" on 'Good Morning America' on August 20.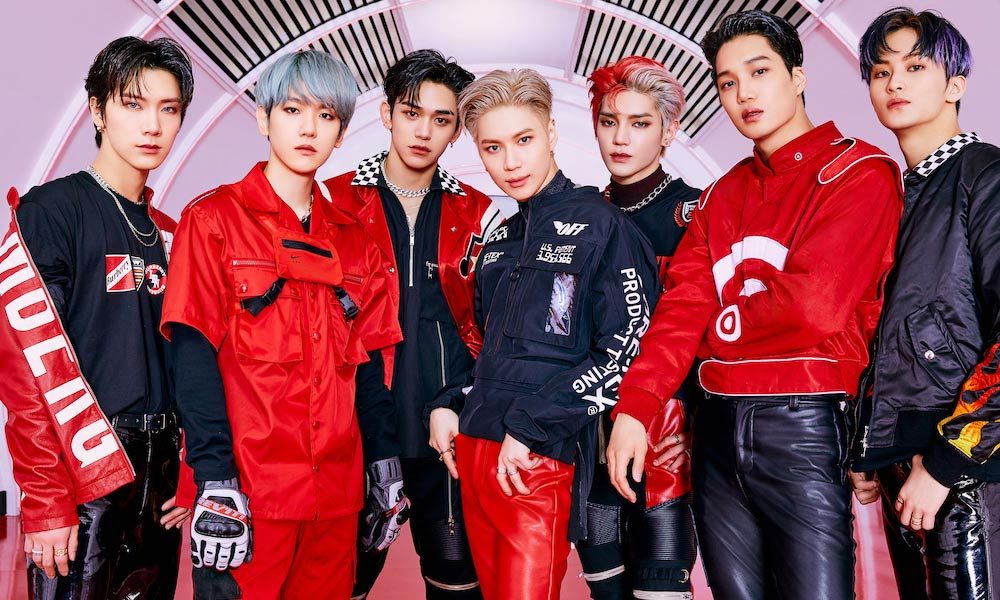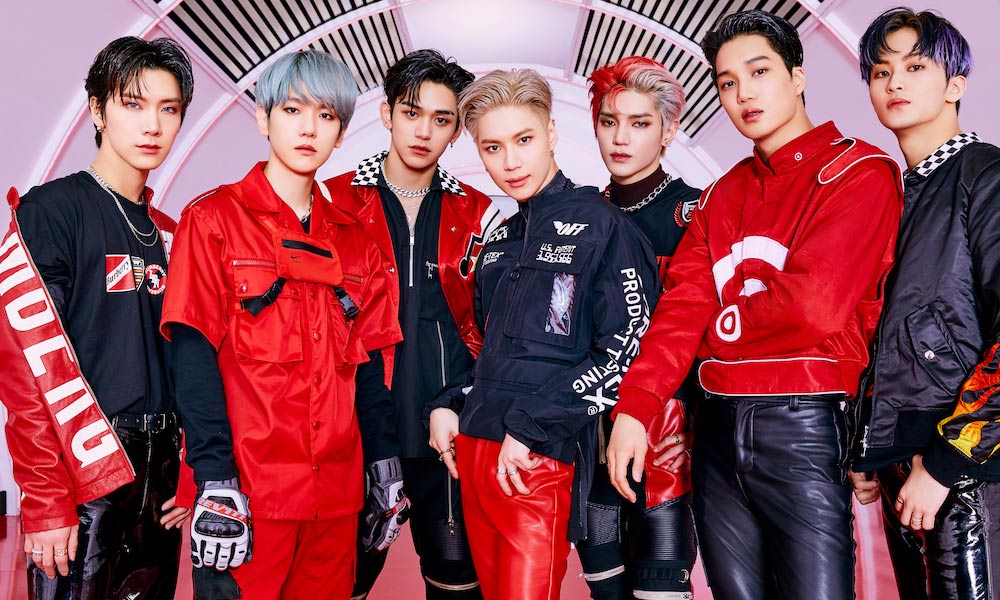 Chart-topping K-pop supergroup SuperM, shared the lead single "100" from their upcoming debut album, Super One, set for September 25.
The anthemic track showcases SuperM's powerful energy while encouraging listeners to pursue their dreams – to "go 100." Group member Mark co-wrote and co-produced "100," an intense breakbeat genre song layered with dubstep elements atop a dynamic rhythm and driving bass line.
Along with giving fans a taste of their comeback with "100," the group also shared a supercharged music video for the single, featuring their tight choreography and slick visuals.
The group will also perform "100" during their US television debut on Good Morning America on Thursday, August 20.
SuperM first teased the single "100" when they kicked off Beyond LIVE this past April, the world's first online exclusive concert series. Their two-hour performance attracted viewers from 109 countries. Originally broadcast live via Naver's V LIVE app, SuperM – Beyond the Future is now available for on-demand viewing here.
Often referred to as "'The Avengers of K-pop,' SuperM brings together seven outstanding artists: SHINee's Taemin, EXO's Baekhyun, and Kai, NCT 127's Taeyong and Mark, and WayV's Lucas and Ten.
In the fall of 2019, they released their debut EP, SuperM, becoming the first Asian artist to debut at No.1 on the Billboard 200. The EP also topped the Artist 100, Top Album Sales, Digital Album, World Album, Top Current Album, Internet Album, and World Digital Song Sales charts.
A positive, powerful message pervades the songs of Super One. SuperM declares, "We are all 'Super' beings, and each 'One' of us have our own power, so let's overcome the difficulties we are experiencing with 'One' unified strength."
Fans who pre-order the album in digital format will instantly receive "100." The follow-up single, "Tiger Inside," will be released on September 1.
Super One can be pre-ordered here. View the tracklisting below.
Super One Tracklisting
1. One (Monster & Infinity)
2. Infinity
3. Monster
4. Wish You Were Here
5. Big Chance
6. 100
7. Tiger Inside
8. Better Days
9. Together At Home
10. Drip
11. Line 'Em Up
12. Dangerous Woman
13. Step Up
14. So Long
15. With You