Susan Tedeschi Releases 'Looking For Answers' Live From The Beacon Theatre
The reissue is out September 22.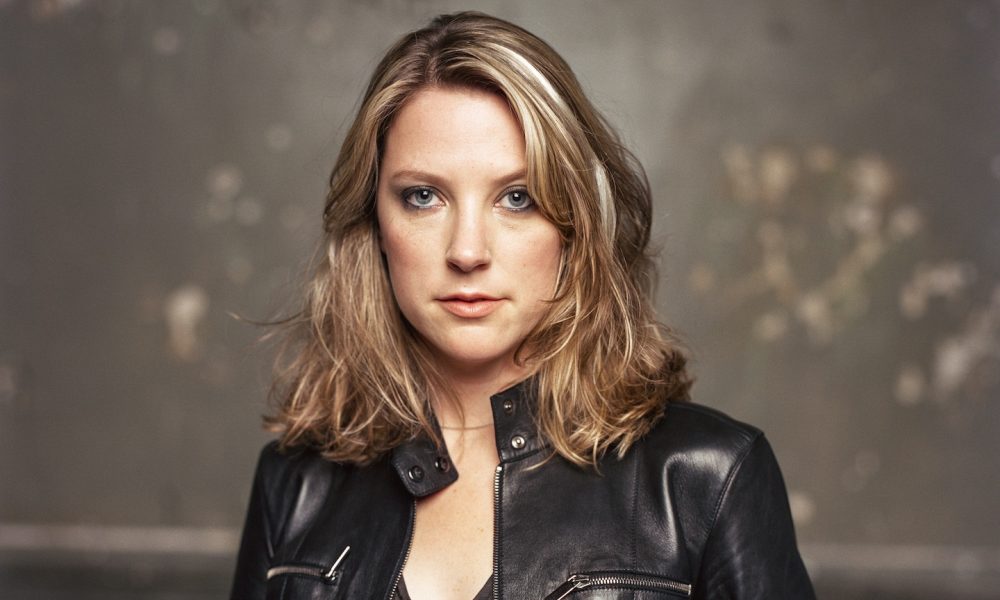 In celebration of the 25th anniversary of Susan Tedeschi's Just Won't Burn (25th Anniversary Edition), Fantasy Records recently announced the release of the project, out September 22.
This special, 16-track expanded edition features the original album plus five previously unreleased bonus tracks: an alternate take of "Looking For Answers," two new album outtakes, and two live versions of Just Won't Burn album tracks recorded with Tedeschi Trucks Band at NYC's Beacon Theatre.
Susan Tedeschi - Looking for Answers (Live at the Beacon Theatre)(Visualizer)
To celebrate the release, she has shared a live performance of her existential showstopper "Looking For Answers" performed by Tedeschi Trucks Band at NYC's Beacon Theatre on October 7, 2022.
Regarding the track, Tedeschi explained, "I remember writing 'Looking For Answers' while visiting my parents in late 94. I was delving into other types of tuning and it's one of the first songs I wrote in open D. One of the verses is about learning to pray, an intimate homage to my Catholic upbringing and the pursuit to figure out the requisite prayers—looking for answers that nobody knows."
Susan Tedeschi is one of the most celebrated blues and American roots musicians of her generation, and her unyielding commitment to her craft—both as a solo artist and in Tedeschi Trucks Band—has earned her multiple Grammy nominations and the adoration of audiences around the world.
It all began humbly at blues jams in her native Boston back in the early '90s and led to significant regional acclaim, but with the 1998 release of her solo debut, Just Won't Burn, Tedeschi put the wider music world on notice that she was a true force to be reckoned with.
"Making Just Won't Burn was a pivot," Tedeschi said of the album, which was co-produced by Tom Hambridge and Tedeschi and recorded by Sean Carberry at Rear Window Studio, Brookline, Massachusetts.