Swae Lee and Jhené Aiko Share 'In The Dark' From 'Shang-Chi And The Legend Of The Ten Rings'
The film hits theatres September 3 and will feature music from Aiko, DJ Snake, 21 Savage and more.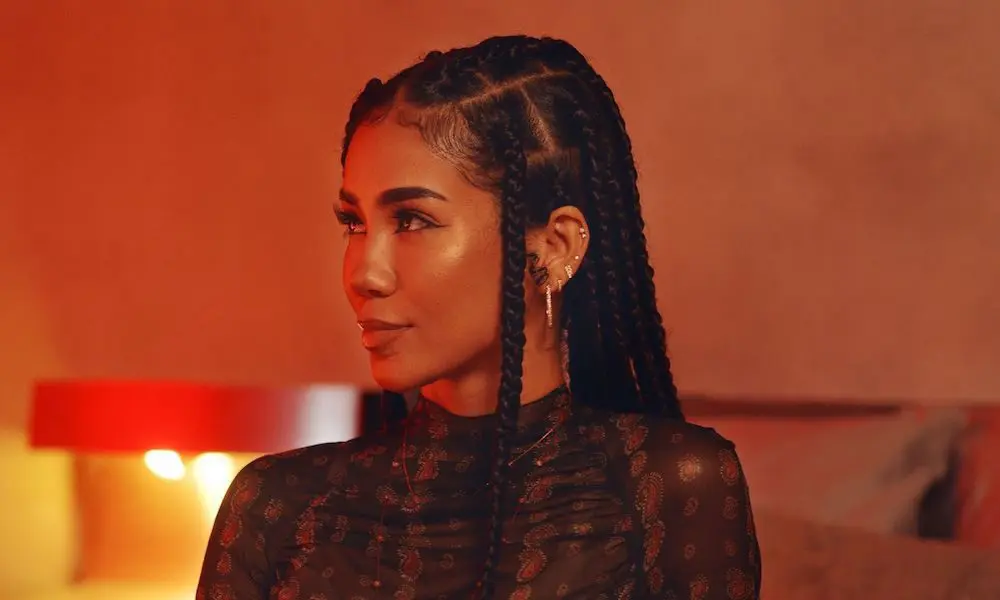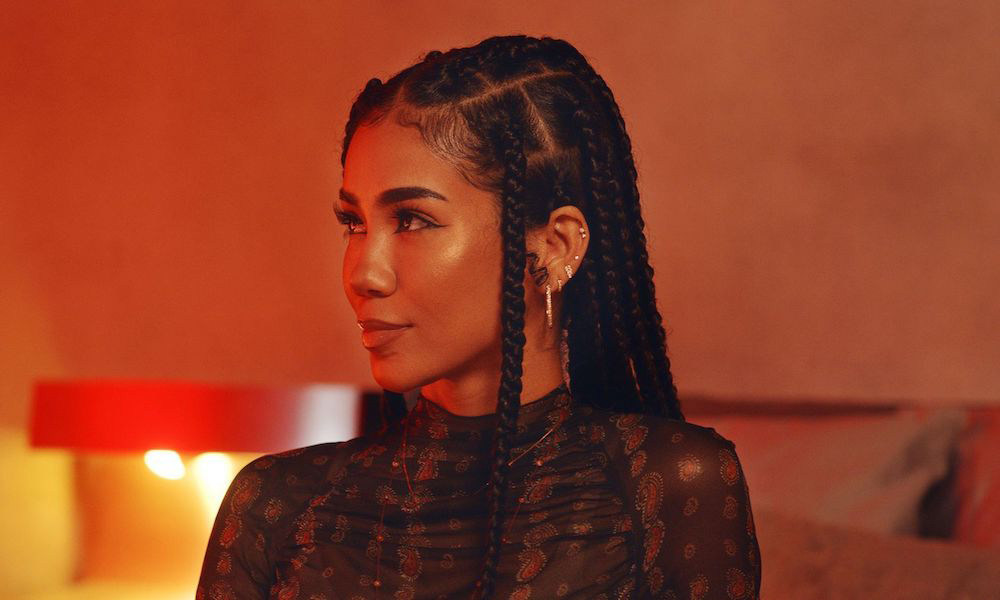 Swae Lee and Jhené Aiko have shared their collaboration "In The Dark" from the upcoming Disney and Marvel film Shang-Chi and the Legend of the Ten Rings, in theatres on September 3.
"In The Dark" is a smooth track featuring Swae Lee's classic cadence and the soft yet direct vocals Aiko has come to be known for. The song is structured as a call-and-response between the two artists as they embark on a quest for reassurance.
"Don't leave me in the dark / I deserve more / I'm somebody's reward," Swae Lee sings on the chorus. "I gave her good vibes / Oh, you had a good run." He delves into his view of the relationship, running through all of the ways he spoiled his partner.
Aiko's verse comes in response to Swae Lee: "Baby, my love unconditional / It's about more than material / Don't leave me hanging out in the cold / Somethings I don't need to know, but don't leave me in the dark."
The track's final chorus finds the singers ad-libbing and bouncing off of each other, blending their vocals into a seamless mix.
The tone of "In The Dark" matches perfectly with the theme of Shang-Chi and the Legend of the Ten Rings. In the film, a martial-arts master named Shang-Chi, portrayed by Simu Liu, confronts long-buried elements of his past he once tried to leave behind as he becomes increasingly involved in the world of a mysterious organization known as Ten Rings.
Liu stars in the film alongside Awkwafina, Fala Chen, Florian Munteanu, Meng'er Zhang, Benedict Wong, Tony Leung, and Michelle Yeoh.
"In The Dark" is the latest musical component to be released from Shang-Chi and the Legend of the Ten Rings. The track will appear in the film alongside previously released soundtrack pieces from DJ Snake with Rick Ross and Rich Brian ("Run It") and 21 Savage with Brian, Masiwei, and Warren Hue ("Lazy Susan").
Stream to purchase "In The Dark."