DJ Snake Recruits Rick Ross And Rich Brian For 'Run It'
The single is taken from the forthcoming movie 'Shang-Chi and The Legend of The Ten Rings.'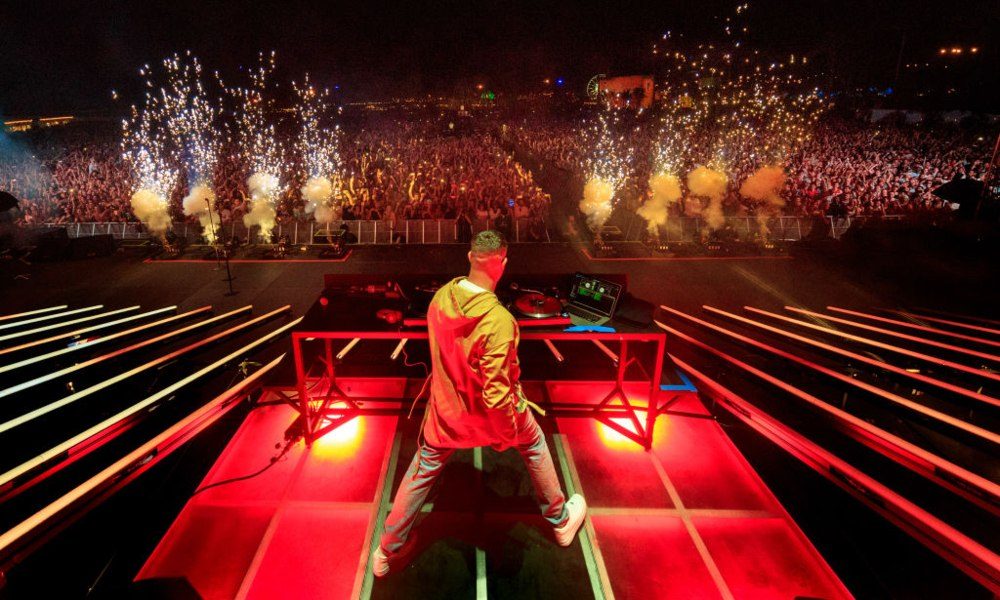 multi-platinum producer DJ Snake has unveiled his latest release with the new track "Run It," featuring Rick Ross and Rich Brian. The record, which follows recent boundary-pushing tracks "You Are My High" and "Ring The Alarm" with Malaa, is from the forthcoming Marvel Studios' film Shang-Chi and The Legend of The Ten Rings. The record will also serve as the anthem for ESPN's coverage of this year's College Football season, which kicks off on August 28th.
The recent string of anthemic records arrive while DJ Snake is in the middle of his Europe and North American tour, which has already included stops at major cities and festivals. The remainder of his 2021 run will also include a stop at North America's legendary electronic music festival EDC Las Vegas in October.
At the end of July, Snake released the aforementioned "You Are My High." On the track, the boundary-pushing disruptor fuses elements of traditional dance music with classic R&B and funk to create a woozy electronic soundscape sure to be an anthemic go-to song of the summer.
Back in March, Selena Gomez and DJ Snake scored a Top Ten hit on Billboard's Hot Latin Songs chart with "Selfish Love." The bilingual single, which debuted at No.6 this week, appears on Gomez's first Spanish-language EP, Revelación.
"Selfish Love" marks the duo's second collaboration, following 2018's "Taki Taki." The latter track, which also featured contributions from Ozuna and Cardi B, was certified 4x platinum by the RIAA, while its video has since surpassed 2 billion views.
"Selena and I had been talking and after 'Taki Taki' we had to give the world another round with fresh summer vibes. Something that made it feel like summer the first time you heard it," said DJ Snake in an earlier statement. "'Selfish Love' came very naturally for us and I think it's the perfect evolution for our history together."