Swedish House Mafia Reunite, Drop New Music, Sign To Republic
'It Gets Better' is out now.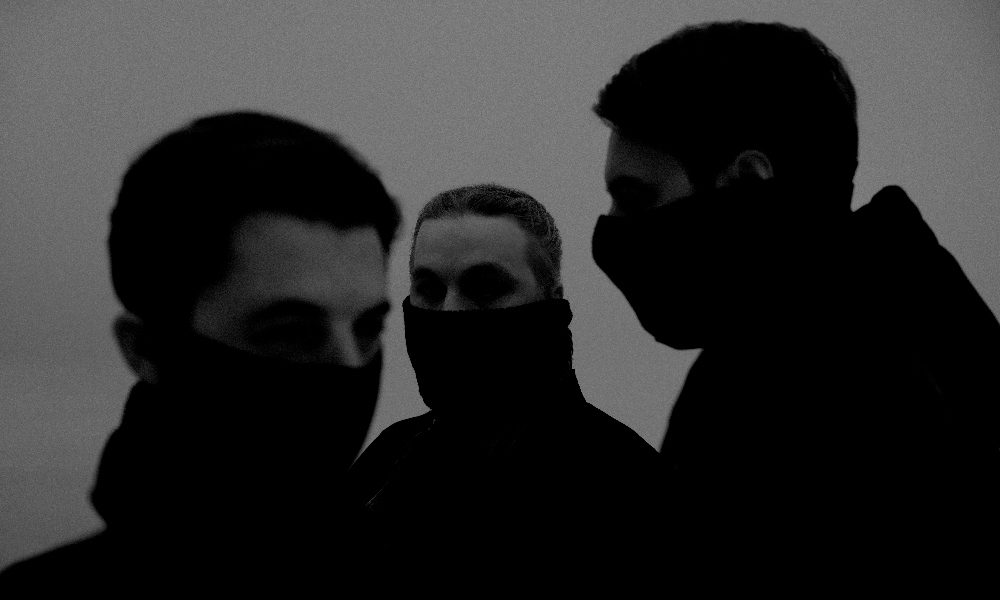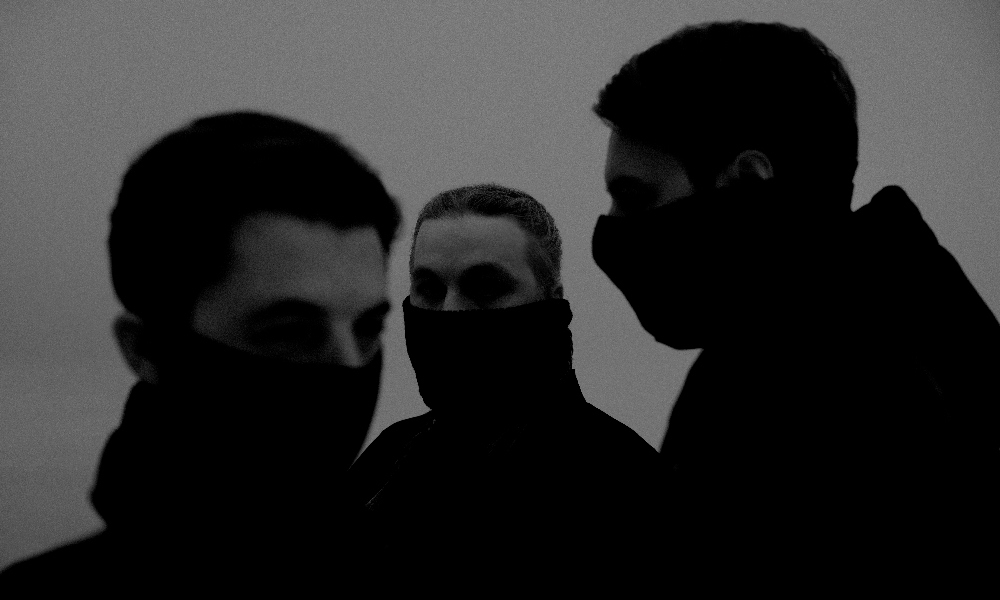 Global supergroup Swedish House Mafia have returned with a new song and video "It Gets Better," alongside an announcement of signing to Republic Records.
Their reunion is celebrated by an iconic cover of Billboard Magazine and will be galvanized further with a special performance on The Tonight Show Starring Jimmy Fallon on Monday July 19. The seminal group last released music in 2013.
The group, consisting of Axwell, Steve Angello, and Sebastian Ingrosso, officially formed in late 2008. The first production that was released by the group was "Get Dumb," which was created with Laidback Luke and released in 2007. In 2009, Swedish House Mafia teamed up with Laidback Luke again to produce the track "Leave the World Behind" which featured vocals by Deborah Cox. Although none of these songs were released under the name Swedish House Mafia, the latter would eventually feature on the group's first compilation album Until One.
In 2010, Swedish House Mafia signed a record deal with UMG's Polydor Records. They released "One," their first official single under the name Swedish House Mafia. After a number of successful years, though, the group decided to amicably part in 2012.
It was announced via the group's website that the final leg of their 2012 tour would be their last: "Today we want to share with you, that the tour we are about to go on will be our last. We want to thank every single one of you that came with us on this journey. We came, we raved, we loved."
In an interview with Rolling Stone in regard to the group's breakup, Angello said that "we just decided that we reached a point where we didn't know what the next move would be," and that "we've had beyond our dreams and we've come very, very far." With the news of the group reuniting, fans across the globe will be thrilled to learn that the breakup was less permanent and more of an extended hiatus.