Watch The Video For Sylvan Esso's New Track, 'Rooftop Dancing'
The track also features on North Carolina-based duo's new album, 'Free Love', out on Loma Vista Recordings on September 25.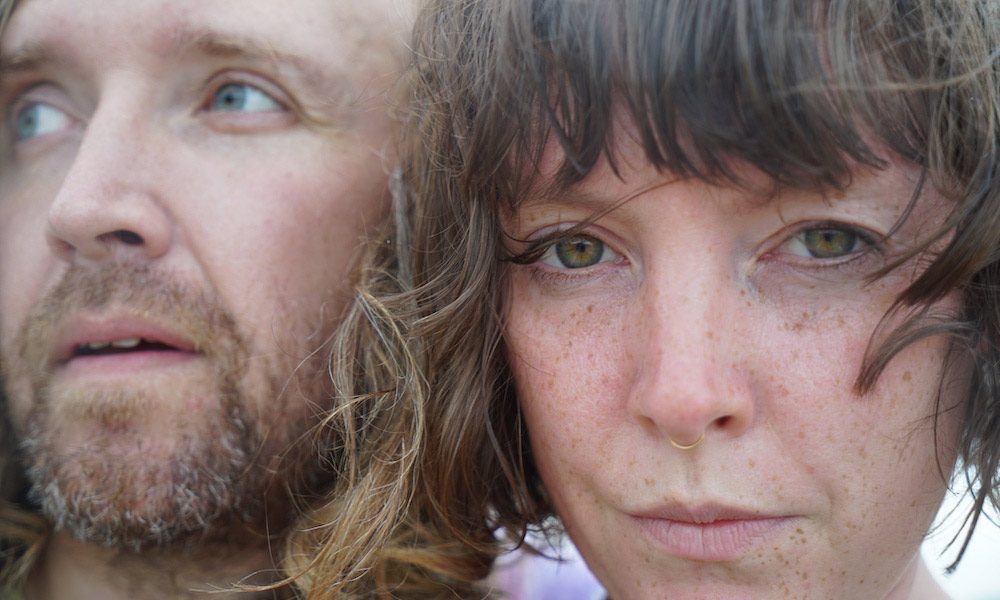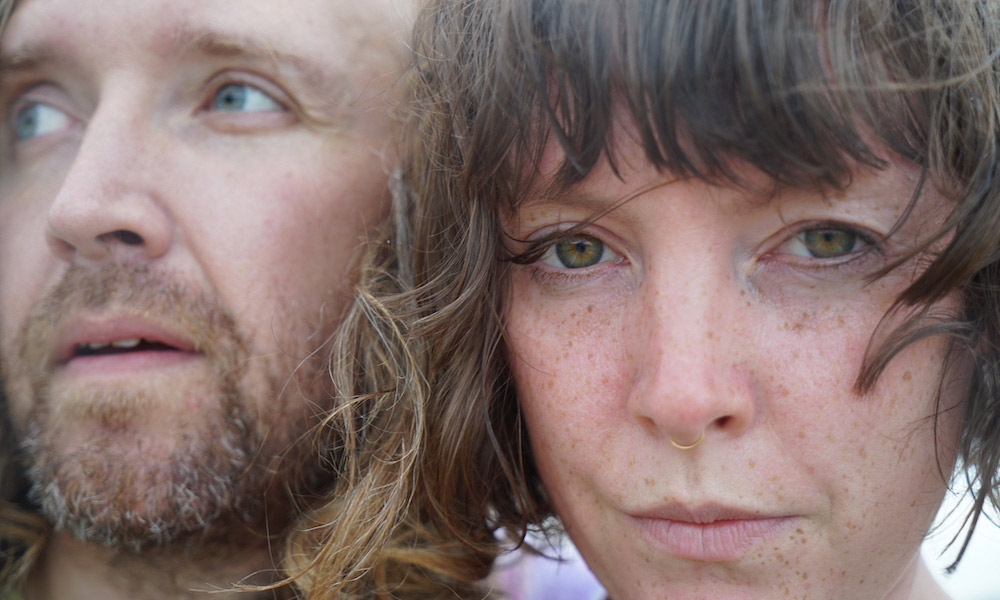 North Carolina electronic pop duo Sylvan Esso have shared "Rooftop Dancing", from their upcoming album, Free Love, slated for release through Loma Vista Recordings on September 25. You can check out the song's video below.
Sylvan Esso - Rooftop Dancing
"Rooftop Dancing" is the second track Amelia Meath and Nick Sanborn have shared from their new album, with the duo releasing "Ferris Wheel" along with an accompanying visual two weeks ago.
As for Free Love, the North Carolina-natives are very proud of the 10 tracks that make up the collective album and explain that the essence behind each song is very reflective of the current place the world finds itself in.
"It's a record about being increasingly terrified of the world around you and looking inward to remember all the times when loving other people seemed so easy, so that you can find your way back to that place," the band said in a statement.
"At the heart of Sylvan Esso is this really fun argument," Amelia Meath added. "Nick wants things to sound unsettling, but I want you to take your shirt off and dance. We're trying to make pop songs that aren't on the radio, because they're too weird. It's a pop band, but we're talking about complicated emotions."
Free Love started out in LA with Jon Hill and was finished back in North Carolina at Sylvan Esso's home studio. The album asks major questions about self-image, self-righteousness, friendship, romance, and environmental calamity with enough warmth, playfulness, and magnetism to make you consider an alternate reality.
Back in April, Sylvan Esso released a concert film, WITH, which featured footage from their 2019 tour. A corresponding live album was subsequently released on streaming services. In May, the group also performed a socially-distanced Tiny Desk concert, performing the tracks "Die Young", "Rewind" and "Radio".
Free Love includes the following tracks:
"What If"
"Frequency"
"Ring"
"Ferris Wheel"
"Train"
"Free"
"Numb"
"Runaway"
"Rooftop"
"Make It Easy"
Listen to the best of Sylvan Esso on Apple Music and Spotify.