Tame Impala Creating Strong 'Currents'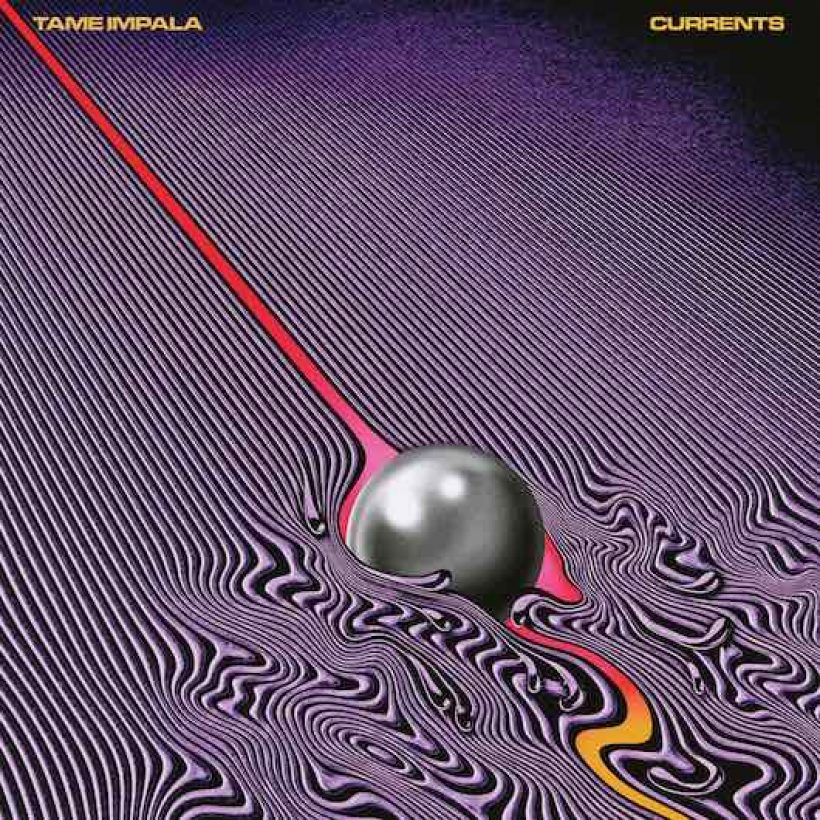 Tame Impala, the recording name of Australian Kevin Parker, are winning significant and widespread acclaim for the new album 'Currents.' Released worldwide on Friday (17), the record is shaping up to be a substantial international success.
'Currents' is already top ten in the main iTunes chart in 13 major markets, claiming the No. 1 spot in Australia and Portugal. It's also the No. 1 alternative album in no fewer than 14 territories, while individual tracks are winning prestigious airplay: ''Cause I'm A Man' has advanced to the BBC Radio 1 B-list in the UK, while 'The Less I Know The Better' is a "Powerplay" on 3FM Netherlands.
The latter track was Zane Lowe's 'World Record' on Apple Music's new Beats 1 station, and the act's Caroline label reports that since the launch of the Apple service, Tame Impala tracks have been downloaded from it some 500,000 times.
The new release has been album of the week in The Times, The Independent and Metro newspapers in the UK, and is the lead album in the current issue of Mojo. Victoria Segal's four-star review observes Parker's musical evolution, noting that "by mutating his heavy genes into something slicker, shinier and stranger, he's shifted Tame Impala into a new phase."
'Currents' also won Pitchfork's highest score for the year to date, of 9.3, and Parker has been the subject of cover stories in such publications as Les Inrocks in France, Ruta 66 and Mondo Sonoro in Spain, Rumore in Italy and the Guardian Guide in the UK.
Listen to 'Currents' on Spotify
Format:
UK English