Tame Impala Celebrates 'Innerspeaker' With Wave House Live-Stream
The band's landmark debut will be performed in its entirety during the April 21st show.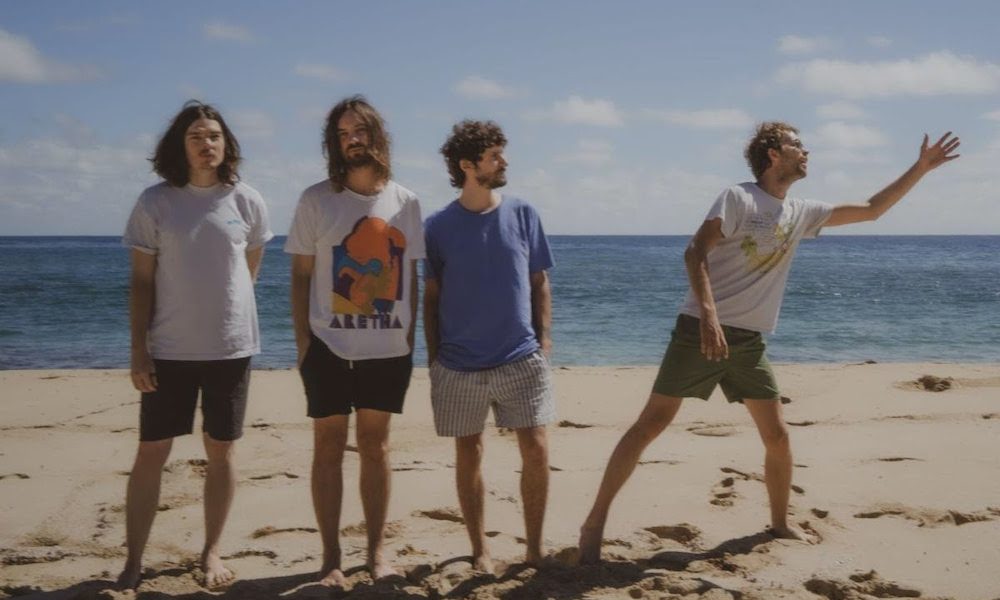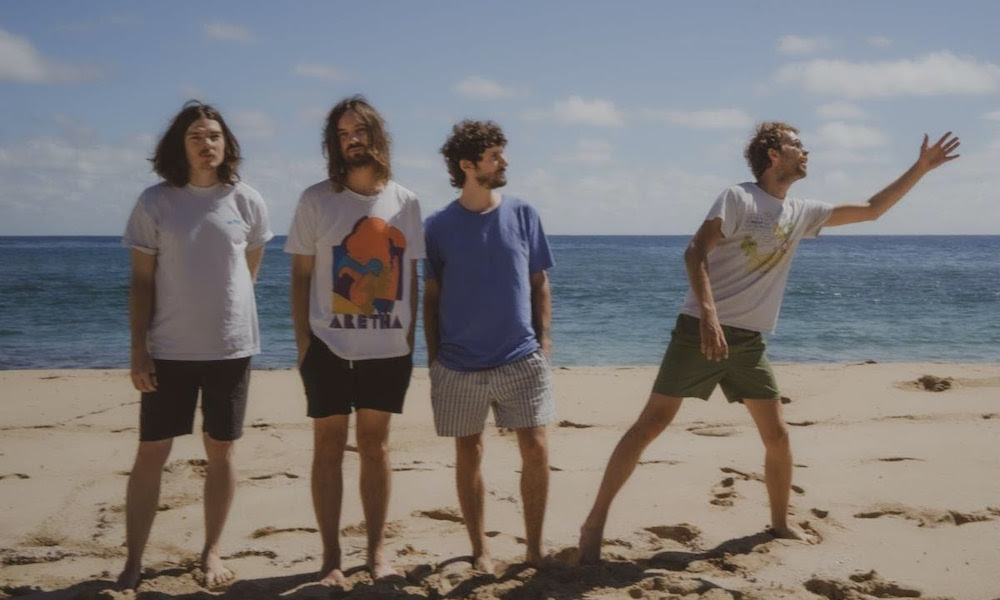 As Tame Impala celebrates the 10th anniversary of their acclaimed debut, Innerspeaker, the Australian group is readying to perform the album in its entirety during a special live-stream. Broadcasting on April 21 via Moment House, "Innerspeaker Live From Wave House" will take viewers back to where it all started – the legendary Wave House studio.
Last year, Kevin Parker – the creative force behind Tame Impala – purchased the Western Australian home and studio, which has hosted sessions with the Beastie Boys and Fat Boy Slim, among many others. In addition to boasting six bedrooms and incredible views of the Indian Ocean, Wave House also includes a natural limestone amphitheater. No matter where the band sets up, viewers will most certainly be treated to a stunning backdrop.
Tickets for the concert are available now via Moment House, with three timed live-streams – making it easy for fans across the globe to catch the set.
On Friday, Tame Impala released a deluxe, tenth-anniversary edition of Innerspeaker. The 4-LP box set includes the original album, plus a trove of bonus audio, including new mixes of "Alter Ego" and "Runway, Houses, City, Clouds," instrumentals of "Why Won't You Make Up Your Mind" and "It Is Not Meant To Be," a variety of demos, plus the previously-unheard, side-long "Wave House Live Jam." Rounding out the collection is a collage of album sketches and a 40-page booklet.
Additionally, the band rolled out a selection of exclusive merchandise around the album, including a woven blanket and throw pillow cover – featuring Innerspeaker's original cover art by artist Leif Podhajsky – plus a wide selection of short and long-sleeved t-shirts, tote bags, and more.
Last week, Tame Impala also shared InnerSpeaker Memories – a short film that features never-before-seen footage from the recording of the album.
Merging modern sonics with vintage psych-rock, the Dave Fridmann-produced Innerspeaker introduced the world to the talents of Kevin Parker through songs like "Lucidity," "Solitude is Bliss," and "Expectation." The ARIA-nominated album hit the Top 5 in Australia and received widespread, global acclaim.
The InnerSpeaker 10th anniversary box is available now and can be bought here.