'Innerspeaker': Tame Impala's Audacious Psych-Rock Debut
On their ambitious 2010 debut 'Innerspeaker,' Tame Impala brought the classic sounds of 60s psychedelic rock back to the mainstream.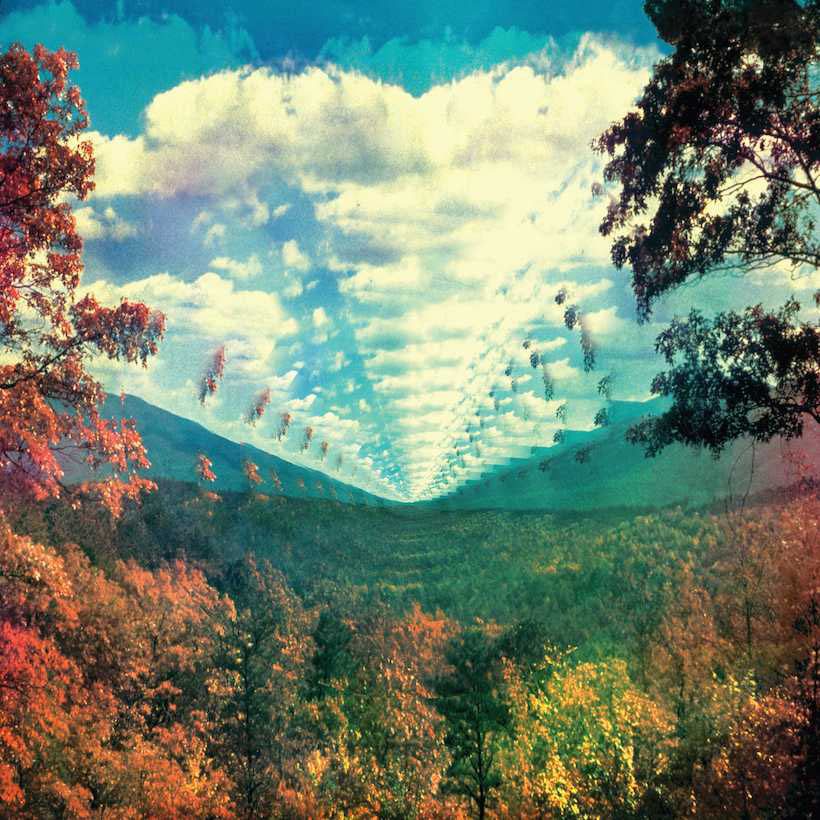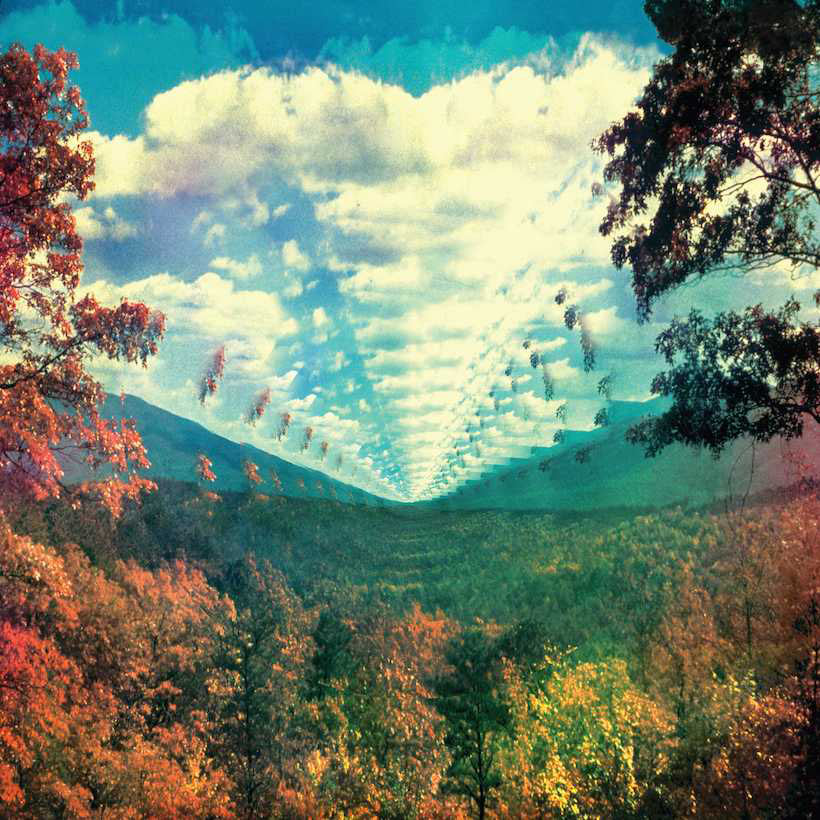 Psychedelic rock bands love recursion. From the album cover of Pink Floyd's Ummagumma to Tame Impala's debut record Innerspeaker, there's just something about the illusion of infinitely recurring images. Perhaps it's the parallel to drug-induced visuals, or the way they seem to invoke the infinity of the cosmos. In either case, psychedelic rock – along with its descendant genres like prog rock – have always had a synesthetic spirit and an affinity for the visual arts.
Listen to Tame Impala's Innerspeaker on Apple Music and Spotify.
Kevin Parker, the studio whiz behind Tame Impala, was particularly concerned with color: "I think it's pretty important that you have the right image for people to associate with the sound…With the Innerspeaker cover, we worked with a graphic artist for a long time to get the right shapes and colors."
Parker, like many artists who've explored the psychedelic sounds tied to the 60s counterculture movement of peace, love, and drugs, was interested in the ways different art forms – and aspects of our perception – interact.
Cosmic aspirations
The culture around psychedelia has led many contemporary musicians to either avoid psychedelia altogether or resort to conservative revivalism. Psychedelic music, which strove to evoke the visual through sound and capture the spirituality of outer space, had arrived at a point where much of it was markedly unambitious.
Ever since it began, psychedelic music has gone in and out of the mainstream in waves. Around the time of Innerspeaker's release on May 21, 2010, though, there were only a few forward-thinking torch-bearers to speak of: The Flaming Lips often refracted psychedelia through the lens of pop, and Sweden's Dungen vivified the psych-rock sound by pulling from a range of other genres such as garage rock and folk. It was Tame Impala, arguably more so than any other contemporary band, that managed to take the classic sounds of 60s psychedelic rock and make them sound fresh again.
Tame Impala - Expectation (Official Video)
60s psych-rock roots
Though today they bear an 80s-indebted, disco-influenced sound, favoring synths over guitars, 2010's Innerspeaker was the moment at which Tame Impala were closest to their 60s psych-rock roots. Kevin Parker came out of the gate on album-opener "It Is Not Meant To Be" with a voice that bore more than a little resemblance to John Lennon.
Littered across this debut are vivid moments which distinguish Tame Impala from a revival act. From the catchy hook of "Desire Be Desire Go" to the rollicking central riff of "Jeremy's Storm" to Parker's cascading falsetto on "Expectation."
Fruitful fixation
The way the band subtly pulls from other genres – from Britpop to jazz – further distinguishes Innerspeaker. The opening riff of "The Bold Arrow of Time" evokes the grimy blues-psych of Muddy Waters and Jimi Hendrix. Yet it's the production that sets a record like this apart. Innerspeaker is immersive, creating ample washes of sound, but it remains markedly tactile, in a way that subsequent records like Currents and The Slow Rush do not. Listen to how prominent the cymbals are. Or how the grittiness of the guitars makes everything feel grounded.
Why Won't You Make Up Your Mind?
Like many of the best psychedelic albums, Innerspeaker is a borderline synesthetic experience. That beautiful buzz of synth interspersed with birdcalls, which erupts right in the middle of the closing track 'I Don't Really Mind', breaks from the traditional psych-rock sound, like a splash of paint across a placid landscape. In 2010, Innerspeaker captured the defining elements of psych-rock and made them new again.