Watch Tame Impala Perform New Single 'Patience' On 'Saturday Night Live'
The band also performed a brand new song titled 'Borderline' during their on-screen slot.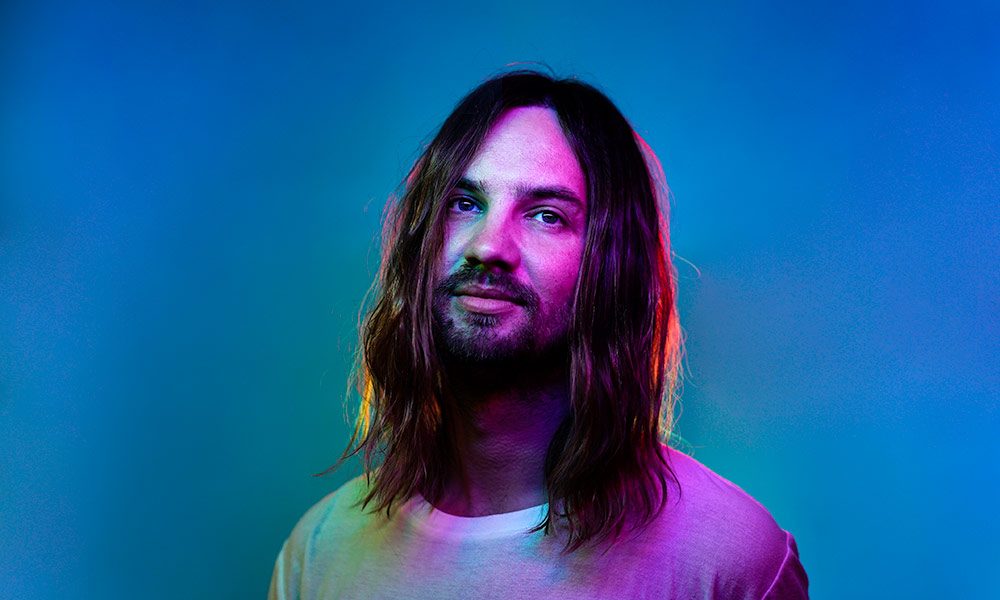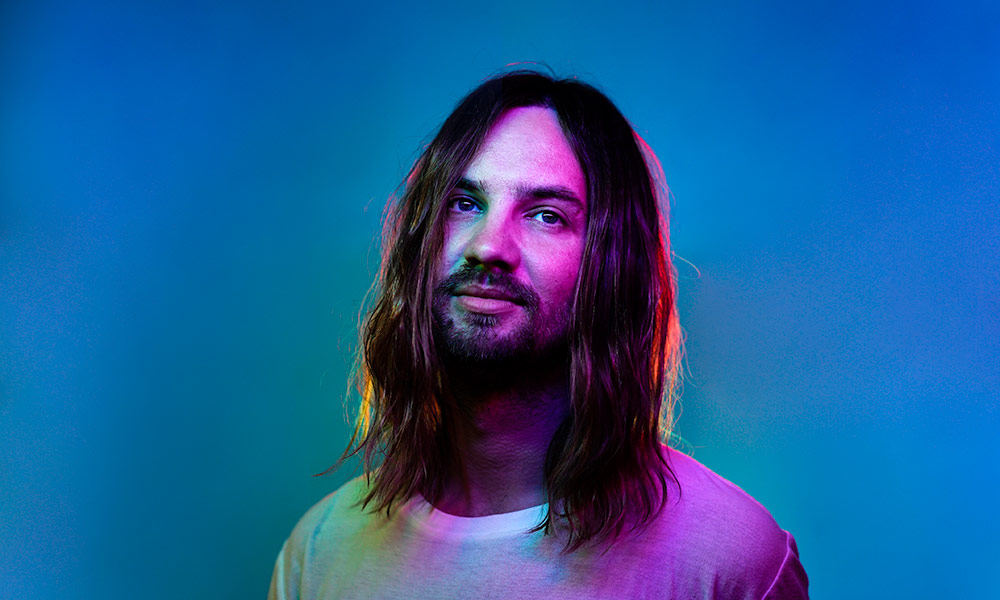 Prior to headlining the Coachella Festival, Tame Impala made their Saturday Night Live debut as the musical guest during the Sandra Oh-hosted episode. You can watch their live version of 'Patience' above.
The indie-rock band led by Kevin Parker opened their set with 'Patience,' their first single since 2015's 'The Less I Know the Better.' During the performance of the 'Song You Need To Know', Parker shook a maraca as the group blistered through the song under bursts of kaleidoscopic lights.
Tame Impala later returned to the Saturday Night Live stage to debut of a new song, 'Borderline.' Parker sang the cut through by way of a breezy call and response.
The group is expected to follow-up its 2015 album Currents with a record this year, though nothing has been officially announced. Tame Impala's new music follows Parker's collaboration with Theophilus London last year for their joint project Theo Impala.
In addition to Coachella, Tame Impala will headline Shaky Knees Festival in Atlanta, GA (May 5), Corona Capital (May 11), Boston Calling (May 25) and Barcelona's Primavera Festival (May 31), Glastonbury (June 26), Lollapalooza (August 01) and more with festival and headline dates planned throughout 2019. You can check out a full list of dates below.
Tame Impala plays the following 2019 dates:
April 13 – Coachella Valley Music & Arts Festival – Indio, CA
April 20 – Coachella Valley Music & Arts Festival – Indio, CA
May 02 – Ascend Amphitheatre – Nashville, TN
May 03 – ExploreAsheville.com Arena – Asheville, NC
May 05 – Shaky Knees Music Festival – Atlanta, GA
May 06 – St. Augustine Amphitheater – St. Augustine, FL
May 07 – Fillmore Miami Beach at the Jackie Gleason Theater – Miami Beach FL
May 11 – Corona Capital Festival – Guadalajara, MEXICO
May 25 – Boston Calling Festival – Boston, MA
May 31 – Primavera Festival – Barcelona, SPAIN
June 01 – We Love Green – Paris, FRANCE
June 05 – Garden – Gotenberg, SWEDEN
June 06 – NorthSide – Aarhus, DENMARK
June 21 – Hurricane Festival – Sheebel, GERMANY
June 22 – Southside Festival – Neuhausen ob eck, GERMANY
June 26 – Glastonbury – Pilton, ENGLAND
August 01-04 – Lollapalooza – Chicago, IL
August 09 – Flow Festival – Helsinki, FINLAND
August 14 – Pukkelpop – Hasselt, BELGIUM
August 15 – La Route Du Rock – Rennes, FRANCE
August 16 – Lowlands Festival – Walibi Holland, NETHERLANDS
Format:
UK English