Taylor Swift's 'Blank Space' Hits Three Billion Views On YouTube
The 2014 music video is the celebrated pop star's second video to pass the milestone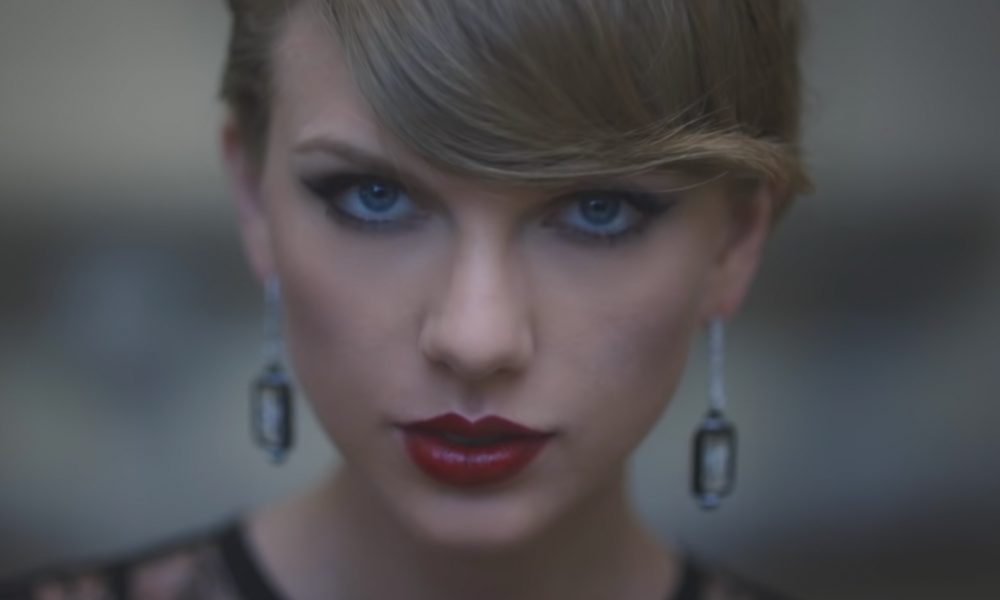 Taylor Swift's music video for "Blank Space" has surpassed three billion views on YouTube today (July 18).
The video, which was originally released in 2014 as part of the rollout for the 11-time Grammy Award-winning icon's 1989 album, is her second to pass the milestone in her career so far.
"Blank Space" was directed by Joseph Kahn and featured Swift residing in a palatial mansion, complete with horses, manicured gardens, and paintings of ex-lovers hung on its walls. When a new date joins her at her home, the pop star's love life goes from idyllic to traumatic, Swift cutting up her partner's shirt and throwing his blazing clothes out of the window.
Taylor Swift - Blank Space
Back in 2015, the video picked up two awards at the MTV Video Music Awards that year, collecting trophies for Best Female Video and Best Pop Video. The song itself – which is still the star's longest-running No.1 on the Billboard Hot 100 at seven weeks – was also nominated for three Grammys, including Record Of The Year, Song Of The Year, and Best Pop Solo Performance.
"Blank Space" now joins fellow 1989 track "Shake It Off" in the three billion views club. They are both Swift's most-viewed music videos in her catalog.
Swift released her re-recorded version of "This Love" in May, with the new take on the 1989 song featured in the trailer for the Amazon series The Summer I Turned Pretty. It's the second track from the 2014 album to be re-recorded, following the release of "Wildest Dreams (Taylor's Version)" last September.
Meanwhile, the superstar has also been working on her acting career recently and made a cameo earlier this month in the trailer for Amsterdam, a forthcoming blockbuster murder mystery from filmmaker David O. Russell. Swift will appear in the film alongside the likes of Christian Bale, Margot Robbie, and John David Washington.
Listen to the best of Taylor Swift on Apple Music and Spotify.