Watch Taylor Swift's 'Cornelia Street' Performance From 'City Of Lover' Concert
Previously exclusive to Hulu and Disney+, fans can now watch the performance on Youtube.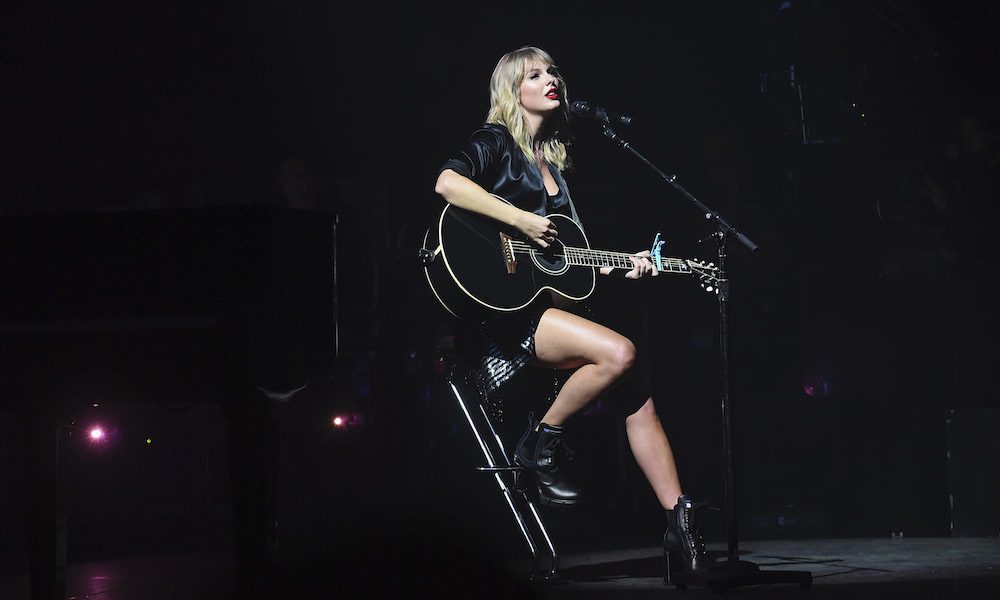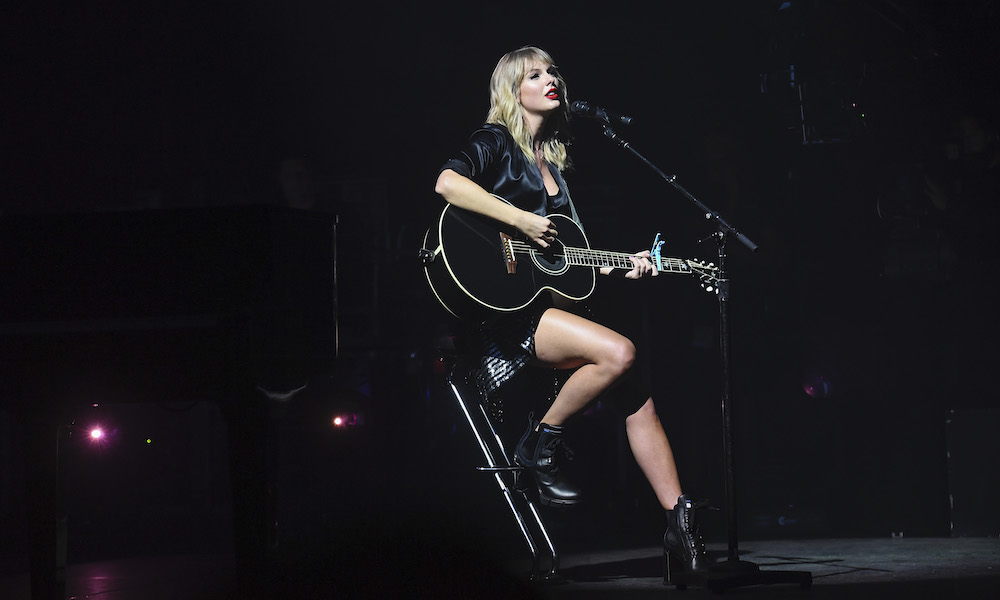 Taylor Swift surprised fans today after releasing the live version of 'Cornelia Street' from her recent 'City Of Lover' concert in Paris.
Originally filmed in September 2019 at L'Olympia Bruno Coquatrix, the one-night-only event aired on ABC back in May and has been available to stream exclusively on Hulu and Disney+. Today marks the first time you can watch the clip on Swift's Youtube channel.
Named after Swift's onetime home in New York City's West Village, 'Cornelia Street' is an emotional ballad about the early days of a love affair and was released on her No.1 album Lover.
Taylor Swift - Cornelia Street (Live From Paris)
"It's about the things that took place, the memories that were made on that street. I rented an apartment there, and just wanted to write a song about all the nostalgia of, you know, sometimes in our lives we assign, you know, we kind of bond our memories to those places where those memories happened, it's just something we do if we romanticise life, which I tend to do," said Swift in an interview.
Along with 'Cornelia Street', the pop star performed a number of Lover tracks including 'Me!', 'You Need to Calm Down', 'The Man' and the dreamy title track, as well as fan-favourites 'Daylight', 'Death By a Thousand Cuts' and 'The Archer'.
Swift performed to an intimate crowd of devoted fans from 37 countries who travelled to the City of Love for the unique live experience.
After the 'City of Lover Concert' aired on ABC, Swift released all eight live tracks on streaming for fans to enjoy.
Like so many artists, Swift was forced postponed her planned Lover Fest East and West concerts, along with her European dates to 2021, so this Paris concert will have to tide fans over until next year.
The singer-songwriter was also the subject of the recent documentary Miss Americana that premiered on Netflix earlier this year.
Listen to the best of Taylor Swift on Apple Music and Spotify.
Format:
UK English