Taylor Swift's 'Lover' Racks Up A Million US Sales In Under Two Weeks
This week, the star also delivered a powerhouse performance for the Lenovo Presents: The City of Lover Concert at The L'Olympia Theater in Paris, France.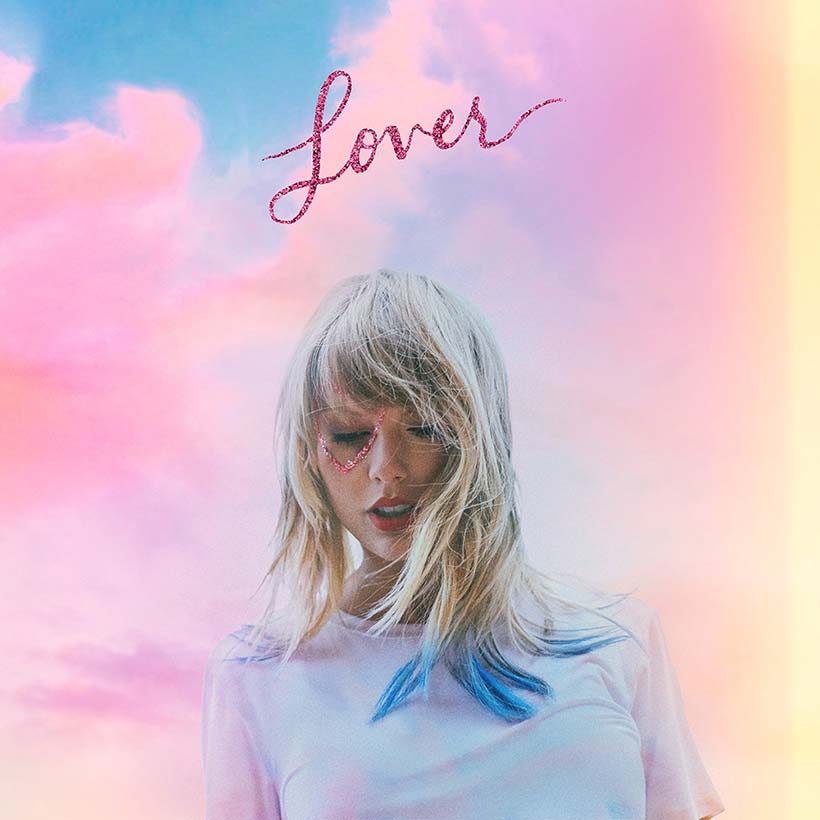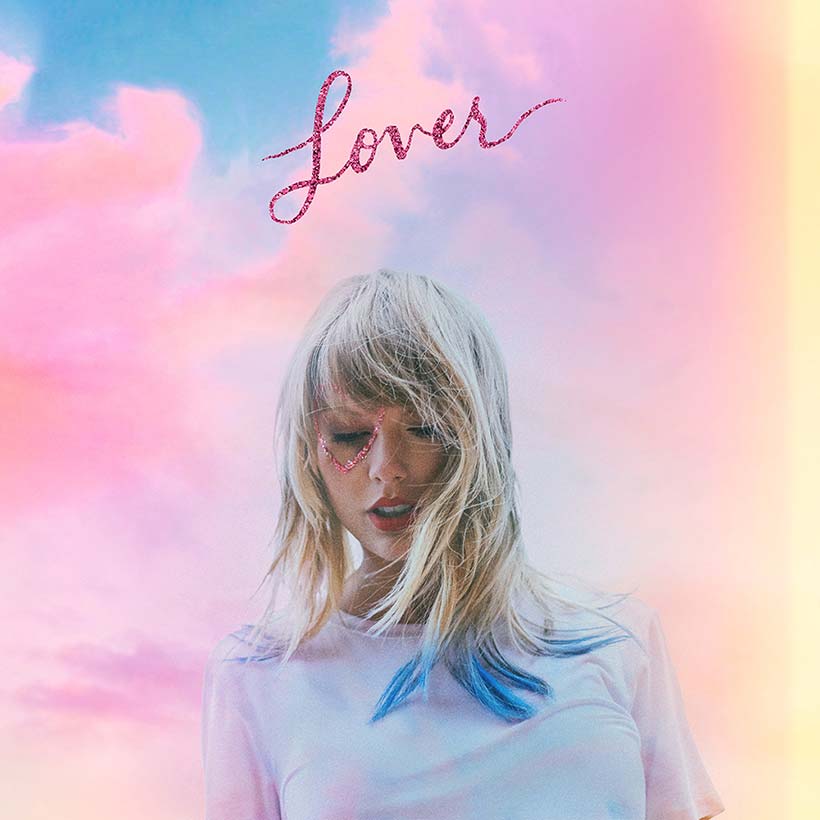 Taylor Swift's top selling album of the year, Lover, out now on Republic Records, has officially crossed 1 million sales in US consumption in under two weeks and sold more albums in 48 hours than any album this year.
Cementing Lover's status as a worldwide critical phenomenon, Swift stayed at Number 1 on the Billboard Hot 100 Songwriters Chart for the third consecutive week, anchored by the singles 'Lover,' 'You Need To Calm Down' and 'ME!' featuring Brendon Urie of Panic! At The Disco. Additionally, Swift remains the No.1 most-streamed female artist globally on Spotify this week.
On Monday, Swift delivered a powerhouse performance for the 'Lenovo Presents: The City of Lover Concert' at The L'Olympia Theater in Paris, France. For the first time ever, she performed new music from Lover live in front of fans hailing from over 37 countries.
The critics responded in unison, with Paris Match saying "She shows that she is a songwriter in the lineage of Emmylou Harris, Judy Collins or Joan Baez", NME's 5-star review declaring "Both a thank you to her fan-base and a celebration of how far Swift has come since releasing her debut album over a decade ago, The City of Lover concert was a triumph" and – in another 5 star critique – The Times said, "The real success of the concert, however, came from Swift's faith in her music. There was no big light show, no pyrotechnics, just a basic band, four backing singers and Swift herself, bringing to life songs that captured in a straightforward way everyday aspects of life and love."
Taylor Swift accelerated the sales of Lover to historic heights by not only delivering the highest-selling album of 2019, but also achieving "the biggest first-week total for any album since her own Reputation in 2017," according to Billboard. Accumulating number ones in over 100 countries, the record is also China's most consumed full-length international album of 2019, besting the previous record holder by double. Total global streams are over 2.5 billion to date.
Lover is out now and can be bought here.
Format:
UK English