Teardrop Explodes' 'Kilimanjaro' And 'Wilder' Set For Vinyl Reissue
The short-lived, but much-acclaimed outfit led by Julian Cope were one of the leading lights of Liverpool's post-punk scene.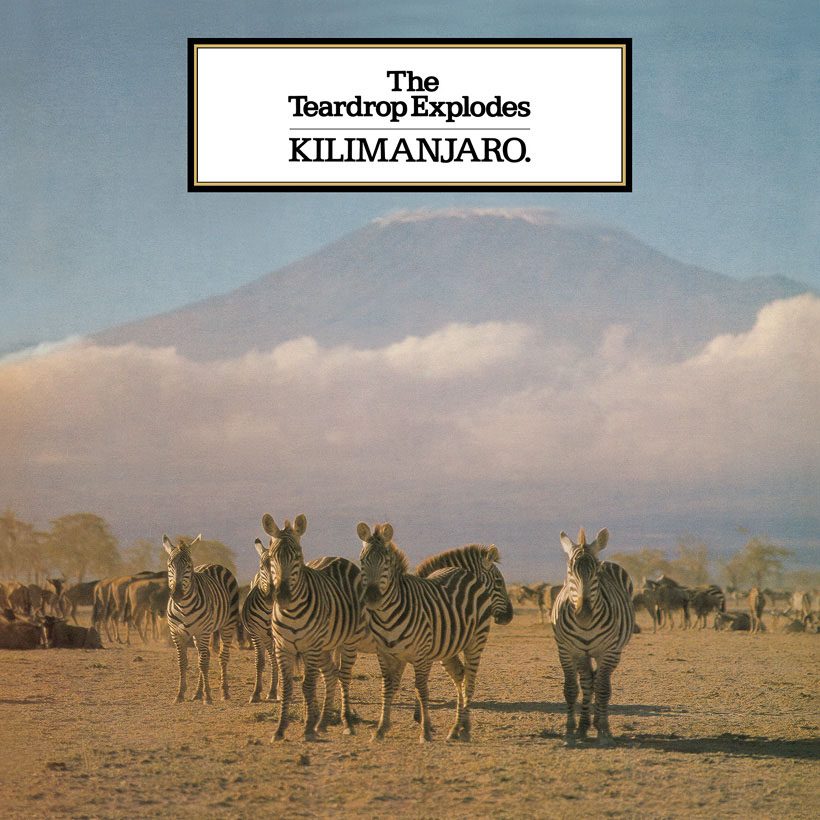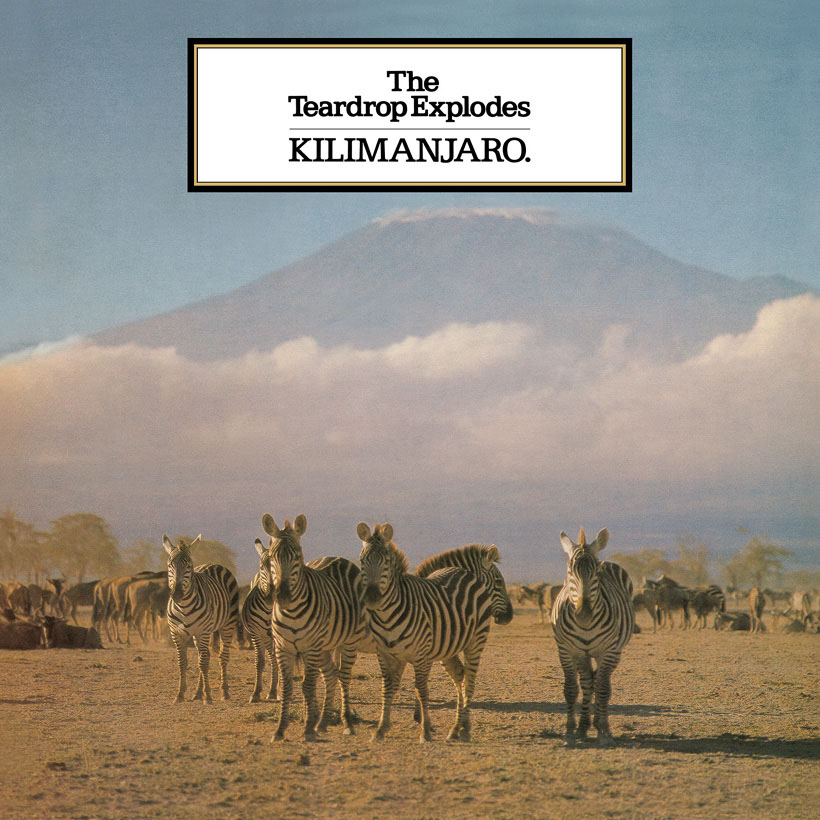 Kilimanjaro and Wilder, the two official studio albums recorded by neo-psychedelic Liverpool band, the Teardrop Explodes during the early 1980s are set for reissue on deluxe, 180g vinyl on 23 August via UMC/Mercury/USM.
Originating from Liverpool's post-punk scene, centred around the city's legendary alternative music haunt, Eric's, The Teardrop Explodes was the brainchild of vocalist and prime mover Julian Cope, while the band's personnel also included drummer Gary Dwyer and keyboard player (and future Food Records co-founder) David Balfe.
Alongside contemporaries Echo & The Bunnymen, the Teardrop Explodes rose to prominence on Merseyside during 1979-'80. A series of well-received singles through legendary local label, Zoo Records, ('Sleeping Gas', 'Bouncing Babies', 'Treason') led to the band signing with Mercury Records, who released their debut album, Kilimanjaro, in October 1980.
Widely acclaimed (a retrospective NME review referred to the disc and its successor Wilder as "two of the defining albums of their age) Kilimanjaro included re-recorded versions of the band's initial trio of singles, plus the album's trailer single, 'When I Dream'. The band's next single – and signature hit – 'Reward', however, was a UK Top 10 smash early in 1981 and after it was added to a reissued Kilimanjaro with a different sleeve, the album peaked at No. 24 in the UK and later went silver. The new 180gm vinyl edition has been cut at Abbey Road and features the Kilimanjaro cover which was used when 'Reward' was added to the album.
The Teardrop Explodes enjoyed a brief, but mercurial period of mainstream success during 1981, with a re-recorded 'Treason' going Top 20 and their next single, 'Passionate Friend' also scoring Top 30 success and again bringing Cope and company to Top Of The Pops.
More experimental and introspective than Kilimanjaro, the Teardrop Explodes' second album, Wilder, was issued late in 1981. It again peaked inside the UK Top 30 and went silver and while it received a mixed critical reception, the record's critical standing has since grown considerably. Its tracklist features two further minor hits, 'Colours Fly Away' and 'Tiny Children' as well as confirmed fan favourites such as 'The Culture Bunker', 'Like Leila Khaled Said' and 'The Great Dominions'. The new 180g edition of Wilder was cut at Abbey Road and uses the original Inner bag as well as cover.
Kilimanjaro and Wilder are out on 23 August and can be bought here.
Format:
UK English