Tears For Fears To Play First UK Festival For 26 Years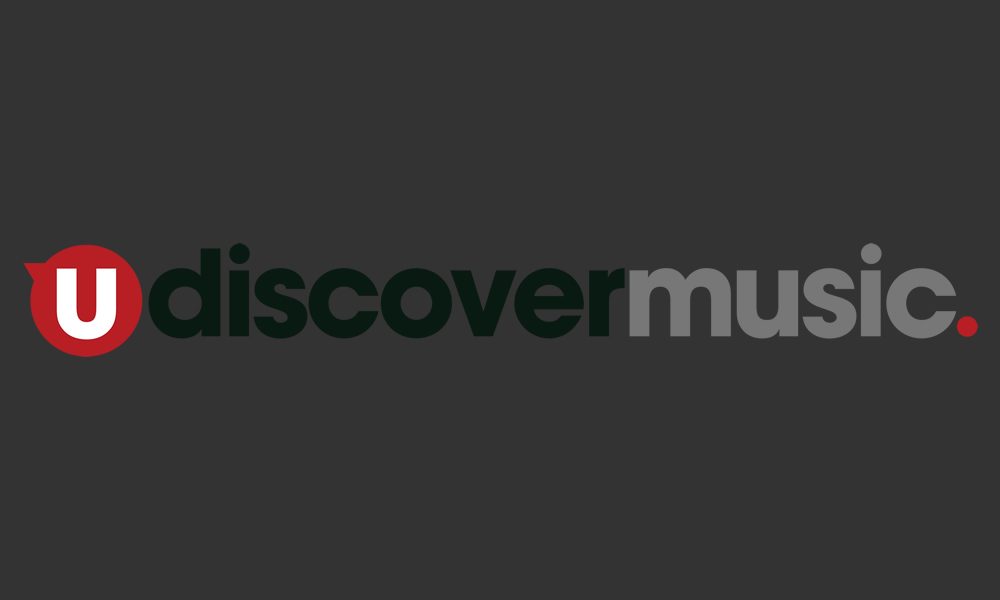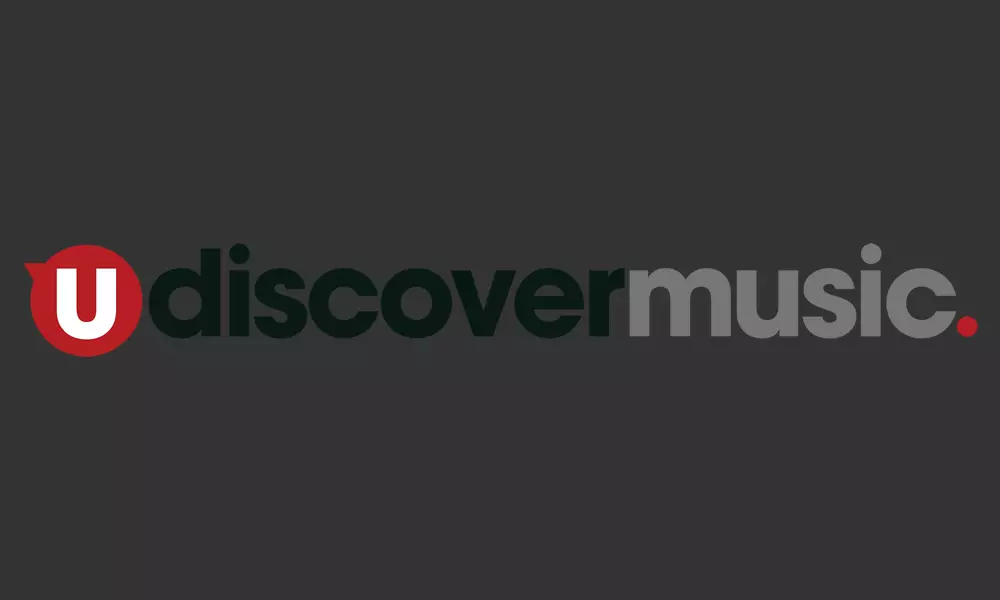 Tears For Fears have been confirmed as the Sunday night headliners at next year's Camp Bestival event at Lulworth Castle in Dorset. It will be the first festival appearance by Roland Orzabal and Curt Smith in the UK for 26 years. Camp Bestival 2016 takes place from 28-31 July.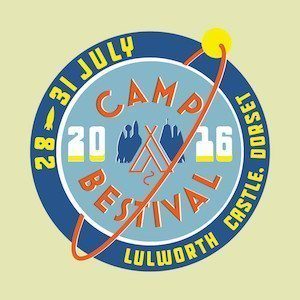 TFF join the previously-announced Fatboy Slim and Jess Glynne on the bill, and there's the prospect of new material being debuted, as they continue work on what will be the duo's first album since Everybody Loves A Happy Ending in 2004.
"We are so looking forward to playing our first UK festival since our last one in 1990 at Knebworth," say the duo. "I know we're not the most prolific artists but we believe in quality over quantity. We're looking forward to performing new and old songs, as we will have finished our new album before we perform. The fact that it's in the West Country where we began our journey makes it all the more gratifying. We look forward to seeing you at Camp Bestival."
Camp Bestival organiser Rob Da Bank adds that he has been on something of a mission to get the group to appear at the festival. "Songs from the Big Chair was, and still is, one of my most treasured albums, and one which appears totally timeless," he says. "I still can't figure out what most of the lyrics mean, but when the music and vocals are so strong it doesn't matter.
"We took our kids on holiday last year and only had two CDs in the car, one of them was this and they cannot get enough of it, too…so, I know after five years of trying, Tears for Fears are going to be something very special at Camp Bestival for all ages."
Explore our dedicated Tears For Fears Artist Page
Format:
UK English