Hear Ted When's Genre-Defying Single 'Edge Off'
The former Mansions On The Moon frontman delivers a deliciously ethereal song, driven by a bumping electro bassline.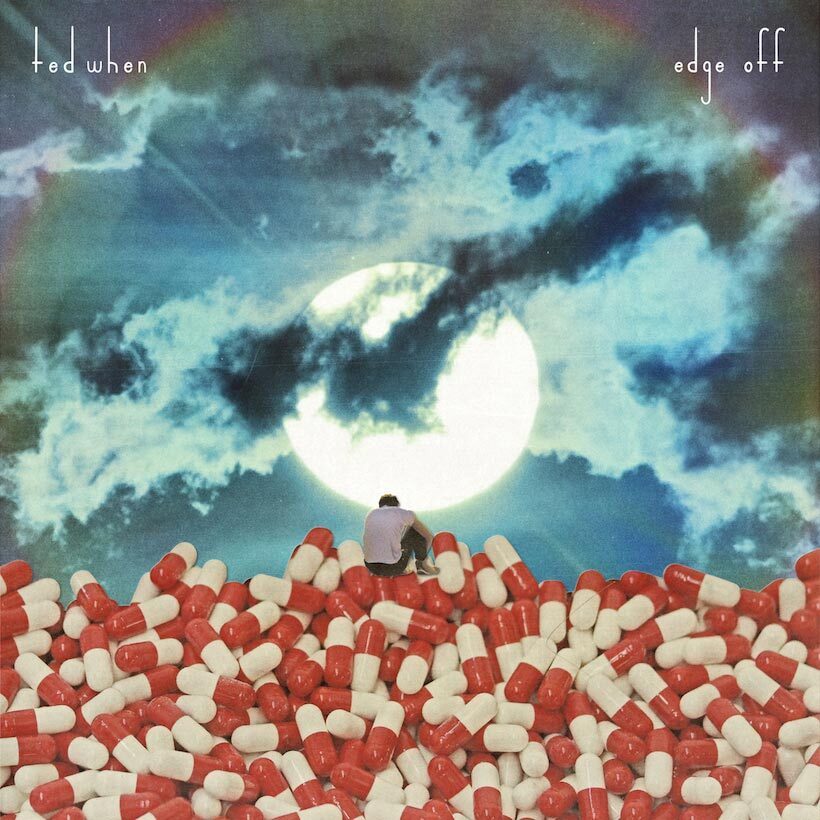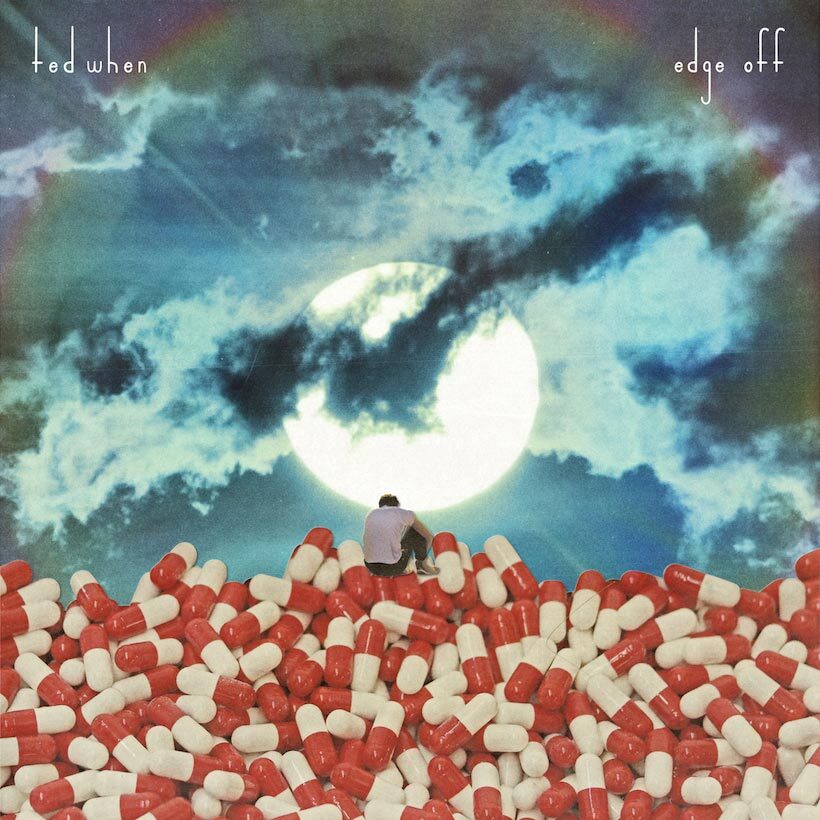 Singer, songwriter and producer Ted When has just released a genre-defying single, 'Edge Off', via Motown/Blacksmith Recordings, along with a whimsical visualizer from Italian artist Giuseppe Ragazzini. 'Edge Off' marks the solo debut from the former Mansion On The Moon frontman.
Ted When - Edge Off (Visualizer)
Ted When (born Ted Wendler) began his musical career as the frontman for the acclaimed indie outfit, Mansions On The Moon. The Los Angeles band were known for their unique blend of rap, indie rock and electronica, and quickly caught the attention of tastemakers like Diplo and DJ Benzi – who presented their 2010 debut mixtape, Paradise Falls – as well as Pharrell Williams, who served as executive producer on Mansions On The Moon's 2012 EP, Lightyears. Wiz Khalifa and the late Mac Miller were also among the band's fans and brought the three-piece along with them for the 2011 Green Carpet Tour.
Miller also tapped the group to produce 'PA Nights', off his 2011 debut, Blue Slide Park, while the group also worked on official remixes for acts like Foster The People (2011's 'Life On The Nickel', specifically) and Zee Avi (for 2012's 'Concrete Wall').
Born in Cedar Rapids, IA, When now splits his time between Los Angeles and Nashville, where he built a home studio.
In an official statement, the artist shared that 'Edge Off' came from a deeply personal place. "I felt very isolated when I first moved to Nashville. I had struggled with substance abuse, so that desire to shed off feeling and to be unconscious, the idea of self-sedation, is there in 'Edge Off'", shares When, who wrote and produced the single along with Zack Sekoff (Vince Staples, Thundercat).
As for the song's genre-bending sonics, When explains, "I wrote the song on a beat-up, garage sale Casio keyboard – I actually had the same one as a little kid – and I ran it through a bunch of filters and solidified the direction. When you juxtapose soft, airy vocals with hard-hitting tones and percussion, that mixture is really cool and under-utilized."
The song's fanciful, collage-style visuals were created by the Milan-based painter, set designer, and visual artist Giuseppe Ragazzini.
'Edge Off' is out now. Buy or stream it here.
Format:
UK English