The Avalanches Drop New Single And Video For 'Running Red Lights'
The melodious second single off their forthcoming album features Rivers Cuomo and Pink Siifu.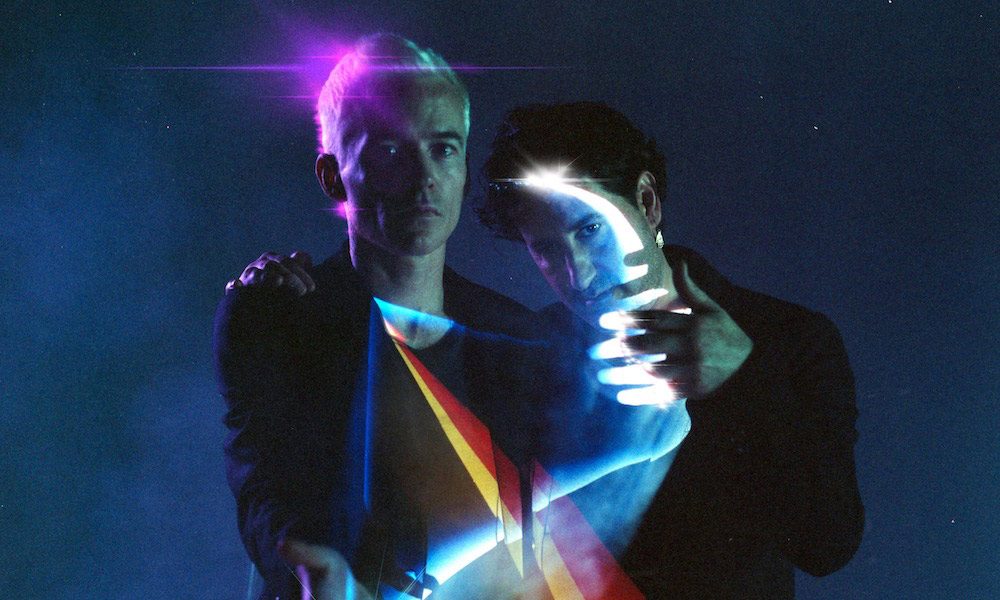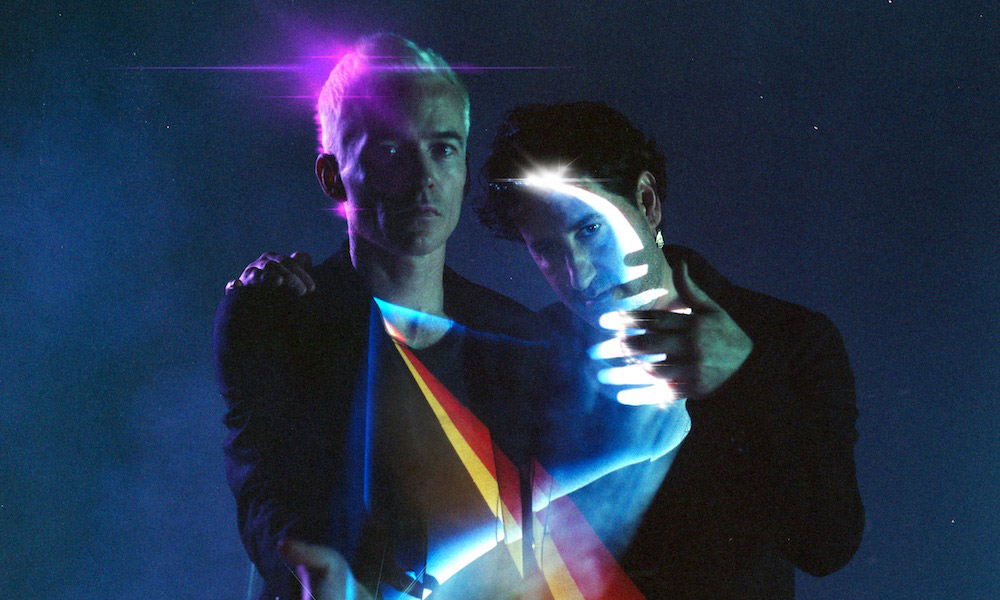 The Avalanches have just released a lush new single, 'Running Red Lights', which features vocals from Weezer frontman Rivers Cuomo and a spoken-word interlude from Pink Siifu.
The accompanying, cinematic video stars America's Got Talent dancer Erik Cavanaugh, with a cameo by Sunset Strip icon Angelyne. 'Running Red Lights' marks the second new single from the Australian band, who will release their third album later this year.
The Avalanches - Running Red Lights (Official Video) ft. Rivers Cuomo, Pink Siifu
The emotional song, in which Cuomo sings about running through red traffic lights in order to reach his love, features a dreamy soundscape of harps, soaring synths and tambourines, all wrapped in a cloud of melancholia. The middle of the tune also features lyrics by the late David Berman of The Silver Jews, as spoken by Siifu. Berman, who passed away in August, was not only a good friend of the band but had also collaborated with them on 'A Cowboy Overflow of the Heart' and 'Saturday Night Inside Out'.
In a statement released today, The Avalanches frontman Robbie Charter said, "'Running Red Lights' didn't start out as a defining moment; 'a single' as it were. But Rivers responded to our fuzzed-out Spacemen 3 inspired jam with such open-heartedness, that we soon dropped all pretence and got down to the heart of the matter… loss."
"We love that wide-eyed, elated, almost evangelical Los Angeles sense of possibility that he tapped into," Charter added. "He captures that feeling that comes on the other side of the abyss, when you have lost everything and so then, there is nothing more to lose."
The sweet video, which was directed by three-time Emmy nominee Greg Brunkalla – who also worked on the band's 2016 video for 'Because I'm Me' – was created in loving memory of Berman, and features Cavanaugh dancing down the nighttime streets of Hollywood in high heels, having left a storefront psychic.
"David had agreed to share his words with us for the middle eight a few years back," recalled Charter. "It's a strange feeling releasing this now, 6 months after his passing, but we are so glad he got to hear the music, and it means a lot to us that he really liked it."
"David wrote to me often through some dark, dark years and really pulled me through," he shared. "'Running Red Lights' is about such times. Every moment is a gift. So live fearlessly. If you love someone, tell them. Without connection…where are we?"
Last month, The Avalanches released single 'We Will Always Love You', their first original music since 2016's Wildflower. In late 2019, the Australian group released a deluxe, 20th-anniversary reissue of their debut, Surrender. The Avalanches are currently working on a new album.
Listen to the best of The Avalanches on Apple Music and Spotify.
Format:
UK English