Watch The Avalanches' Video For 'We Go On,' Ft. Mick Jones And Cola Boyy
The infectious song appears on the electronic duo's new LP, 'We Will Always Love You.'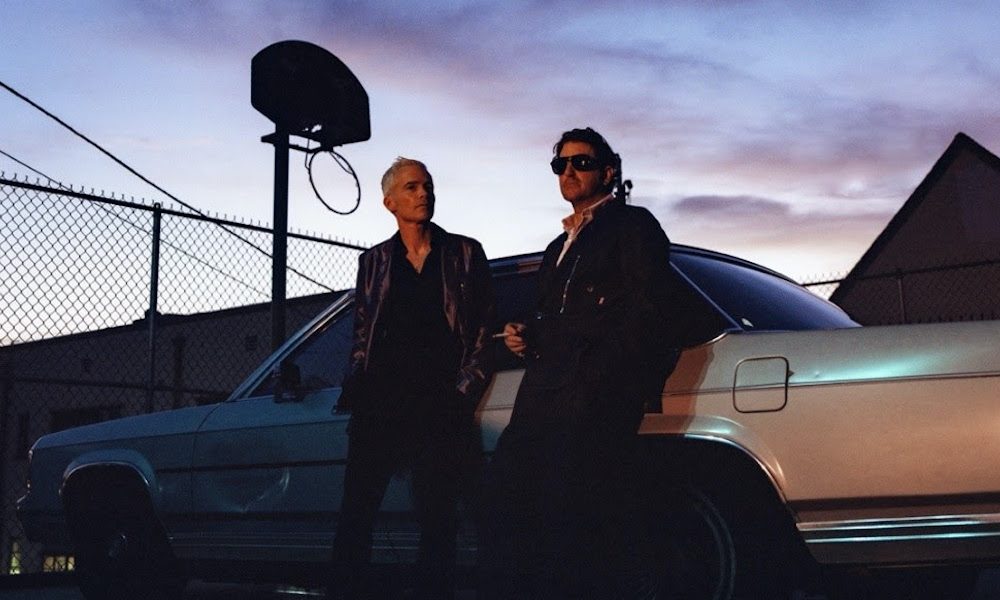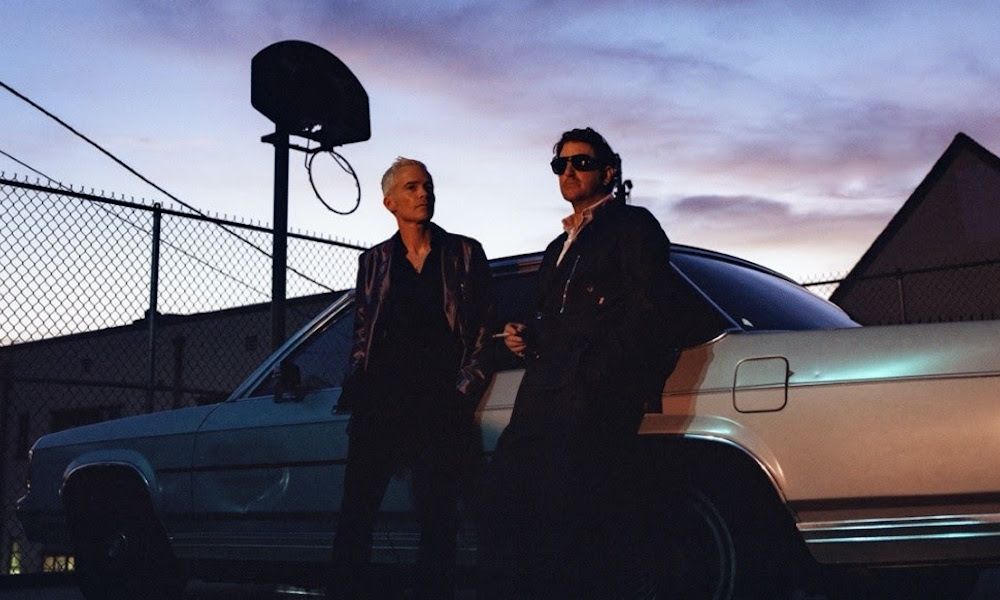 The Avalanches delivered a hypnotic and colorful video for "We Go On," a track off their acclaimed album, We Will Always Love You – the recent winner of the 2020 Australian Music Prize.
The infectious song, which samples The Carpenters' 1972 hit "Hurting Each Other," features vocals from The Clash's Mick Jones and Cola Boyy, aka Matthew Urango – a nu-disco artist from Oxnard, CA.
In a statement, The Avalanches' Robbie Chater called Boyy "one of the most talented producers and writers around, as well as riotous good fun…having him on the same record as Mick Jones made so much sense to us."
When it came to Jones, the electronic duo selected the legendary artist not so much for his history with The Clash, but for his work with Big Audio Dynamite. "One or two of their songs were big pop records on Australian radio," recalled Chater. "It was that feeling, as a kid, of 'how did they do that? What is that?' It was sampling." Years later, Chater and bandmate Tony Di Blasi would base their music around the technique – making captivating, and best-selling, sonic collages.
The Avalanches - We Go On ft. Cola Boyy, Mick Jones
Released in December, We Will Always Love You marks The Avalanches' third studio album and their long-awaited follow-up to 2016's Wildflower. The project found the duo collaborating with a musically-diverse selection of artists, including Denzel Curry, Karen O, Kurt Vile, MGMT, Johnny Marr, Rivers Cuomo, Leon Bridges, Neneh Cherry, and Perry Ferrell.
When it came to the inspiration for the album, Chater and Di Blasi reflected on such heady topics as the cosmos, death, and the afterlife.
The duo also considered these abstract concepts on a more tangible level. In an interview with the BBC, Chater explained, "We were thinking a lot about signal transmission and how every radio broadcast from the last hundred years is still floating out there in space. Elvis's voice is still floating out there, and John Lennon's and Tammy Wynette's. It's a beautiful thought to me that all these broadcasts are still out there, surrounding us."
We Will Always Love You was not only embraced by fans, but also by the critics. Rolling Stone declared that the LP "may be the soundtrack we need – one that builds a bridge between people, emotions and eras." The NME hailed it as a "vibrant cosmic journey like no other, and a love letter to the unifying power of music." Pitchfork, meanwhile, called it, "a sparkling, four-dimensional fantasyland."
Click here to listen to We Will Always Love You.