The Offspring Announce New Album 'Let The Bad Times Roll,' Share Title Track
The release marks the SoCal punk rockers' first LP in nearly a decade.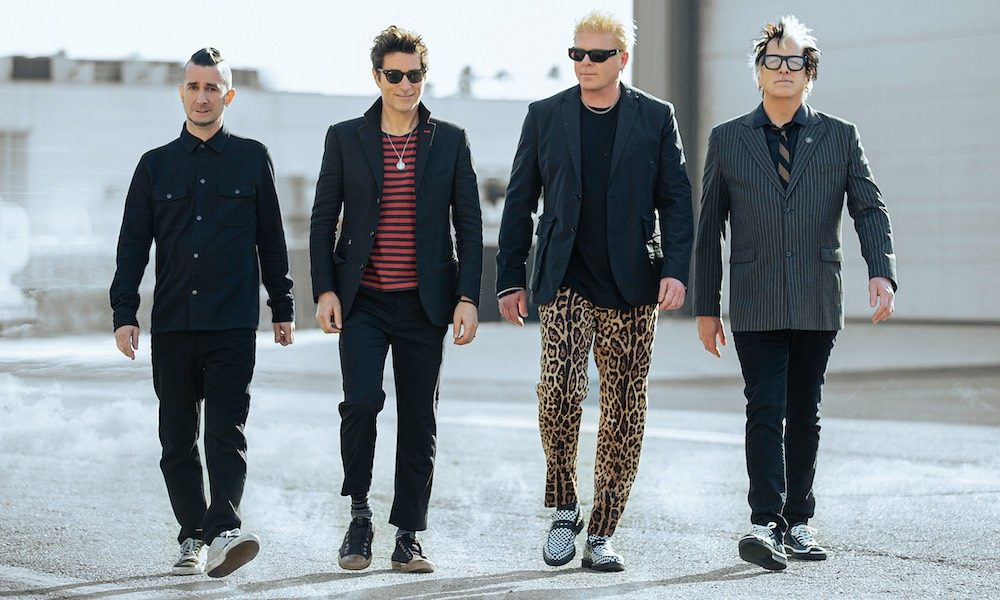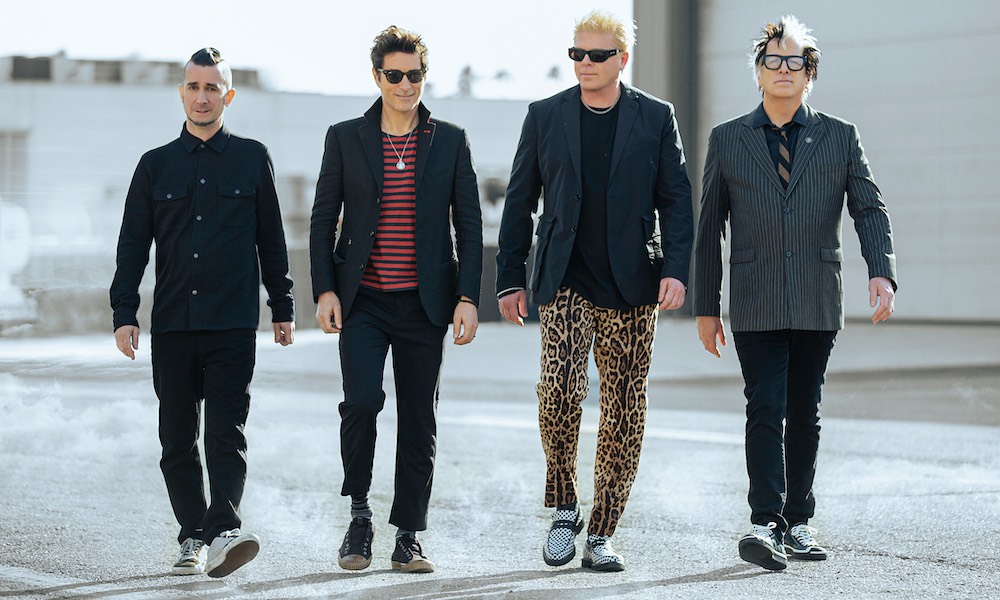 SoCal punk icons The Offspring have announced the release of Let The Bad Times Roll – their tenth studio album and first LP in nearly a decade, following 2012's Days Go By. While Let The Bad Times Roll hits stores and streaming platforms on April 16 (via Concord Music), fans can get a first taste of the album with the high-energy title track, available today.
Let The Bad Times Roll won't find the band shying away from topical material – and it certainly won't find the band abandoning their cheeky, punk-rock roots.
Commenting on the single, which was written in late 2019, frontman and lyricist Dexter Holland said, "I feel like we're in a unique period in history where instead of our world leaders saying 'we're doing our best' it's more like they're saying 'f__k it' and its really scary."
Guitarist Noodles added, "Folks are saying, if it's all going to Hell, we might as well make the most out of it, or at least go out swinging. 'Let The Bad Times Roll!'"
The Offspring - Let The Bad Times Roll (Official Lyric Video)
Written and recorded over the past few years, Let The Bad Times Roll marks the band's third collaboration with legendary producer, Bob Rock (Bon Jovi, Metallica, Mötley Crüe), who helmed 2008's Rise and Fall, Rage and Grace, and Days Go By, among other projects. The recording features the talents of founding members Holland, Noodles, and drummer Pete Parada, as well as the group's latest addition, bassist Todd Morse.
Late last year, as The Offspring released a cover of Darlene Love's classic holiday tune, "Christmas (Baby Please Come Home)," they hinted at forthcoming projects, telling fans that the single was "the tip of the iceberg" for what was ahead in 2021.
Let The Bad Times Roll marks the band's follow-up to Days Go By, which featured such singles as "Turning into You," "Cruising California (Bumpin' in My Trunk)," and "Days Go By." The album debuted at No.12 on the Billboard 200, and hit the Top Ten in Australia, Canada, and Japan, among other territories.
Let The Bad Times Roll is available on April 16. Scroll down to view the tracklist and preorder it here.
Let The Bad Times Roll tracklist:
1. This Is Not Utopia
2. Let The Bad Times Roll
3. Behind Your Walls
4. Army of One
5. Breaking These Bones
6. Coming For You
7. We Never Have Sex Anymore
8. In The Hall of the Mountain King
9. The Opioid Diaries
10. Hassan Chop
11. Gone Away
12. Lullaby