The Offspring Share Lush Cover Of 'Christmas (Baby Please Come Home)'
'It just seemed like the world could use a nice holiday song right now.'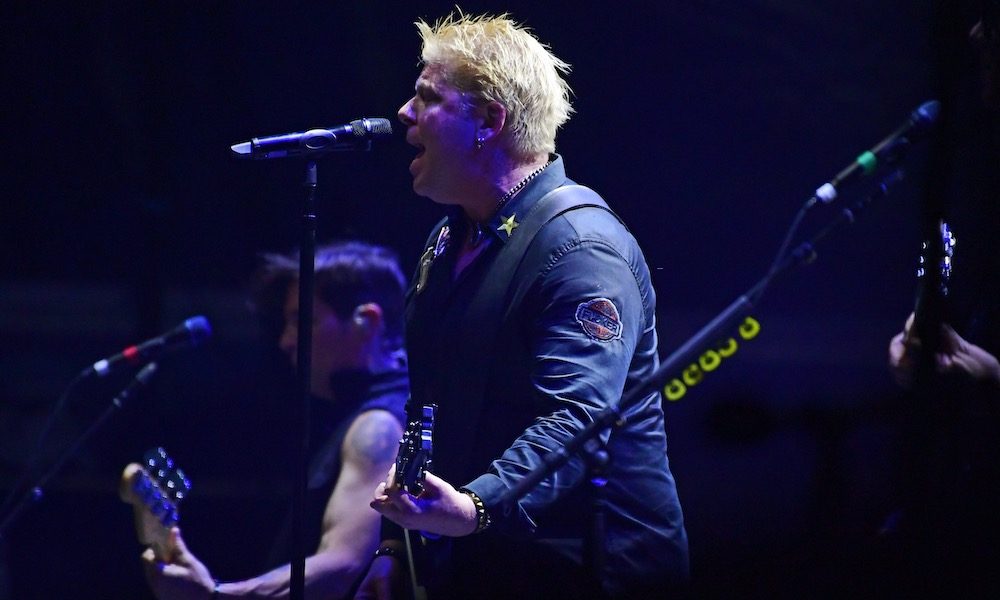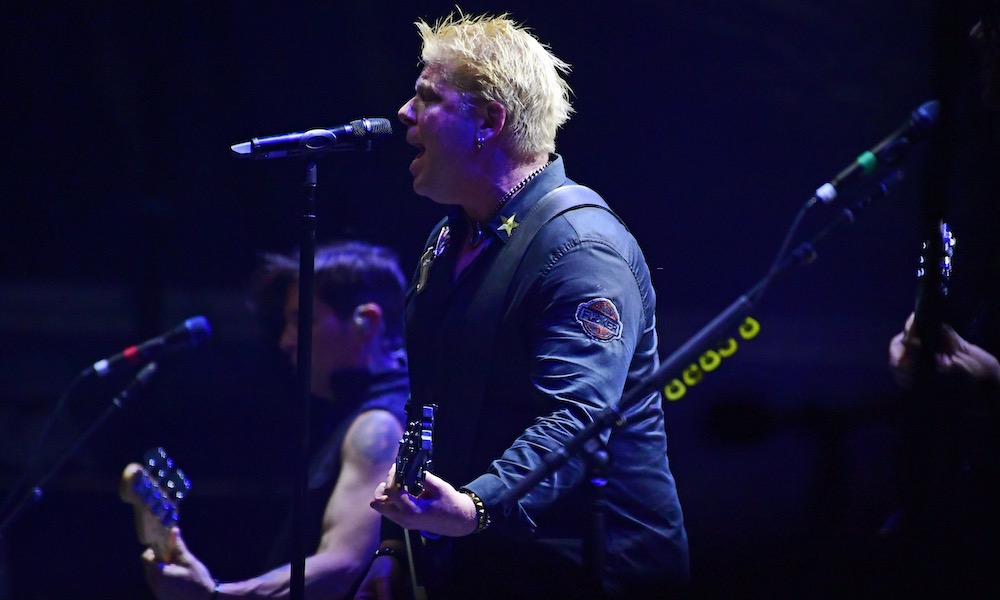 Southern California punk legends The Offspring are offering fans a bit of early yuletide cheer by releasing their first-ever holiday song – a lushly-orchestrated cover of 'Christmas (Baby Please Come Home),' produced by Bob Rock.
The Offspring - Christmas (Baby Please Come Home)
"It just seemed like the world could use a nice holiday song right now, said the band in a statement. On their merch page, The Offspring also teased additional new music for 2021, saying that the Christmas track is just "the tip of the iceberg" for what's ahead in the new year.
The modern Christmas classic was originally recorded by Darlene Love in 1963 and appeared on the bestselling album A Christmas Gift for You from Phil Spector, which also featured contributions by The Ronettes, The Crystals, and Bob B. Soxx & the Blue Jeans.
The band added, "We've always been huge fans of Darlene Love, so when the idea came up to do a Christmas song, we jumped at the chance to record that one…and tried not to wreck it!"
In addition to a digital release of the festive single, The Offspring are also offering a signed, red 7" vinyl, and a limited-edition test pressing.
While The Offspring are gearing up for new music, band members are also celebrating past achievements. Just weeks ago, the group announced a 20th-anniversary reissue of their best-selling sixth album, Conspiracy of One, which will return to vinyl for the first time since its original release.
A deluxe, limited-edition of the record – dropping December 11 via Round Hill Records/UMe – will come pressed on yellow and red splatter vinyl, and include a custom turntable slipmat with The Offspring's flaming skull silhouette logo. Fans can also pick up a non-deluxe, limited-edition canary yellow vinyl variant exclusively on uDiscover and The Sound of Vinyl, while the album will be available on black vinyl in the new year.
Looking ahead, fans can catch the band next summer during a slew of European festival dates, while in the US, The Offspring recently announced an appearance at the Aftershock Festival in Sacramento, CA. The October 7-10 event will also include performances by Metallica, My Chemical Romance, Machine Gun Kelly, and Social Distortion. For more information on tour dates, visit the band's official website.
"Christmas (Baby Please Come Home)" is available now. Buy it here.
Listen to the best of The Offspring on Apple Music and Spotify.