The Stones Announce 'Exhibitionism'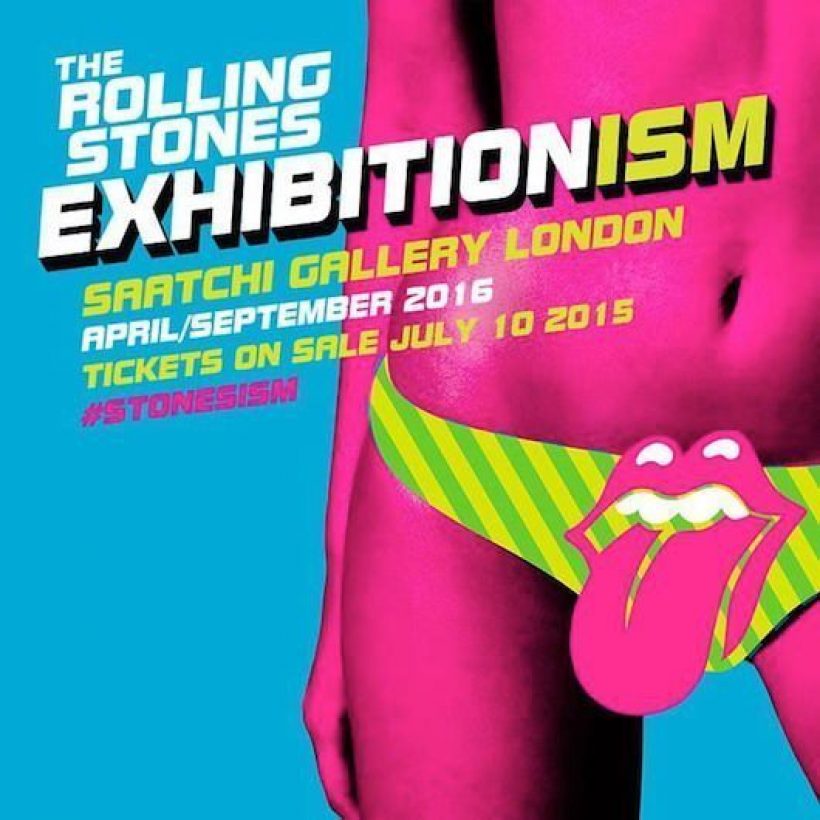 The Rolling Stones have announced the first-ever major exhibition covering their 50-year-plus history. 'EXHIBITIONISM' will open to the public next spring, on April 6, 2016 at London's prestigious Saatchi Gallery, and run there until September 2016, after which the show will visit 11 other cities around the world over a four-year period.
'EXHIBITIONISM' is described as "the most comprehensive and immersive insight" into the Stones' illustrious story, and will take over nine themed galleries spread across two entire floors and 1750 square meters at the Saatchi. Tickets go on sale on July 10 at 9am local time via the exhibition website (where you can also see interviews with the Stones, a preview of the show and much more information) and at 10am from Saatchi Gallery.
More than 500 key artefacts from the Stones' personal and collective archives will be on display, taking the viewer through the band's unique story and embracing all aspects of art and design, film, video, fashion, performance, and rare sound archives.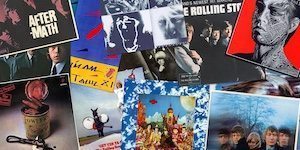 Three years in the planning, the exhibition is an interactive tour through the band's vast archive, including original stage designs, dressing room and backstage paraphernalia, guitars and instruments, iconic costumes, rare audio and unseen video clips. There are also personal diaries and correspondence, original poster and album cover artwork and unique cinematic presentations. The displays include material from the Stones' many and varied collaborations with Andy Warhol, Shepard Fairey, Alexander McQueen, Ossie Clark, Tom Stoppard and Martin Scorsese among others.
DHL are the Presenting Partner of the exhibition, which is promoted and presented by Australian company iEC (International Entertainment Consulting) with the full participation of Mick Jagger, Keith Richards, Charlie Watts and Ronnie Wood.
"We've been thinking about this for quite a long time," says Jagger, "but we wanted it to be just right and on a large scale. The process has been like planning our touring concert productions and I think that right now it's an interesting time to do it."
Adds Richards: "While this is about the Rolling Stones, it's not necessarily only just about the members of the band. It's also about all the paraphernalia and technology associated with a group like us, and it's this, as well as the instruments that have passed through our hands over the years, that should make the exhibition really interesting."
Wood says: "The scene was great down the King's Road in the 1960's. That was where you went to hang out to watch the fashions go by. So it is appropriate that our EXHIBITIONISM will be housed at the wonderful Saatchi Gallery." Watts observes: ''It's hard to believe that it's more than 50 years since we began and it is wonderful to look back to the start of our careers and bring everything up to date at this exhibition.''
Explore our dedicated Rolling Stones Artist Page
Format:
UK English