The The Release First New Song For 15 Years, 'We Can't Stop What's Coming', For Record Store Day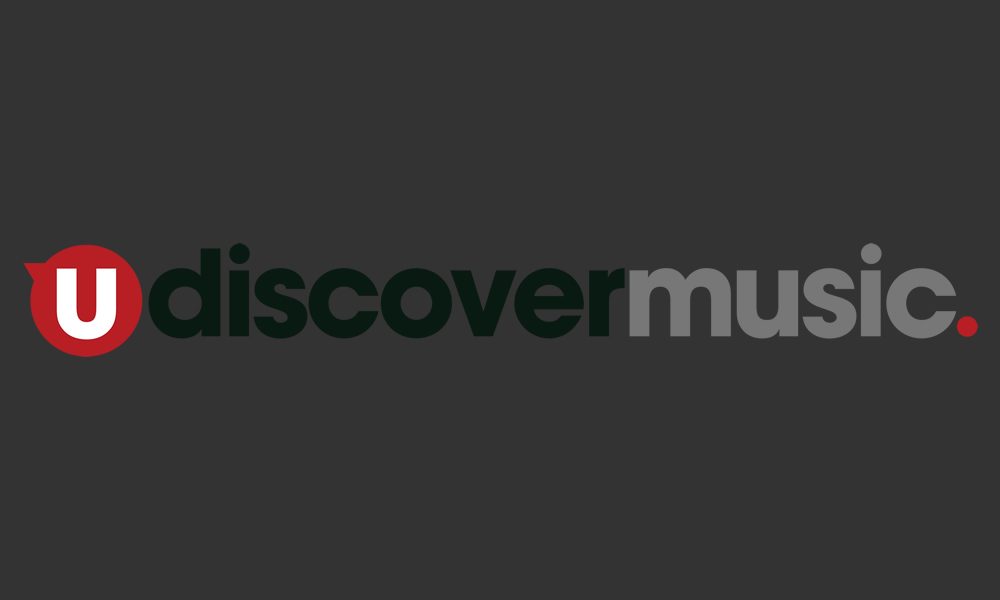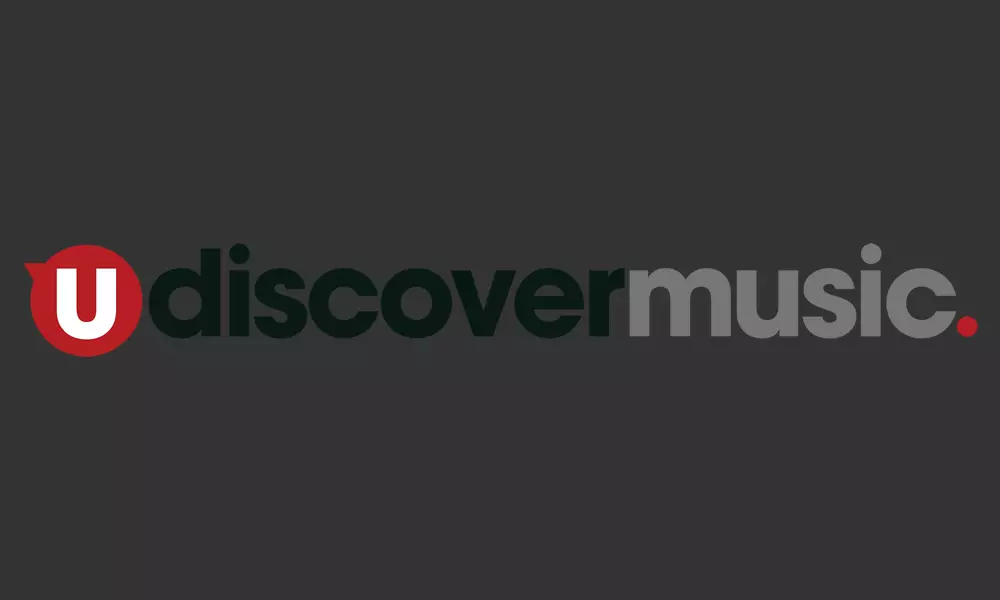 The The have announced the release of 'We Can't Stop What's Coming', their first new song in 15 years. The song is performed by The The mainstay Matt Johnson alongside Johnny Marr on guitar, Zeke Manyika on drums and James Eller on bass.
The record is released as a one-sided 7" single as part of this year's Record Store Day, which takes place on 22 April 2017. The song pays tribute to Matt Johnson's brother, the late Andrew Johnson, aka Andy Dog. An acclaimed artist, Andrew Johnson designed many of The The's record covers, including the sleeves for their critically acclaimed 80s albums Soul Mining and Infected.
'We Can't Stop What's Coming' is taken from the soundtrack to The Inertia Variations. An 84-minute documentary directed by Johanna St Michaels, the film forms part of a wider multimedia project inspired by the poem of the same name by British-born, Los Angeles-based poet John Tottenham.
The documentary is based around Matt Johnson's 12-hour conceptual shortwave station Radio Cineola, which included previously unreleased music and interviews with geopolitical commentators from around the world.
Within the film, Matt Johnson examines his sometimes troubled relationship with celebrity and the creative process. It closes with a live performance of 'We Can't Stop What's Coming', which addresses the inevitability of human mortality. Prior to this performance, The The's last official live date was at the 2002 Meltdown Festival at London's Royal Festival Hall. That night, the band appeared as special guests of festival curator David Bowie.
The Inertia Variations had its international premiere at Copenhagen's CPH: DOX Festival in March 2017. The film is due to make its UK debut at this year's Edinburgh Film Festival, which takes place between 21 June and 2 July 2017. The festival is also scheduled to showcase The The: Infected: the rarely screened visual accompaniment to The The's 1986 album of the same name.
Format:
UK English