The Weeknd's 'House Of Balloons' Coming To Streaming Platforms For Tenth Anniversary
The artist is also celebrating his debut mixtape with limited-edition merch and vinyl.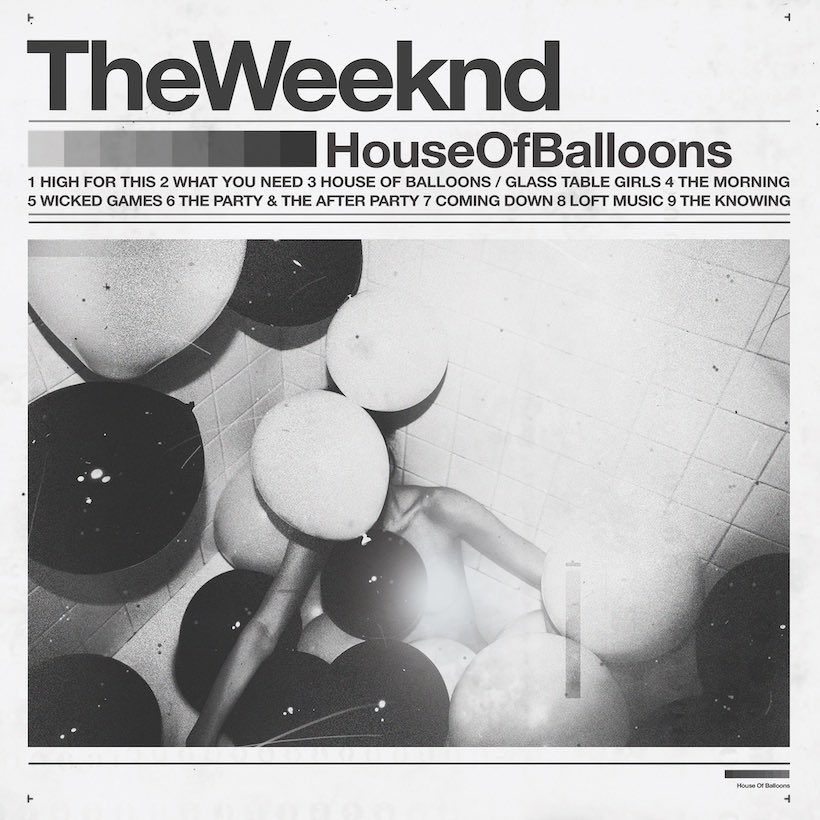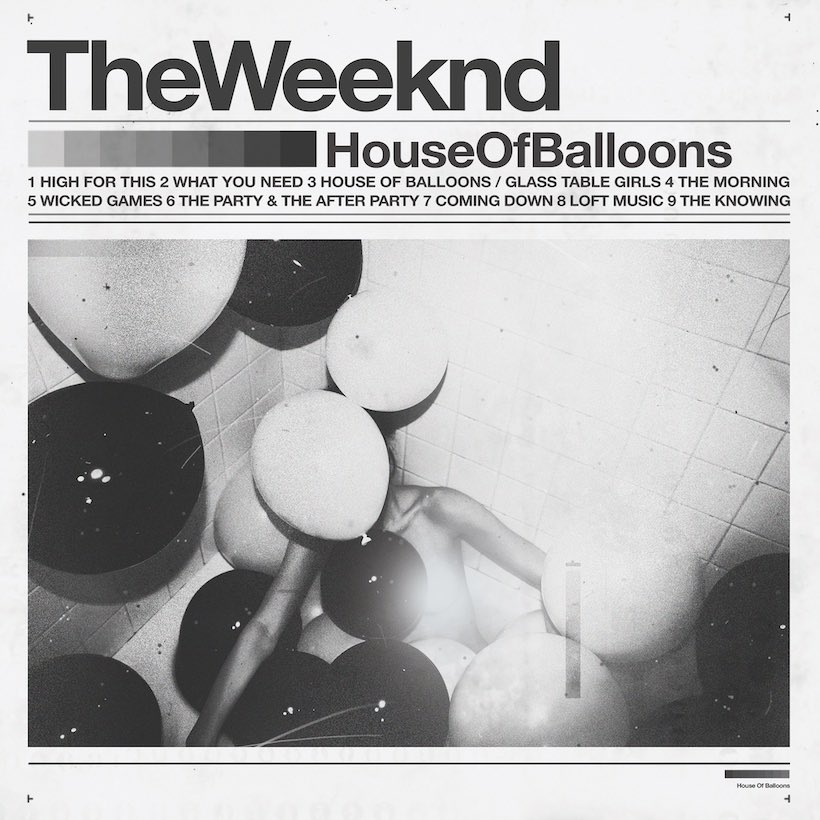 Long before he was headlining the Super Bowl, breaking chart records, or selling millions of albums, Abel Tesfaye was a struggling, 21-year old artist from Toronto, who had floated a few tracks out on YouTube, and was readying to release his debut mixtape under the pseudonym "The Weeknd."
Originally released on March 21, 2011, House of Balloons launched the career of a new musical force – putting The Weeknd on the radar of critics and fans alike. Now, a decade to the day of its original release, House of Balloons will be made available across all streaming and digital platforms for the very first time. A special pressing of the mixtape – limited to 1000 units – will also be released on transparent vinyl, alongside exclusive merchandise.
The freely-distributed, nine-track mixtape featured The Weeknd's earliest three tracks from YouTube ("What You Need," "The Morning," and "Loft Music") as well as his debut single, "Wicked Games." It also included "The Knowing" – which spawned his first music video – and "High For This," which was featured in promotional spots for HBO's final season of Entourage.
Primarily produced by Doc McKinney and Illangelo – who would both go on to become longtime collaborators of Tesfaye's – the mixtape featured samples from a wide variety of artists, including the Cocteau Twins, Beach House, Aaliyah, and Siouxsie and the Banshees.
House of Balloons quickly garnered underground buzz, as well as rave reviews – eventually gracing more than a dozen year-end lists. Complex declared it the "best album of 2011," while it landed in the Top 10 of annual roundups by Stereogum, The A.V. Club, and Pitchfork.
To commemorate his landmark release, The Weeknd partnered with acclaimed artist Daniel Arsham, who reinterpreted the mixtape's cover art. This new imagery will not only be featured on the mixtape's vinyl jackets but also on a variety of merch – all available for a 48 hour period on The Weeknd's website, beginning at 3:00 pm EST on March 21.
"The summer of 2011 will always be marked by House of Balloons," said Arsham in a statement. "Like a time travel device, the album transports me back to that specific moment in time every time I listen. It is a great privilege to work with The Weeknd and the XO Team to reimagine the iconic album art of House of Balloons as an eroded sculpture for the ten-year anniversary."
Arsham's work can be seen across the limited-edition merchandise, including a varsity jacket which, he said, "blend[s] my own aesthetic with that of The Weeknd's." The interior of the jacket features a custom camouflage pattern, mixing the artist's silhouette with Arsham Studio colorways – all inspired by The Weeknd's outfit at his first-ever live show at Toronto's Mod Club.
House of Balloons will be available on March 21. For more information, visit The Weeknd's official website.