The Weeknd Says His New Album Is Nearly 'Complete' And Teases 'Exciting Features'
The follow-up to 'After Hours' is only missing one key component, according to the star.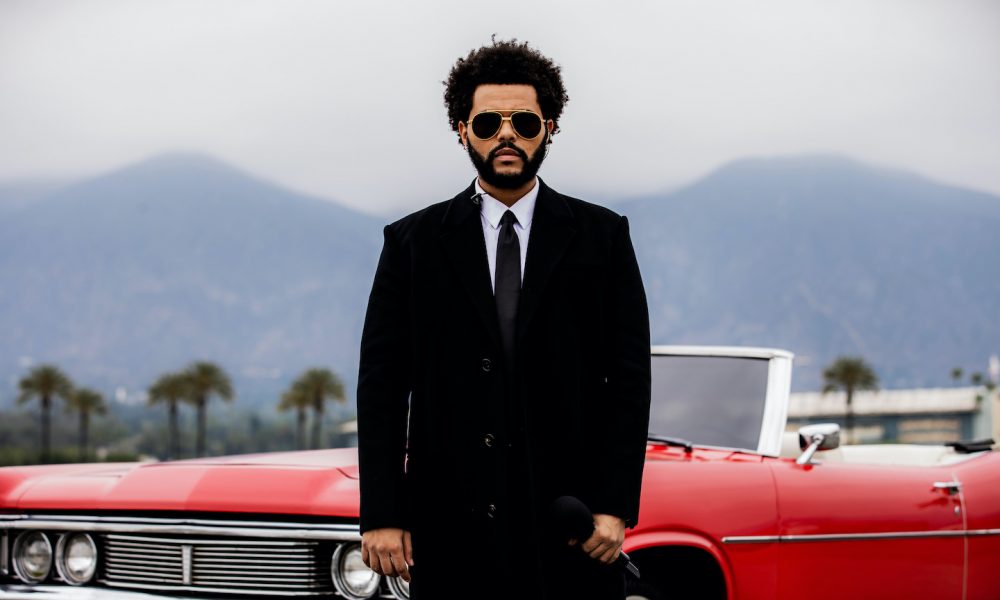 The Weeknd has confirmed that his new album is nearly "complete" and is only missing one key component that will make it totally finished.
The R&B superstar shared an update on his progress on the follow-up to the critically-acclaimed, award-winning 2020 album After Hours on his latest Memento Mori show on Apple Music 1.
"Only thing missing is a couple characters that are key to the narrative," he said during the show. "Some people that are near and dear to me, some people that inspired my life as a child, and some that inspire me now. More to come in the following months."
The star also teased that there would be "some exciting features" arriving in the coming months, ahead of the full album release.
The Weeknd also explained that he had not been able to host the radio show recently because "a lot has been going down," including working on things for his new era.
"I've been settling in a new home, been shooting videos, been working on pre-productions for another world, working on music for the pre-productions for the other world, taking time to myself so I don't completely lose my mind," he said.
In August, the singer released his first piece of new music since After Hours in the single "Take My Breath," which was co-written and co-produced by Max Martin. That track was released after the star shared a teaser video titled "The Dawn Is Coming".
The Weeknd has also previously shared that he is "really proud of this [album]." Speaking to GQ earlier this year, he added that his new record was "the album I've always wanted to make".
Further details of the follow-up to After Hours, including a release date, have yet to be confirmed.
Listen to the best of The Weeknd on Apple Music and Spotify.