Toronto Mayor Proclaims February 7 The Weeknd Day In Honor Of Hometown Superstar
Mayor John Tory has named February 7 'The Weeknd Day' in honor of the pop star's Super Bowl halftime show performance.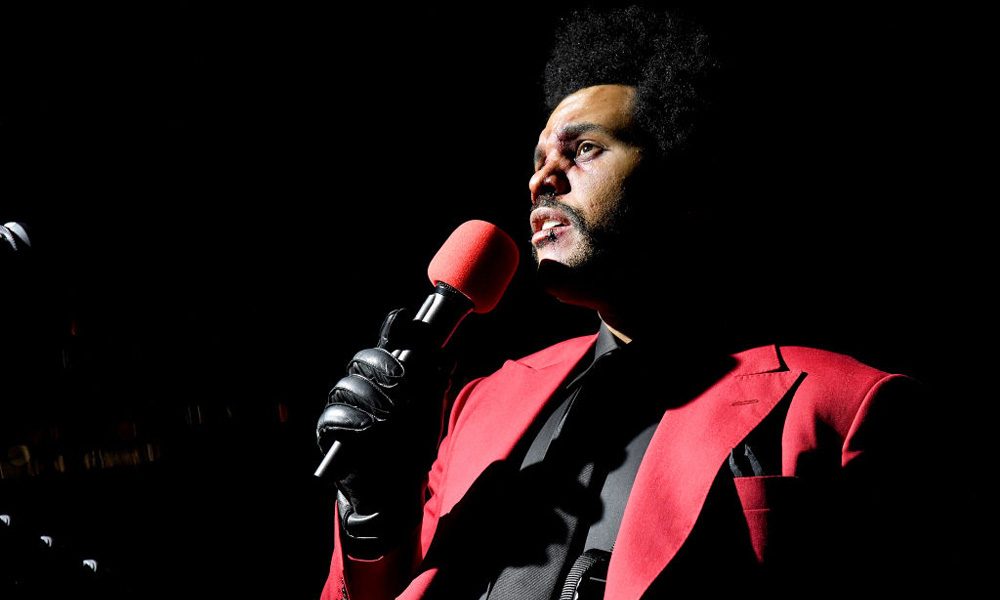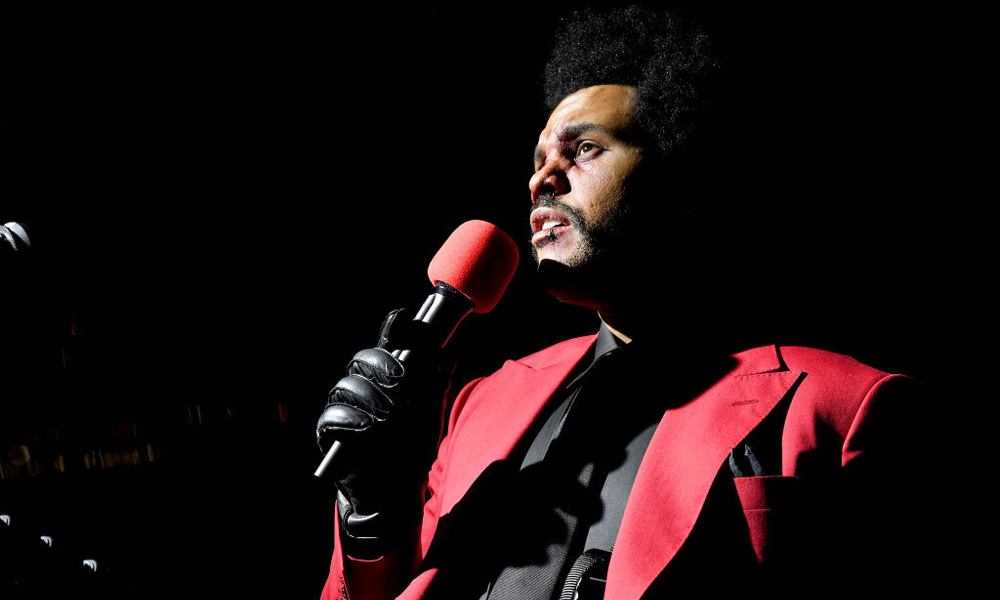 Toronto mayor John Tory has officially named February 7 The Weeknd Day in honor of the Canadian pop star's Super Bowl halftime show performance.
"This Sunday – on Super Bowl Sunday – we celebrate The Weeknd as he becomes the first Canadian to headline a solo halftime show and only the third Canadian ever to perform live at one of the world's most-watched events. Millions of people will be watching him and cheering him on but we know Scarborough, a community he continues to support, will be cheering the loudest," Tory wrote in his proclamation.
Since his start in Toronto, The Weeknd, born Abel Tesfaye, has gone on to win three Grammy awards of the nine he has been nominated for. A multi-platinum-selling singer and songwriter, the performer seamlessly blurs the lines between pop, R&B, and hip-hop in his music.
"Toronto is proud that one of its own, The Weeknd, has achieved such enormous popularity both here at home and on the world stage." Tory stated.
The Weeknd has managed to keep most of what's in store for his Super Bowl halftime performance under wraps in the lead up to the event. With a catalog of hit singles, including "Blinding Lights," "Heartless," "Starboy," "Can't Feel My Face" and even more deep cuts, the setlist for the performance is the most highly anticipated element of The Weeknd Day.
He did reveal that there would be no special guest appearances during his set. breaking with the long-expected halftime tradition that brought Beyoncé and Bruno Mars together with Coldplay in 2016 and Bad Bunny and J Balvin with Shakira and Jennifer Lopez in 2020.
The singer recently released a greatest hits compilation titled The Highlights exclusively on CD via his website. The project features the aforementioned hits in addition to notable singles "The Hills" and "Call Out My Name" and a number of collaborations with the likes of Ariana Grande, Kendrick Lamar, and Daft Punk.
Purchase The Weeknd's The Highlights here.