The White Buffalo Announces 'On The Widow's Walk' Exclusive Live Stream Concert
The concert will take place Sunday, 5 April at 12:00 pm PST/3:00 pm EST on Buffalo's streaming partner, Cadenza.tv.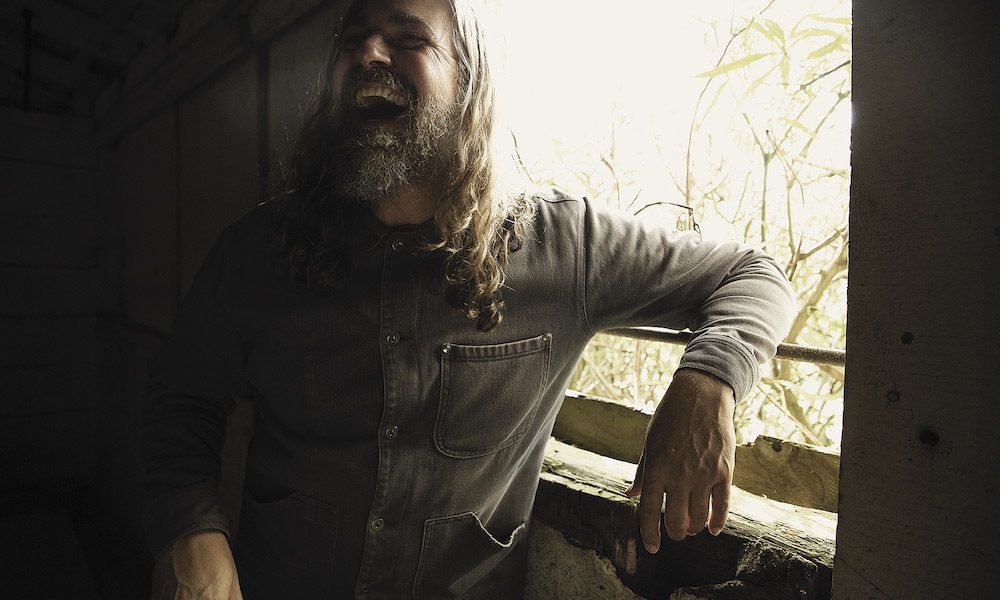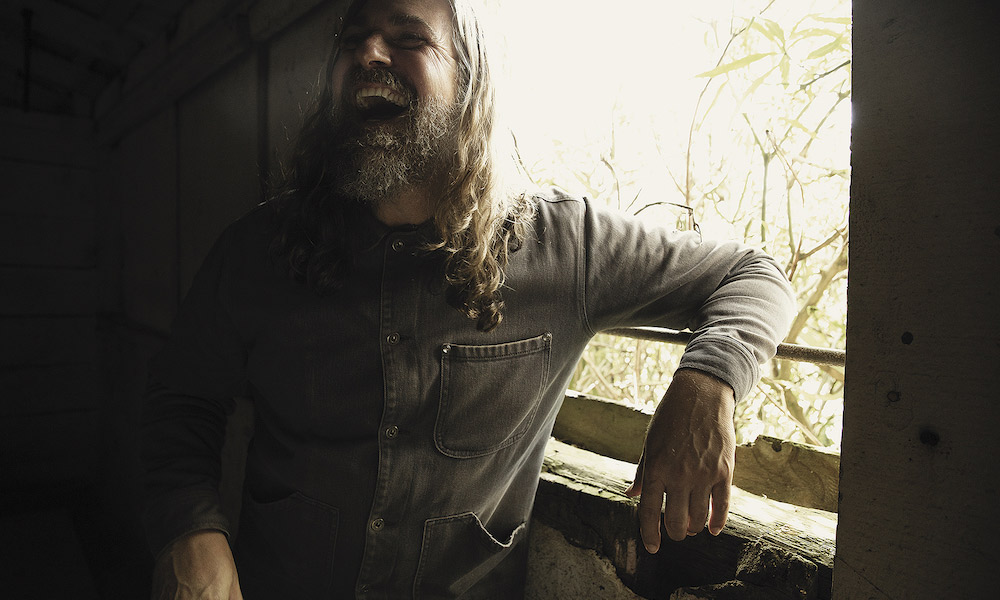 Amidst show postponements and the growing concerns over COVID-19 pandemic, The White Buffalo has announced a one-time-only live-stream concert event on Sunday, 5 April on Cadenza.tv.
The singer-songwriter Jake Smith will be debuting new material from his forthcoming Shooter Jennings-produced album On The Widow's Walk, out April 17 on Snakefarm Records, along with some old favourites and a fan Q&A session.
The concert will take place Sunday, 5 April at 12:00 pm PST/3:00 pm EST on Buffalo's streaming partner, Cadenza.tv.
"Like most of you, me, Matt (drums) and Christopher's (bass) worlds have been completely thrown off course," shared Smith in a statement. "Our goal with this live stream is to spread a little joy and bring together the global White Buffalo community by giving you the chance to hear parts of the new record first. This will only happen once while it's live so make sure to grab a digital pass and save to your calendar!"
Cadenza.tv is bringing music fans closer to the artists they love with a new art to live streaming. The company, headquartered in Los Angeles, CA, works hand-in-hand with each artist to tell an offstage story captured as a live event for fans to enjoy globally. Every production is of premium quality yet remains raw, uncut, and authentically catered to any genre of music.
The White Buffalo - Problem Solution (Official Audio)
Like many other artists, The White Buffalo had a robust touring schedule slated for this spring that initially included dates in the UK, Italy, Netherlands and the US. Now fans are given a chance to experience him live in a high production setting.
Access to The White Buffalo: On The Widow's Walk Exclusive Live Stream is a $10. To join to stream, visit the official event site. The live-stream can be watched on any device.
On The Widow's Walk is a bold and compelling statement from a unique talent; an artist whose instinct for working between the musical lines has seen his star very much on the rise. It follows his 2017 release, Darkest Darks, Lightest Lights.
The album was produced by Shooter Jennings, who also worked on Duff McKagan's solo album Tenderness and on Marilyn Manson's forthcoming album.
"I was floored by Jake's voice and his lyricism," Jennings told Louder Sound in an interview. "It was intimidating. But we had a really good time igniting our inspirations together. Jake is one of the best out there."
On The Widow's Walk is out on 17 April and can be pre-ordered here.
Format:
UK English