New Book 'The Who: Every Album, Every Song' Due In October
The volume, by Geoffrey Feakes, is described as 'the most comprehensive guide to The Who yet published.'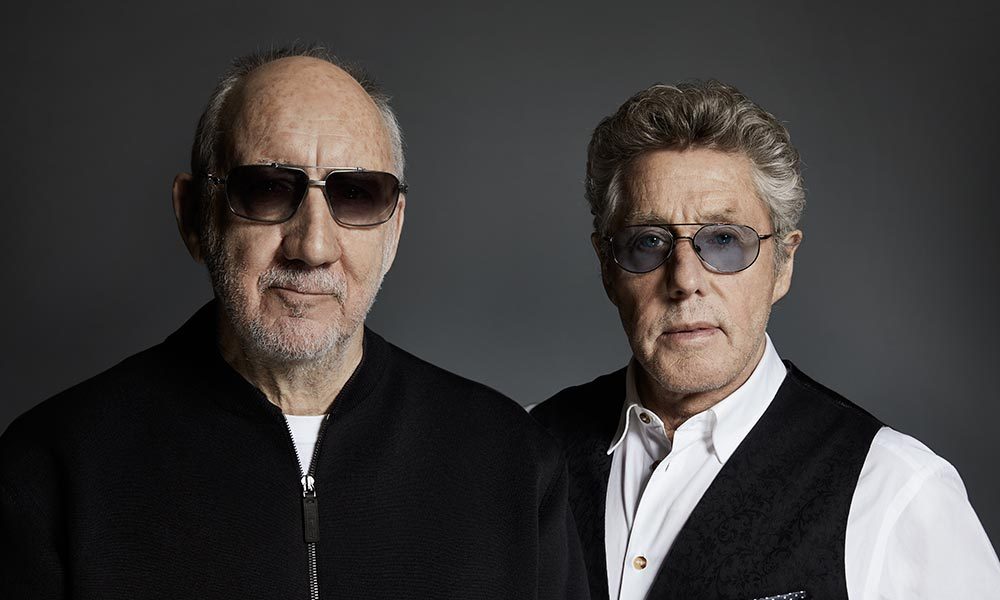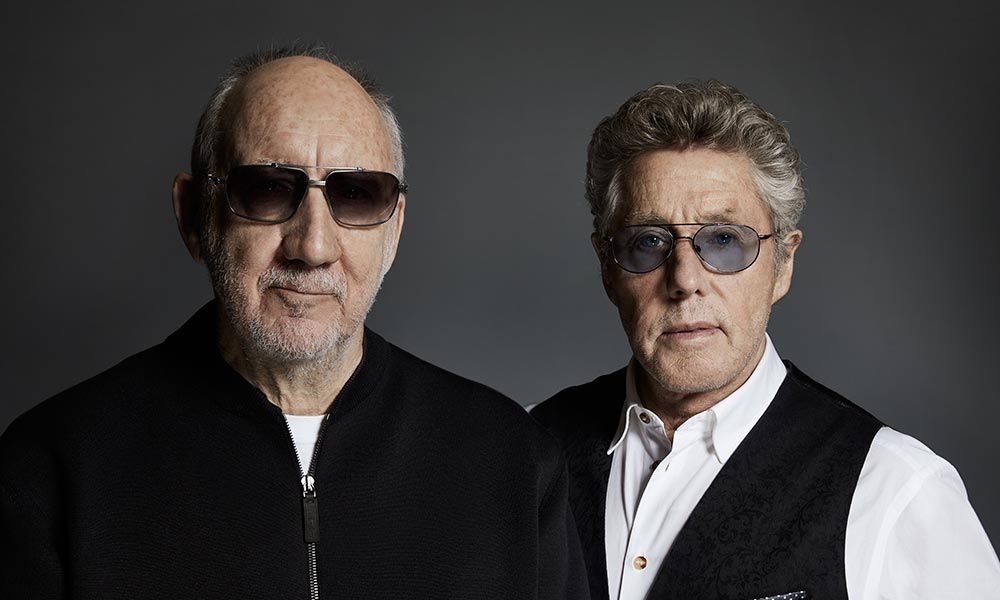 A new book putting The Who's entire recording catalog under the microscope, The Who: Every Album, Every Song, will be out on October 28 from Sonicbond Publishing.
The volume is written by music journalist Geoffrey Feakes, a longtime writer for the Dutch Progressive Rock Page. His first book, The Moody Blues On Track, was published last year. A longtime Who devotee, he first saw the band live at the Edmonton Sundown in north London in 1973.
The forthcoming book is being described as "the most comprehensive guide to The Who yet published, essential reading whether the reader is a diehard fan or someone curious to see what lies beyond Tommy." It goes from their earliest days on record all the way to last year's greatly acclaimed 12th studio set, simply called WHO. That album reached No.2 in the US, No.3 in the UK and was a top five success in Germany and elsewhere.
As well as a deep dive into each of the albums, The Who: Every Album, Every Song takes a detailed look at non-LP tracks, compilations, live releases and soundtracks. It comes with The Who on hiatus from their latter-day touring schedule, with their 2020 tour postponed until March 2021, when they will reconvene for a British and Irish tour, opening in Dublin on the 5th. They have two London shows scheduled, at the Royal Albert Hall on March 20 and at the SSE Wembley Arena on March 22.
As reported, over the past weekend, a new salute to The Who's history as a live band was launched on their official YouTube channel in the form of Join Together @ Home. The YouTube Premiere series will feature six different shows from their live archive.
The first, an 18-minute film featuring five tracks from their 1982 show at Shea Stadium, New York, is now available. The series raises funds for the Teenage Cancer Trust and Teen Cancer America.
Listen to the best of The Who on Apple Music and Spotify.