The Who To Launch 'Join Together @ Home' YouTube Premiere Series
Join Together @ Home will be hosted on the band's official YouTube channel and starts this Saturday, August 8.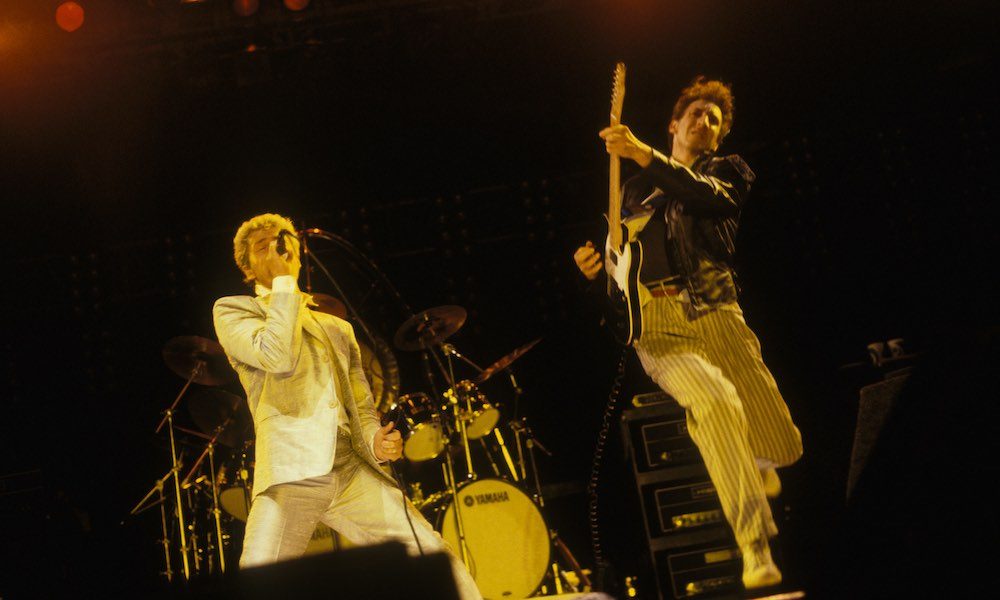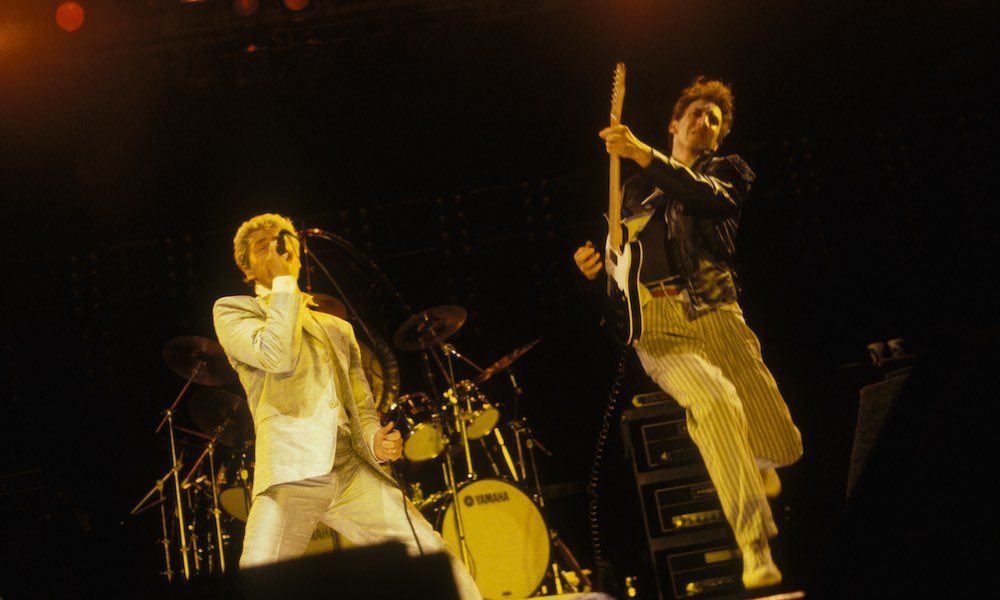 The Who will begin a six-week celebration of their towering history of live performances with a YouTube Premiere series beginning this weekend. Join Together @ Home will be hosted on the band's official YouTube channel and starts this Saturday at 10am PT/1pm ET/6pm UK.
Each of the featurettes will be available digitally for the first time, and the series of YouTube Premieres will stream live and rarely seen material. Mini videos and special screen footage will be shown, culminating in a performance from a previously-unreleased show.
Daltrey's "red carpet"
This Saturday, the series begins with five tracks from The Who's 1982 show at Shea Stadium, New York. It will be introduced by an exclusive "red carpet" premiere clip featuring Roger Daltrey.
Join Together @ Home is presented in partnership with The Who and Eagle Rock Entertainment and will stream exclusively on YouTube. It's free to view, but fans are encouraged to donate to co-beneficiaries Teenage Cancer Trust and Teen Cancer America. They can do so directly via the link provided on the dedicated page.
Daltrey is a patron of both charities and, along with his musical partner Pete Townshend, has done admirable and tireless work in raising both awareness and funds to help young people with cancer, in the UK and the US. Daltrey has been the driving force behind Teenage Cancer Trust's remarkable series of all-star music and comedy shows, held annually at the Royal Albert Hall over the last 20 years.
Join together with the band
Teenage Cancer Trust has always had unwavering support from the music industry, but it also relies on donations, and its income has been seriously hit, like so many charities, since the coronavirus outbreak. Income is estimated to drop by as much as half this year, so the charity needs to raise £5m to maintain frontline services. Events such as "Join Together @ Home" thus become even more important.
Teen Cancer America fundraising events having also been cancelled, the US charity also faces a shortfall. With nearly 90,000 adolescents and young adults face a cancer diagnosis every year in America, a donation can continue to improve the lives and outcomes of teens and young adults with cancer.
Set a tune-in reminder for The Who Live at Shea Stadium YouTube Premiere, and support the Join Together @ Home initiative.
Listen to the best of The Who on Apple Music and Spotify.