'This Is Us (Music from the Series) Season 2,' Now Available To Stream, Download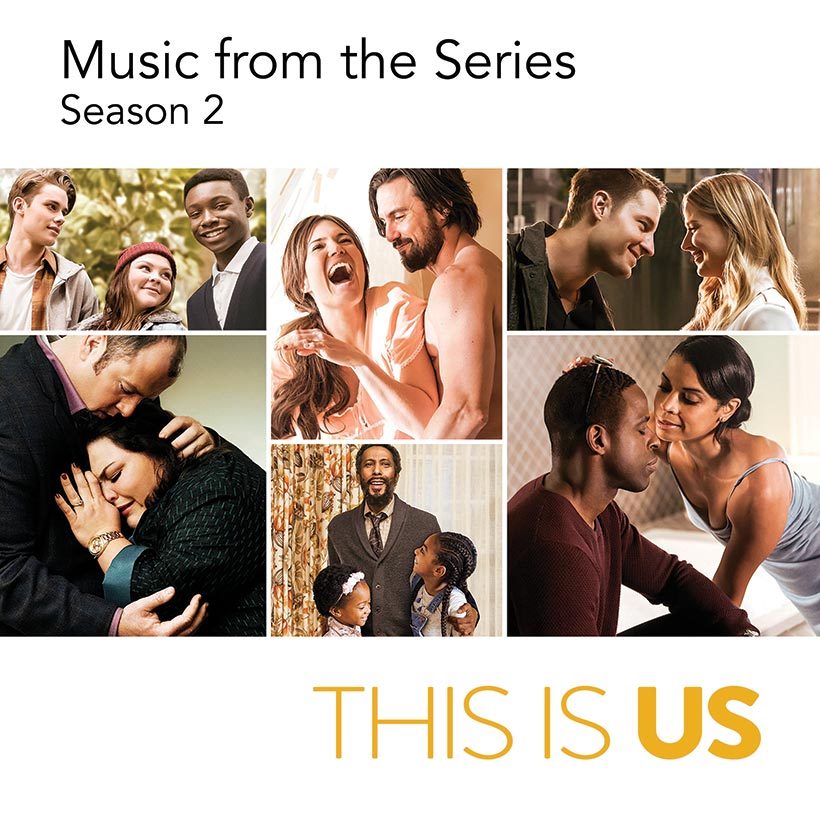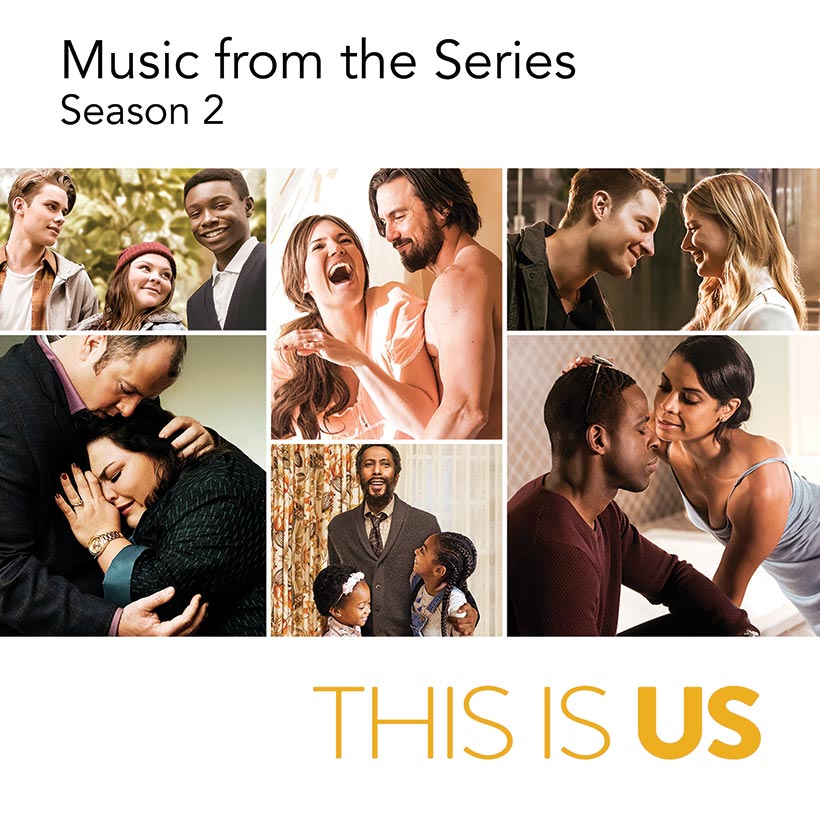 Featuring top songs from the much-love series on US television network NBC, the This Is Us (Music from the Series) Season 2 soundtrack is available via UMe for download purchase and streaming from 13 March.
This Is Us' Season 2's finale, 'The Wedding,' airs tonight, Tuesday, 13 March at 9pm local time on NBC. With instantly recognizable hits and classics, the soundtrack features 17 songs curated by This Is Us Creator/Executive Producer Dan Fogelman and his team, music supervisor Jennifer Pyken and composer/musician Siddhartha Khosla. Each musical element is carefully woven throughout the NBC hit series, with the songs and original score clearly defining a moment or serving as a gentle guide through the complex emotional journey.
 This Is Us chronicles the Pearson family across the decades: from Jack (Milo Ventimiglia) and Rebecca (Mandy Moore) as young parents in the 1980s and 1990s to their now adult kids Kevin (Justin Hartley), Kate (Chrissy Metz) and Randall (Sterling K. Brown) searching for love, fulfillment and healing in the present day. This grounded, life-affirming drama reveals how the events in our lives – both big and small – impact who we become, and how the connections we share with each other can transcend time, distance and even death. Chris Sullivan, Susan Kelechi Watson and Ron Cephas Jones also star.
The Season 2 soundtrack album opens with 'Watch Me' by Grey Reverend and closes with 'Beauty and Pain' by Hannah Miller. Also featured is Chrissy Metz's gripping performance of 'Landslide,' Elton John's 'Madman Across The Water,' The National's 'The System Only Dreams In Total Darkness,' Eva Cassidy's version of 'Time After Time,' Father John Misty's 'Ballad Of The Dying Man,' Little River Band's 'Lonesome Loser,' Fleet Foxes' 'If You Need To, Keep Time On Me,' and several other songs heard on the show this season.
This Is Us (Music from the Series) Season 1 and This Is Us (Original Score) are also available. Released on 2 February, the score album features 23 original pieces from composer/musician Siddhartha Khosla's compelling score for the show.
This Is Us (Original Score) has attracted considerable critical acclaim. Glamour said: "It sounds simple in theory, but scoring a hit piece of music — let alone one for a popular TV show — is the equivalent of capturing lightning in a bottle. The theme music to 'This Is Us' not only captures the emotional tone of the show, but it's timeless enough to go down in TV score history." Billboard said: "'This Is Us' soundtrack hits big emotional notes"
This Is Us was created by Dan Fogelman and is produced by 20th Century Fox Television. Fogelman, John Requa, Glenn Ficarra, Ken Olin, Isaac Aptaker, Elizabeth Berger, Jess Rosenthal and Charlie Gogolak are executive producers.
Download or stream This Is Us (Music From The Series) Season 2 here.
Format:
UK English