TIDAL Launches Free Membership Tier For Video Content
The JAY-Z-founded streaming service has launched "TIDAL Access", offering curated, ad-free video content.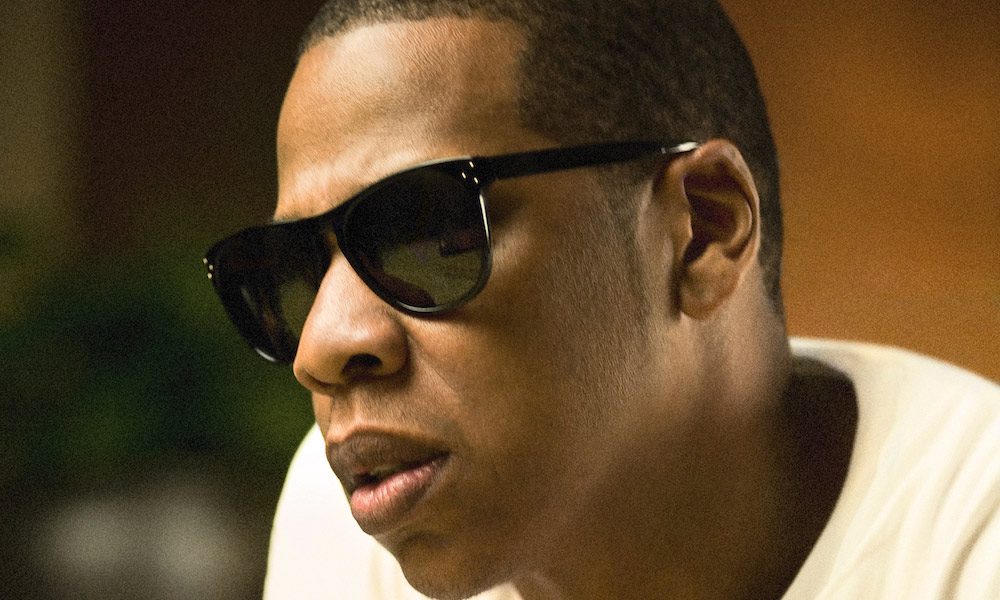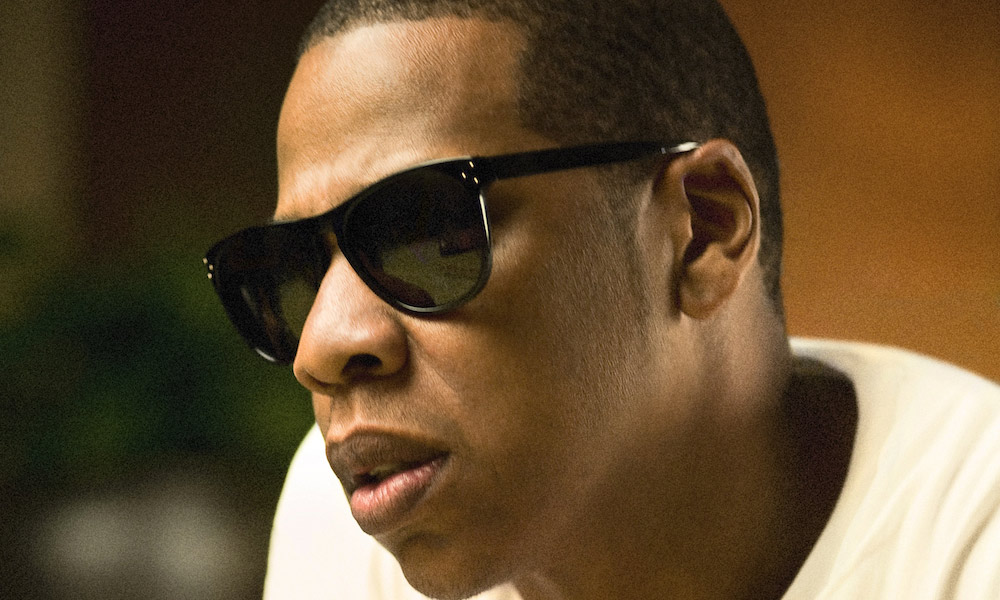 TIDAL has just launched a free membership tier called TIDAL Access, which provides users with curated, ad-free videos. Channels will be programmed by the streaming service's editorial team, and will feature both original content from the TIDAL catalogue, as well as select on-demand content. This new tier is currently only available to users in the United States.
Though TIDAL Access will not offer streaming music, it will include four channels of video content – performances, documentaries, conversations and spotlight. Content will be regularly updated, while select videos will be available on-demand. Paid memberships for the service start at $9.99 per month.
TIDAL regularly offers exclusive footage from concerts and festivals, while it also hosts many of its own TIDAL X fan experiences. These have included members-only invites to JAY-Z and Beyoncé's charity benefit concerts at Brooklyn's Barclay's Center, intimate listening parties for Usher's Hard II Love album and Bon Jovi's This House is Not for Sale and a live-stream of the Paris runway show for Fenty x Puma by Rihanna.
Most recently, the service has been streaming a variety of at-home performances, DJ sets and even dance lessons as part of its #HomeWithTidal campaign. Fans who are isolating at home amid the COVID-19 crisis have enjoyed interviews with artists like Cazzu and Havoc, plus living room sessions from the likes of Mario Worldwide, Jess Williamson and Alex Ebert of Edward Sharpe & The Magnetic Zeros.
Since launching in 2014, TIDAL has brought curated playlists, exclusive content, and original programming to music fans in 55 countries around the world. TIDAL is not only the first global music streaming service to offer high-fidelity sound and hi-def video quality, but also is the first artist-owned streaming platform. Founded by JAY-Z, the platform's genre-spanning collective of owners includes such industry giants as Nicki Minaj, Daft Punk, Jack White, Madonna, Chris Martin, Jason Aldean, J Cole and Calvin Harris, among others.
For more information on TIDAL Access, visit the official website.
Format:
UK English