Watch Free Concerts All Day Today On TIDAL
'At Home With TIDAL' is offering hours of concert footage from Nicki Minaj, JAY-Z, J Cole, Beyoncé and more.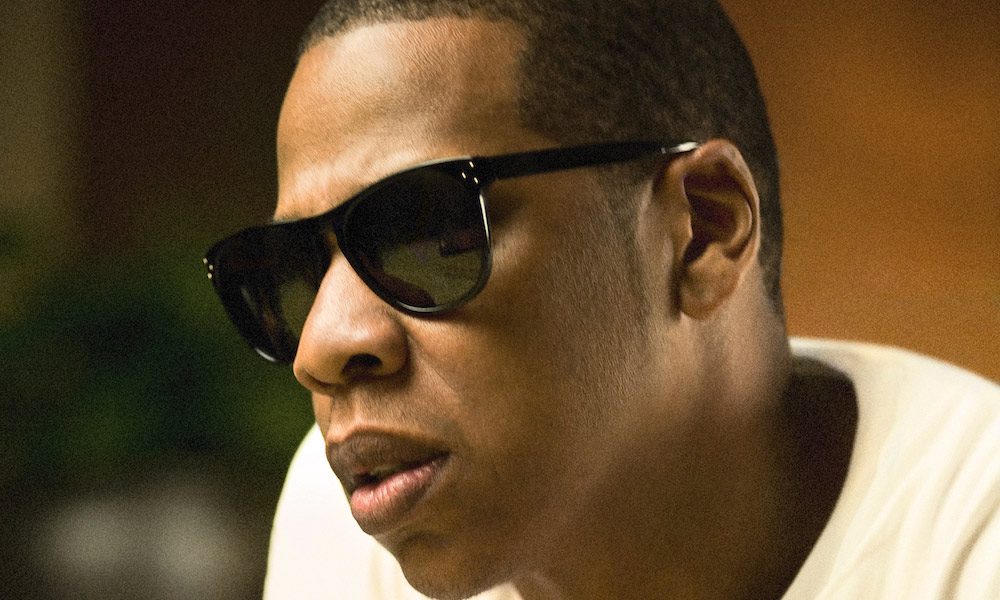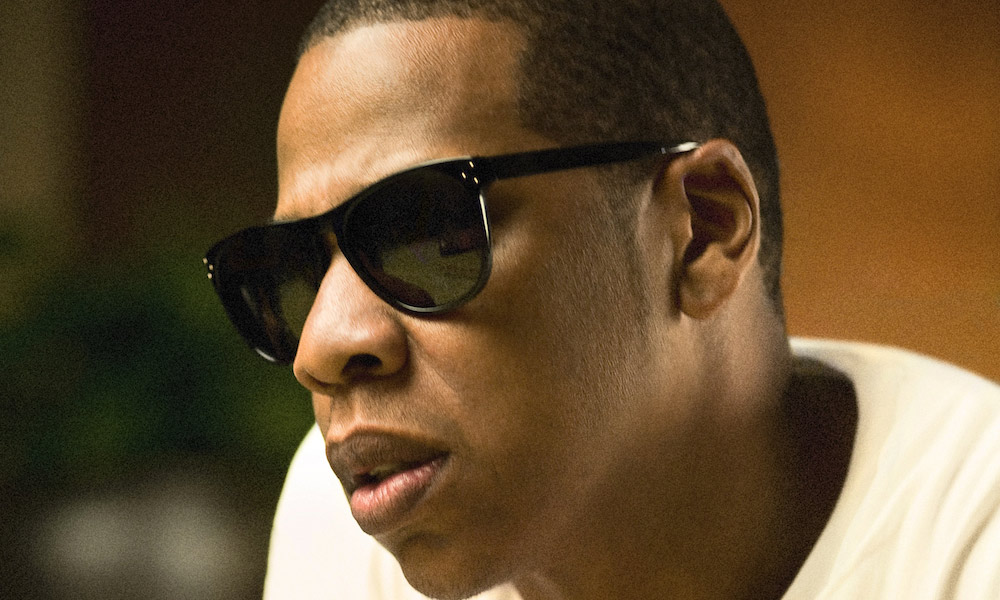 If you're in need of some entertainment during your self-isolation, head over to TIDAL, where members and non-members can watch or listen to non-stop footage from previously-recorded concerts and festivals. "At Home With TIDAL", which kicked off at 10:00 am today, will run for the next 12 hours, and feature performances by the likes of JAY-Z, Beyoncé, J Cole, Alicia Keys and Nicki Minaj.
Today's programing includes footage from the platform's TIDAL X experiences, the annual Made In America festival – curated by the high-fidelity streaming platform's founder, JAY-Z – and J Cole's annual Dreamville Festival in North Carolina. TIDAL joins a host of other channels, outlets and individual artists who are sharing free programing and live-streamed concerts with fans, amid the global COVID-19 pandemic.
We're streaming some of our favourite performances from past years all day long.

Get some snacks, and chill at home with TIDAL today! 🍿📺

Tune in now: https://t.co/NUnmwsWwGw pic.twitter.com/1GsCvPINST

— TIDAL (@TIDAL) March 20, 2020
Along with concert footage of JAY-Z and Beyoncé, expect to see past performances by such heavyweights as Nicki Minaj, Rosalía, Gucci Mane, Alicia Keys, J Cole and Travis Scott, as well as Teyana Taylor, Pusha T, Big Sean, Becky G, A$AP Ferg, Ari Lennox and Farukko.
TIDAL, which regularly offers livestreams and on-demand footage from concerts and festivals, also hosts many of its own TIDAL X fan experiences. Past experiences have included members-only invites to JAY-Z and Beyoncé's charity benefit concerts at Brooklyn's Barclay's Center, intimate listening parties for Usher's Hard II Love album and Bon Jovi's This House is Not for Sale and a livestream of the Paris runway show for The Fenty by Rihanna.
Since launching in 2014, TIDAL has brought curated playlists, exclusive content, and original programming to music fans around the world. TIDAL is not only the first global music streaming service to offer high fidelity sound and hi-def video quality, but also is the first artist-owned streaming platform. In addition to JAY-Z, the platform's genre-spanning collective of owners includes such industry giants as Nicki Minaj, Daft Punk, Jack White, Madonna, Chris Martin, Jason Aldean, J Cole and Calvin Harris, among others.
To watch "At Home With TIDAL", visit their official website.
Format:
UK English