Tierra Whack Shares New Songs 'Peppers and Onions' and 'feel good'
The tracks follow the rising rapper/singer/songwriter's latest single, 'Dora.'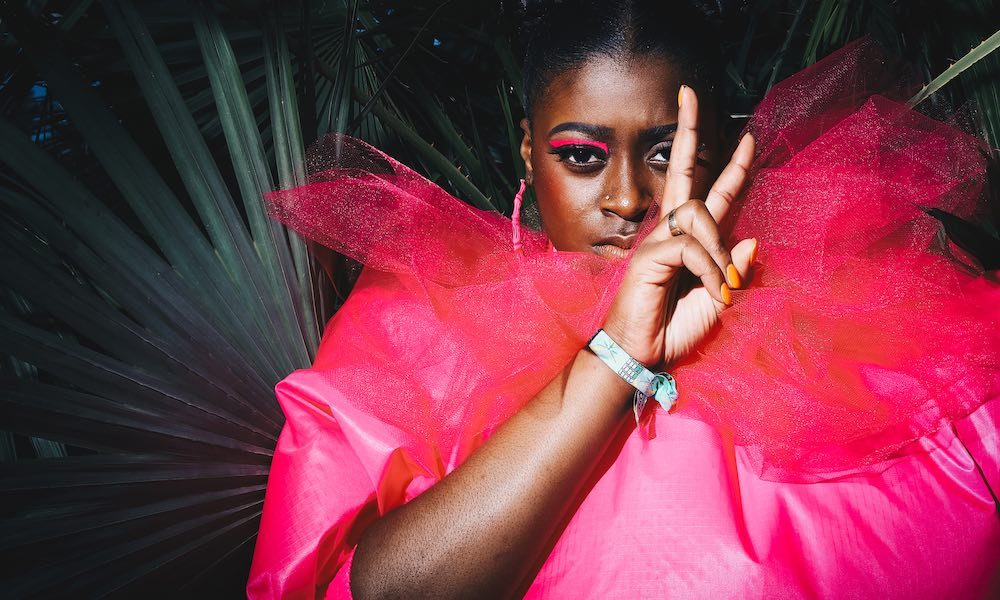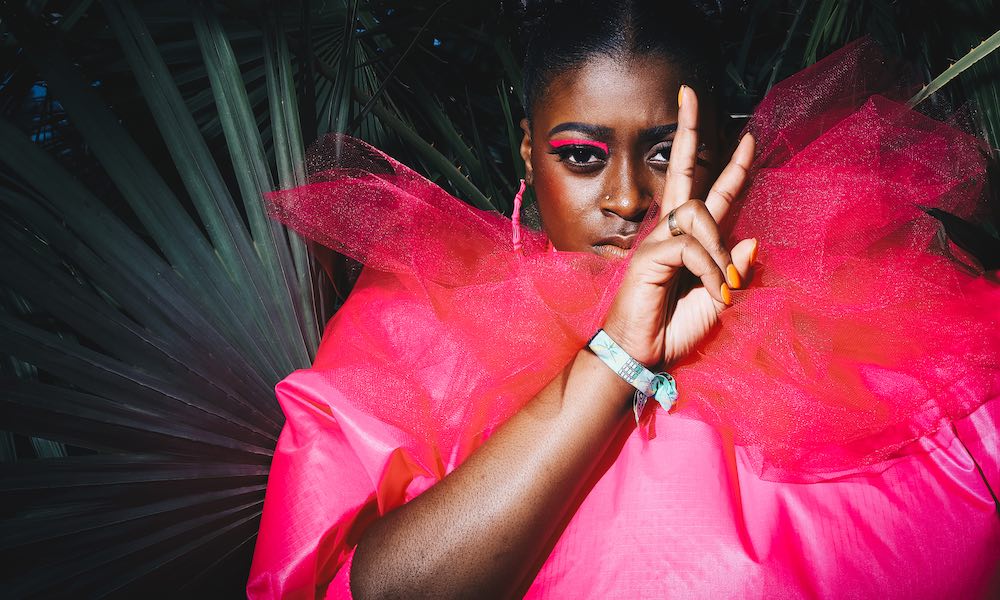 Philadelphia rapper, singer, and songwriter Tierra Whack delivered two new tracks this week: the high-energy "Peppers and Onions," and the reflective "feel good."
"Peppers and Onions," which finds the rising artist yearning for peace and freedom, and "feel good," in which Whack expresses her moody nature, both come on the heels of single "Dora."
The prolific artist's latest work follows her highly-acclaimed 2018 debut, Whack World, as well as a trove of one-off singles. Whack has also been involved in a variety of collaborations, including those with Alicia Keys, Flying Lotus, and Lil Yachty. The latter partnership (on single "T.D." also featuring ASAP Rocky and Tyler, the Creator) garnered the artist her first hit on the Billboard Hot 100 in June.
Whack also recently turned heads with "Dora," and the song's accompanying video – an enchanting, vibrantly-colored project with conceptual artist Alex Da Corte.
Created during lockdown, the video for "Dora" was a collaborative process between Whack, Da Corte, and a variety of animators and artists from around the country. In an earlier statement, Da Corte shared that he found inspiration from a variety of vintage sources, including Sam & Dave's Hold On, I'm Comin' 1966 album cover, Venezuelan Pop Surrealist Marisol Escobar's self-portraits, Todd Hayne's queer science fiction film, Safe (1995), and Paul Fierlinger's Teeny Little Super Guy stop-motion animation segments, which aired on Sesame Street in the 1970s.
Whack spoke about her own creative process with Billboard at the end of 2019, explaining that she found touring to be particularly inspiring. "I'm traveling, creating, and going to places. I'm drawing inspiration from every experience I'm going through. I just want to keep creating until I feel full and it's like, 'Ok it's time to put the puzzle together.'"
The artist also talked about the importance of self-care – and humor – to stay grounded. "Something bad can happen to me and I can laugh at it," she explained. "I don't know, I make the best out of the worst situation. Almost everything is funny… 'Don't take life too seriously. You're not getting out alive.' That's my favorite quote."
Listen to the best of Tierra Whack on Apple Music and Spotify.