Tierra Whack Drops Fashion-Forward New Track, 'Walk the Beat'
The track follows her ode to Philadelphia, '76.'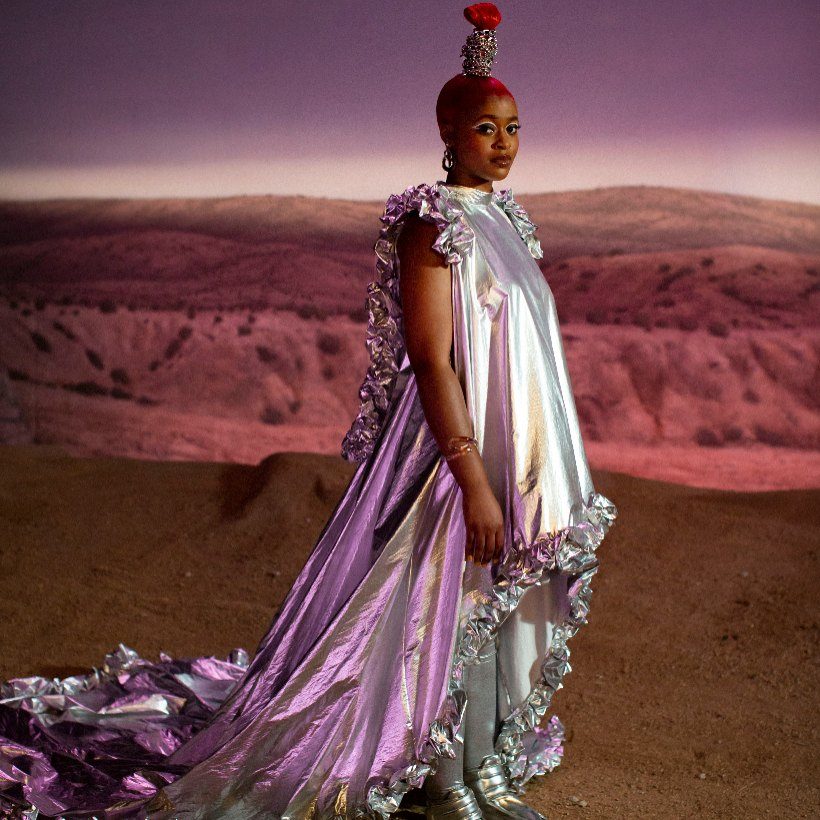 Tierra Whack has released a new single called "Walk the Beat." Produced by J Melodic, the song features the repeated words, "Fashion shows, fancy clothes/ That's just the way it goes." The track isn't tied to any specific release, though fans of Whack are eager for a follow-up to her breakthrough smash, 2018's Whack World.
Back in June, the Philly native shared a new song, "76," celebrating her hometown heroes, the Philadelphia 76ers. "76" was released on the team's official YouTube page, along with a music video filled with NBA footage.
Tierra Whack - Walk The Beat (Official Audio)
On the song, Tierra emphatically shouts out Philly's biggest stars, paying homage to the team that made a valiant run in the NBA playoffs. Whack has been busy with collaborations of late, teaming up with LEGO in April for the light-hearted visual, "Link." With the help of Philadelphia school children and director Cat Solen, Whack's imaginative vision gets a fun boost, as they help create different inter-galactic creatures, rocket launchers, hummingbirds and castles to enhance the video's dynamic. Inspired by Whack's playful childhood memories, "Link" proves to be an entertaining and exploratory watch for people of all ages.
Before creating "Link," Whack sat down alongside children from ages 6-9 to build a myriad of objects out of LEGO bricks to inspire her innovative video. The kids' imaginations ran wild as they built whatever came to mind. Whack, serving as a blank canvas, received their suggestions whole-heartedly and helped realize their concepts to the best of her abilities.
"I was so excited to work with kids because their energy is fun, exhilarating, never-ending, and full of surprises," says Tierra Whack regarding the creative process. "I really trusted them, and I knew they were going to come up with something great. What I loved most about the process was being able to partner with such an iconic company like the LEGO Group because we could make anything happen!"
"Link" serves as Whack's first video since her October 2020 release "Dora" which was directed by conceptual artist Alex De Corte. Whack doubled the ante and released two more records in "feel good" and "Peppers And Onions" to wrap up her 2020.