Tiësto Delivers Club-Ready Remix Of Aqua's Classic 'Barbie Girl'
The new version is the first-ever remix of the 90s hit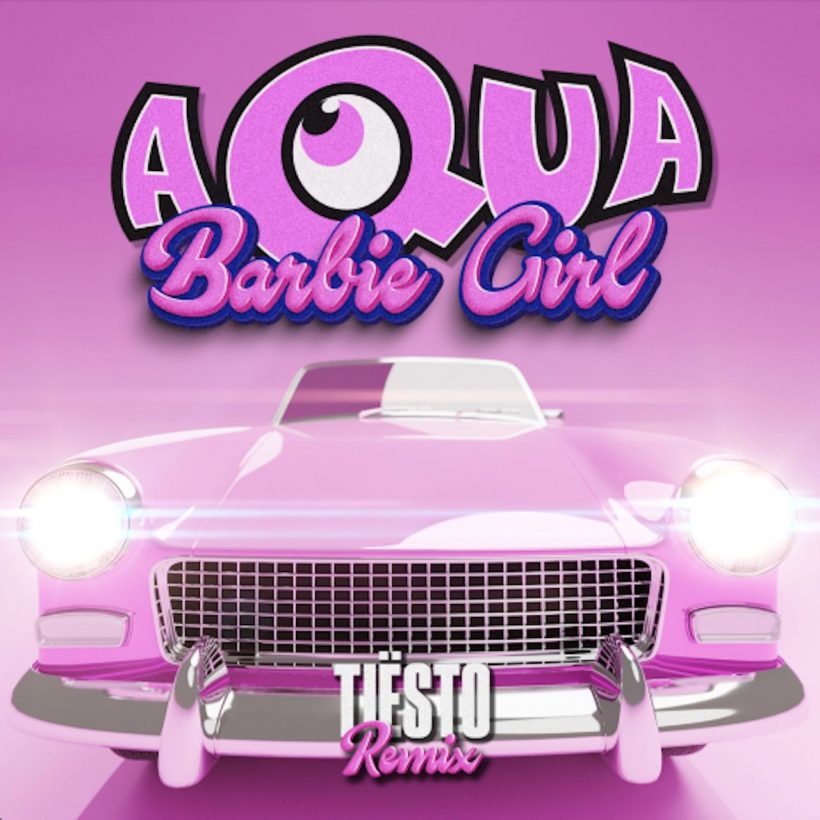 Tiësto has teamed up with notorious Danish dance-pop group Aqua to deliver a pumping, club-ready new remix of its classic single "Barbie Girl."
The new version of the 1997 smash hit track marks the first time the song has ever been given an official remix and comes at a time when the song is experiencing a huge resurgence.
Tiësto's larger-than-life remake was inspired by his daughter, with whom he bonded over her love for the original. "'Barbie Girl' is one of the most iconic pop songs in history, and I couldn't be more honored to put my spin on it," he explained in a press release. "My daughter absolutely loves this song, which is what inspired the remix and makes this one even more special. I can't wait to see everyone go crazy on the dance floor to it!"
Barbie Girl (Tiësto Remix)
Aqua singer Lene said: "In many ways, Tiësto and our ride are quite alike. We've both been around for a while and have had to navigate through a constantly evolving music industry. I believe the reason we are both still here today is because we've never strayed from what we originally set out to do: have fun, let go, and party with our fans like there's no tomorrow!"
Fellow vocalist Rene added: "When Tiësto reached out, I felt both honored and very lucky that he wanted to work with us. At the same time, I also thought, 'Well, of course he does. We're the perfect match!' After hearing what he's done with the song, I can now say with certainty that I was 100 percent right."
"Barbie Girl" is celebrating its 25th anniversary this year and has seen an incredible rise in consumption thanks to that milestone – and it featuring in the trailer for Greta Gerwig's upcoming Barbie movie.
That renewed success comes as no surprise, given how popular the track was on its first release. It peaked at No.7 on the Billboard Hot 100 in 1997 and, since then, has amassed over 9 billion streams worldwide and 1 billion views of the music video on YouTube.