Watch Tiwa Savage Play NPR's Tiny Desk From A Nigerian Record Store
The Nigerian singer performed four songs in her hometown of Lagos at the historic Jazzhole.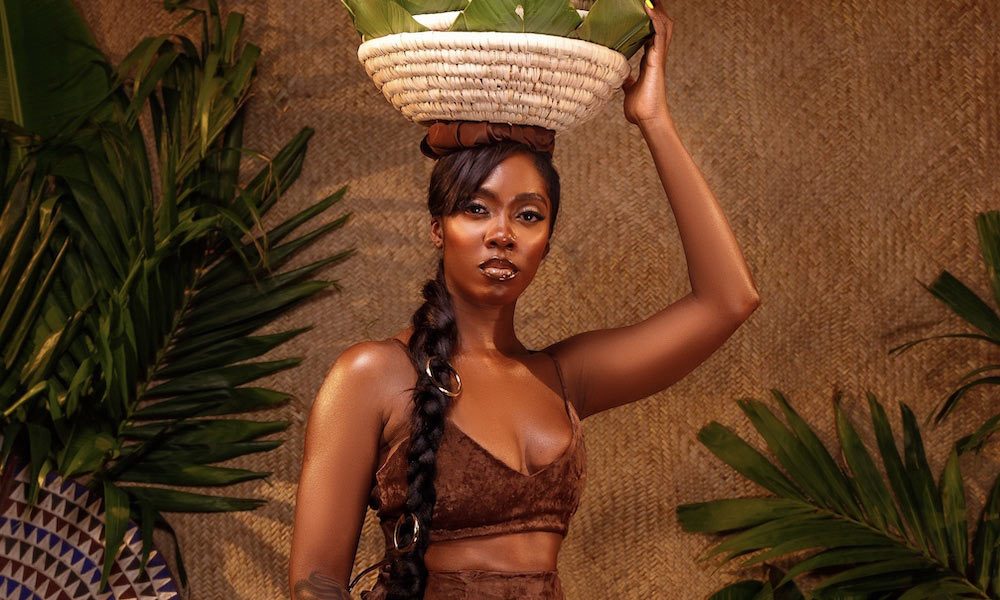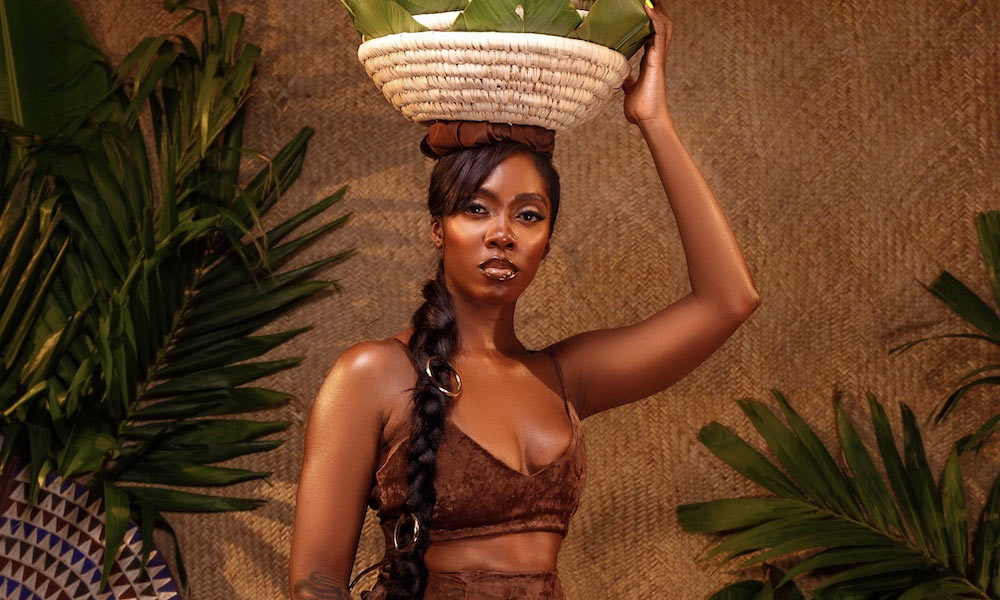 For Tiwa Savage's NPR Tiny Desk performance, she took it back to her original home of Nigeria. The London-based musician performed from The Jazzhole, a historic record shop in Lagos, where she was born.
She was accompanied by The Alternative Sound band, and played "Dangerous Love," "Attention," and "Koroba" from her album Celia, along with "Like," which she originally released with Reekado Banks and Fiokee.
"Of course, naturally, we would have been there in person, but we all know what's going on in the world right now," she says in the video. "We are in a weird time, trying to heal, fight for peace, justice. So, I want to employ everyone to use music as one of the tools for us to heal. And we are happy, and we are here today, and I want you to vibe with us a little bit longer. I wanna bring some Afrobeat to your screen right now. Is that alright?"
Tiwa Savage: Tiny Desk (Home) Concert
Abby O'Neil, writing for NPR, says that Savage has "an enthralling elegance" in her voice and presence behind the microphone. Savage is seated for the performance but makes sure to bust out some moves when jamming with the inventive percussion. The combination of piano with synth lines and guitar from the backing band brings plenty of groove into an otherwise soulful performance. And of course, Savage's voice ties it all together, managing to sing beautifully in English and Yoruba in her closer, "Koroba."
"As much as I would have loved to have performed at Bob's desk," she writes in the video description, "I am really honored to have captured my session in my home city of Lagos, Nigeria. The Jazzhole is a happy place for me and always feels like home."
Savage got her start in music at an early age, working with George Michael, Mary J. Blige, and Kelly Clarkson by the time she was 16. Since releasing her debut album Once Upon a Time in 2013, which earned her a nomination for Best Album of the Year at the 2014 Nigeria Entertainment Awards, Savage made won the MTV Europe Music Award for Best African Act in 2018, making her the first woman to do so. She also was featured in The Gift, Beyonce's compilation album for 2019's The Lion King.
Tiwa Savage just released her fourth studio album Celia this past Friday, which featured collaborations with Sam Smith, Naira Marley, and Hamzaa, among others.
Celia is out now and can be bought here.