Tommy Emmanuel On Working With Fellow Guitar Virtuoso Mark Knopfler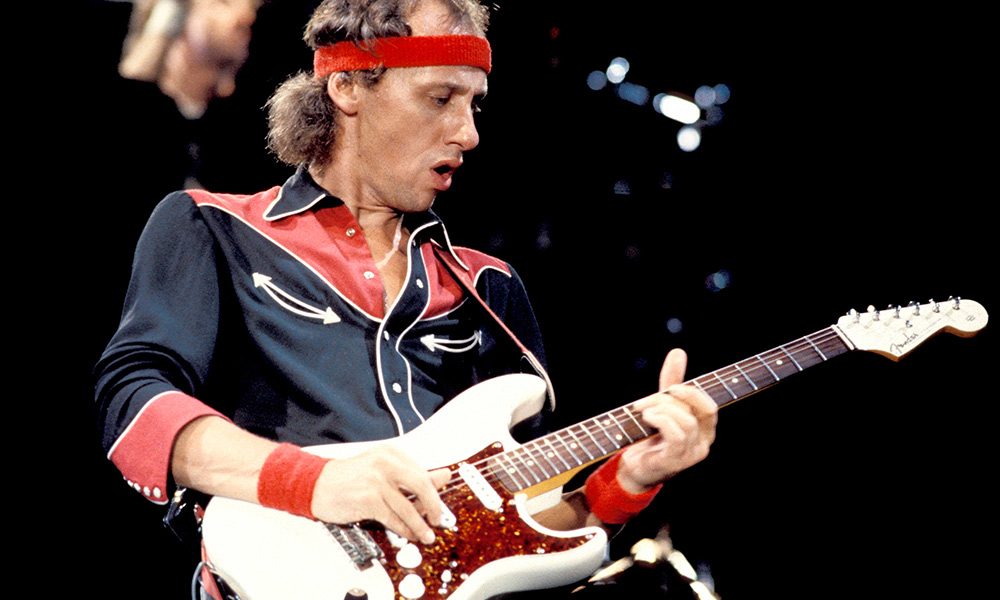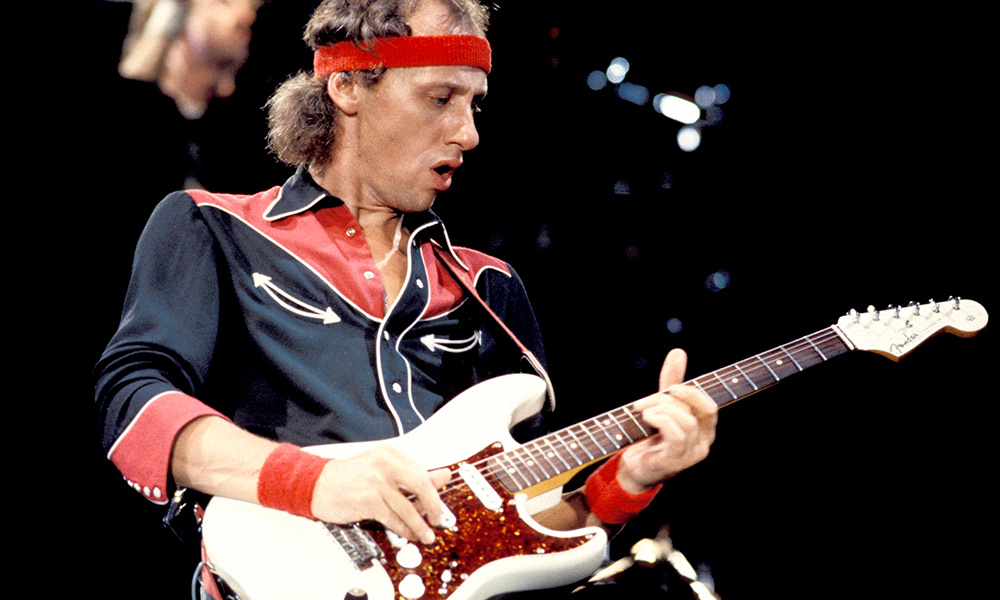 As reported by uDiscover in November 2017, Australian guitar virtuoso Tommy Emmanuel's new, collaborative album Accomplice One is now on release. It features the likes of Rodney Crowell, Ricky Skaggs, Amanda Shires, Jerry Douglas, Jason Isbell and Suzy Bogguss, plus 'You Don't Want To Get You One Of Those,' featuring vocals and guitar by Mark Knopfler on Mark's own, previously unrecorded song. Emmanuel has been talking about their recording session together.
"When I approached Mark Knopfler about playing on my album, he told me he would love to but it has to be one of his songs and 'none of that fast shit.' I immediately concurred, as I love all his compositions. I made my way to his studio in London [British Grove] and we sat down with our acoustic guitars and he sang me the song.
You Don't Want To Get You One of Those | Collaborations | Tommy Emmanuel with Mark Knopfler
"It's brilliantly written, and honestly and humbly performed. We recorded it like a performance, playing and singing in the same room. We purposely left it raw and didn't try to polish it up. It was a great experience for me to be directed by such an accomplished artist as Mark."
Other artists on the album include David Grisman, Bryan Sutton, Jorma Kaukonen, Jake Shimabukuro, J.D. Simo, Charlie Cushman, Clive Carroll, Pat Bergeson, Frank Vignola, Vinny Raniolo and Jack Pearson. For me, recording is the same as playing live in front of an audience," says Emmanuel. "I go for it as if it's a show and my 'accomplices' did the same.
"I sincerely hope you, the listener, will enjoy this album of real honest work brought to life by artists who reach for the stars and always bring something special to the music.  Accomplice One  was recorded and mixed by Brad Benge and mastered by Marc De Sisto. As the producer, I kept it real and kept it simple!"
Explore our Mark Knopfler Artist Page.
Format:
UK English