The Who's 'Tommy: Live At The Royal Albert Hall' Set For Release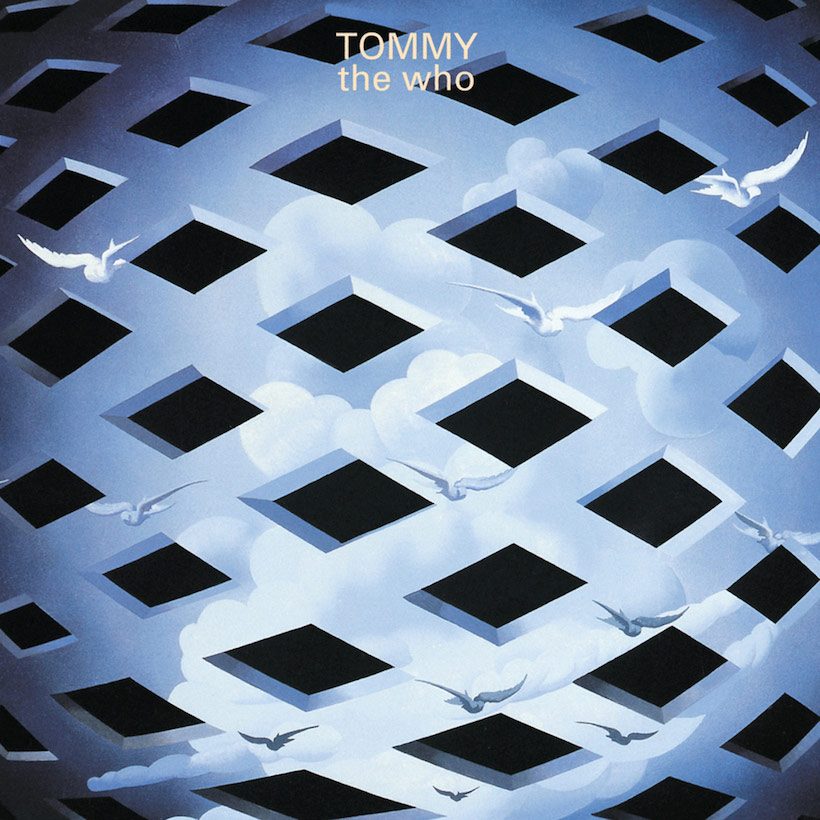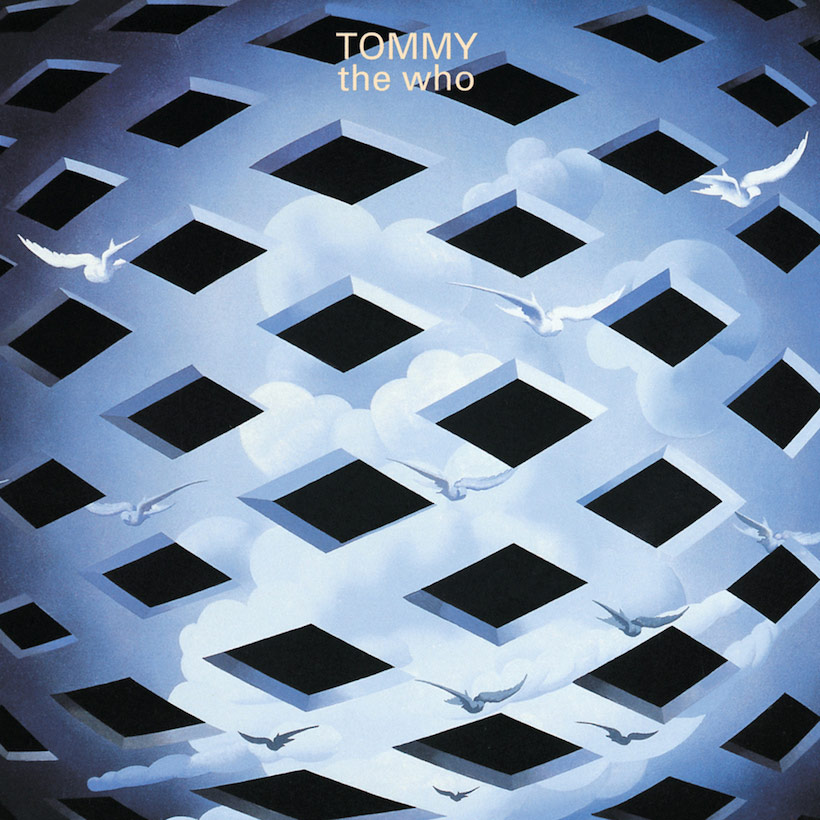 The Who's Tommy: Live At The Royal Albert Hall is all set for release through Eagle Rock Entertainment on 13 October 2017. It will be available in multiple digital video and digital audio formats including DVD, Blu-Ray, 2CD and 3LP.
This remarkable concert film captures the first ever live performance by The Who of Tommy in its entirety and boasts over two hours and twenty minutes of content.  The show includes all-time classics like 'Pinball Wizard', 'I'm Free', 'Amazing Journey', 'We're Not Gonna Take It', 'I Can't Explain', 'Who Are You', 'Won't Get Fooled Again', 'I Can See For Miles', 'Love Reign O'er Me' and 'Join Together'.
In April 2017 The Who took to the stage at London's Royal Albert Hall to perform their rock opera Tommy live in its entirety for the first time in their long and illustrious career. Previous live shows from The Who had always dropped two, three or four tracks from the album but for this show – in aid of the Teenage Cancer Trust – the band performed every track.
With specially created animations on a huge screen above the stage and creative use of lighting, the concert told the story of the "deaf, dumb and blind kid who sure played a mean pinball." In addition, at the end of Tommy, the sell-out crowd was treated to a short set of Who classics. Always a great live band, this performance was a thrilling ride from start to finish.
As well as the incredible full show, we also include some great bonus features.  There is a behind the scenes featurette, plus also full screen animations of both The Acid Queen and Pinball Wizard with the live performance audio.
This concert film captures some of The Who's greatest ever work, breathtakingly staged and fully live in full for the first time ever, at an iconic venue.  Tommy: Live At The Royal Albert Hall is absolutely unmissable for any fans of The Who.
The Who's Tommy: Live At The Royal Albert Hall DVD is due for released on 13 October and can be ordered here.
Format:
UK English