Tomorrow X Together Unveil Tracklist For New Album 'The Dream Chapter: ETERNITY'
Tomorrow X Together are one of the fastest rising groups in K-pop and slated to release their second EP this month.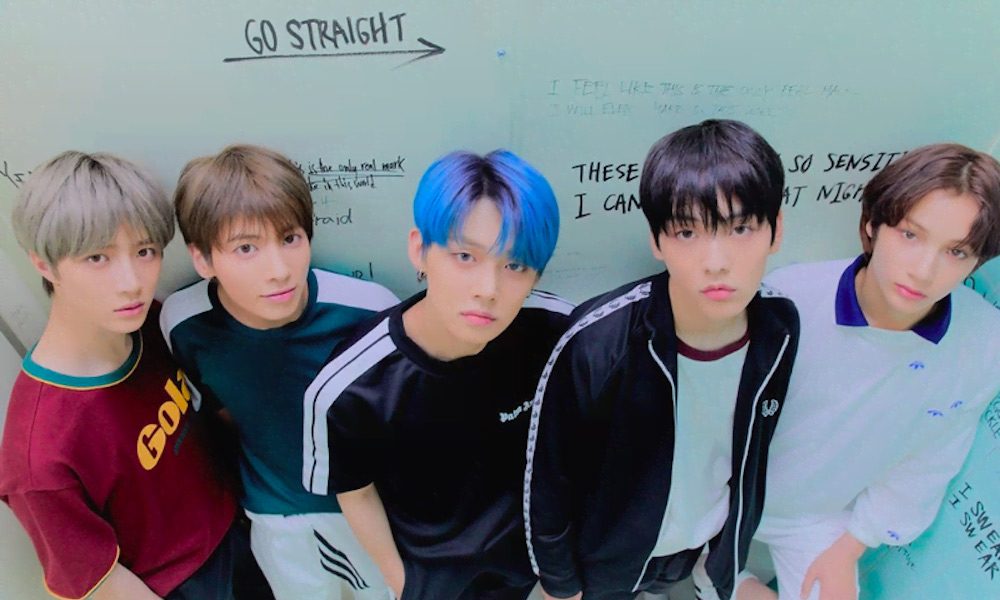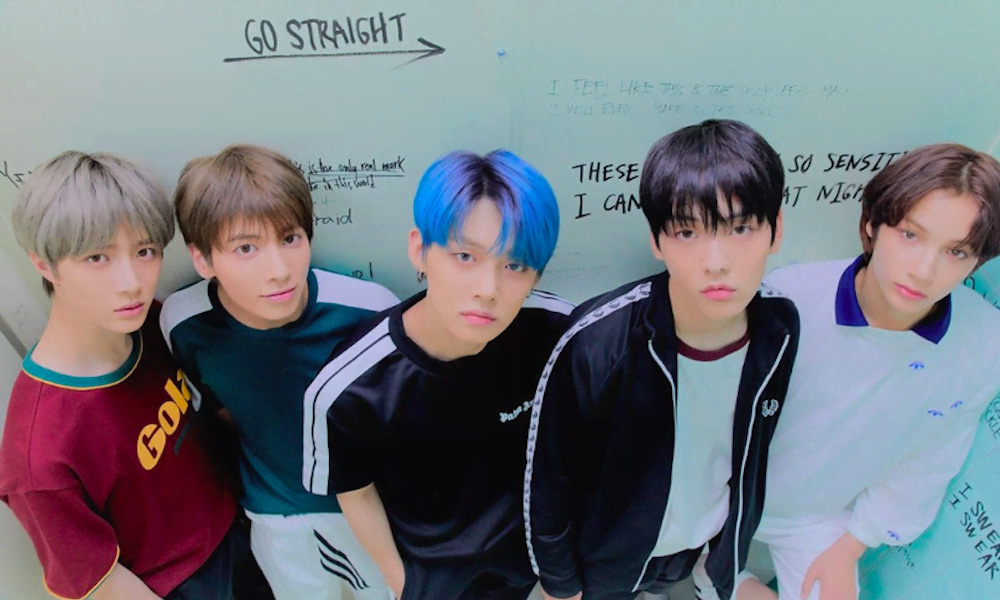 Rising K-pop group Tomorrow x Together revealed the tracklist for their highly anticipated second EP, The Dream Chapter: ETERNITY, arriving on 18 May.
The members – Soobin, Yeonjun, Beomgyu, Taehyun And Hueningkai – announced the tracklist along with the new album art through Big Hit's official social media channel today.
The Dream Chapter: ETERNITY – Tracklist#투모로우바이투게더 #TOMORROW_X_TOGETHER #TXT #TheDreamChapter #ETERNITY pic.twitter.com/sDAeiyT1oa

— BigHit Entertainment (@BigHitEnt) May 5, 2020
The Dream Chapter: ETERNITY consists of six tracks including: 'Drama', 'Can't You See Me?', 'Maze in the Mirror', 'PUMA', 'Eternally' and a reworking of the classic 90s hit, 'Fairy of Shampoo'.
'Fairy of Shampoo' is the first remake song released by Tomorrow X Together, that boasts an original rap verse by Yeonjun. The track was originally released by 90s South Korean jazz fusion group Light & Salt, which appeared on their 1st (빛과소금) album, released in 1990.
Prior to confirming the tracklist, Tomorrow X Together revealed their concept photos for the new album in two different versions: "Port" and "Starboard". The two versions of the concept photos each capture a longing for eternity and the moment a rift forms within friendship for the first time.
The group also released a 19-second clip via Big Hit Entertainment's socials, in which an animated star transforms into the universe before becoming a motion graphic tunnel.
Earlier last month, the group showcased their beautiful harmonies, delivering a dreamy rendition of Ariana Grande's 'thank u, next' on their Soundcloud page.
Tomorrow X Together read as "tomorrow by together", are one of the fastest rising groups in K-pop. Just two months after their debut, they successfully sold out their first US showcase tour in 6 cities with their debut album, The Dream Chapter: STAR. Emerging as one of K-pop's most highly acclaimed acts, the global super rookies have already cultivated Best New Artist accolades on various award shows and received a nomination in 2019 MTV Video Music Awards' Best K-Pop category.
Listen to the best of Tomorrow X Together on Apple Music and Spotify. View the tracklist below.
The Dream Chapter: ETERNITY tracklist
1: 'Drama' (3'29")
2: 'Can't You See Me?' (3'21")
3: 'Fairy of Shampoo' (4'27")
4: 'Maze in the Mirror' (3'46")
5: 'Puma' (3'25")
6: 'Eternally' (3'37")
Format:
UK English