Get into the Neo Zone! Vote For The Best NCT 127 Video!
The diverse K-pop group is celebrated for their genre-blending sound and their thrilling and brightly colored videos. But which one is the best?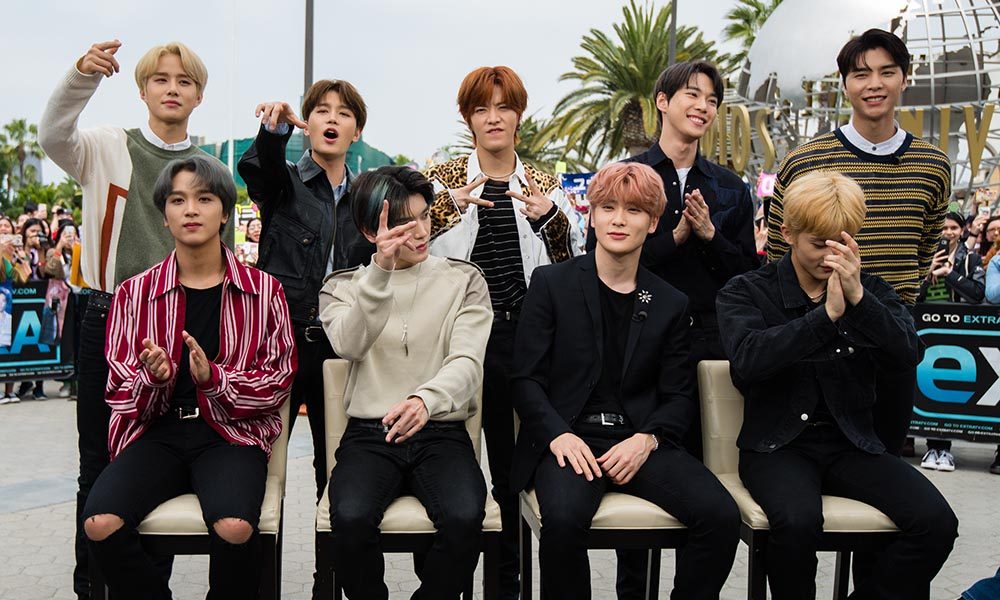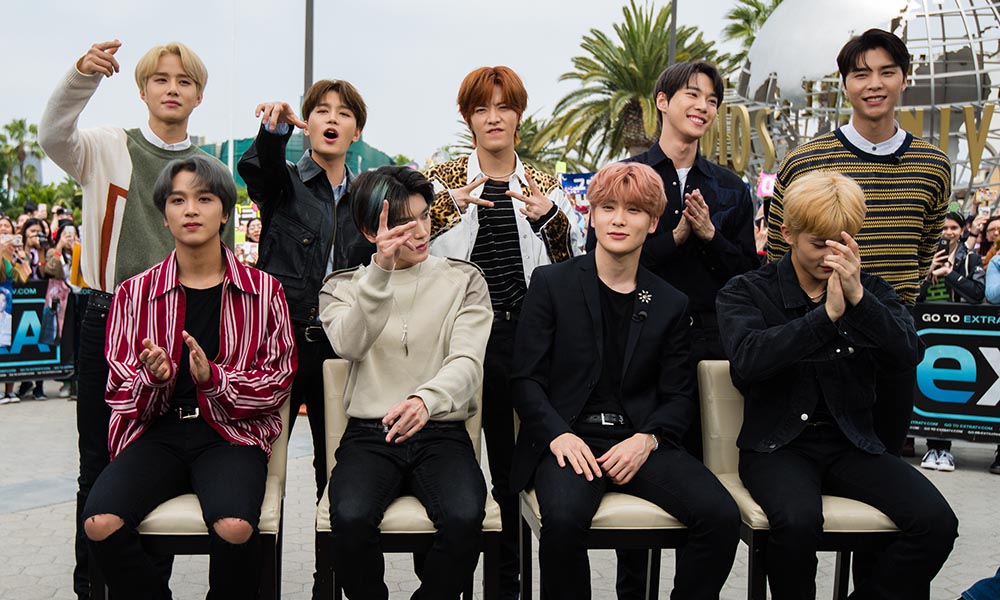 What's the best NCT 127 video? The K-pop group began as a subunit of the larger Korean band NCT. The smaller configuration splashed onto the international scene with their 2017 breakthrough hit, "Cherry Bomb," which has since become a marker of their distinct noisy pop sound. So, without further ado, let us know which NCT 127 video is the best.