Watch Toni Braxton's High-Energy 'Dance' Video
The song precedes the R&B star's new album, 'Spell My Name,' out August 28.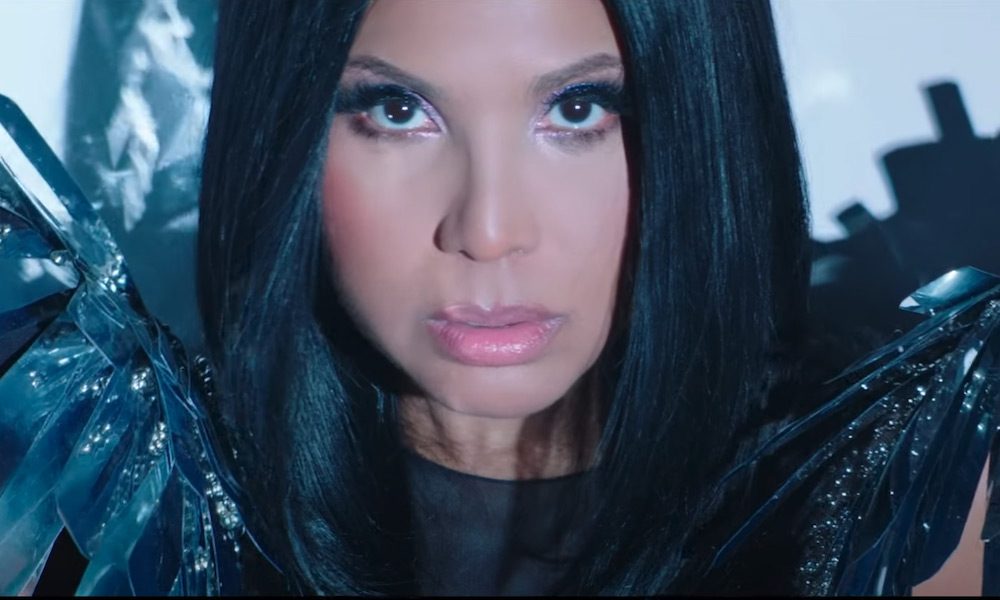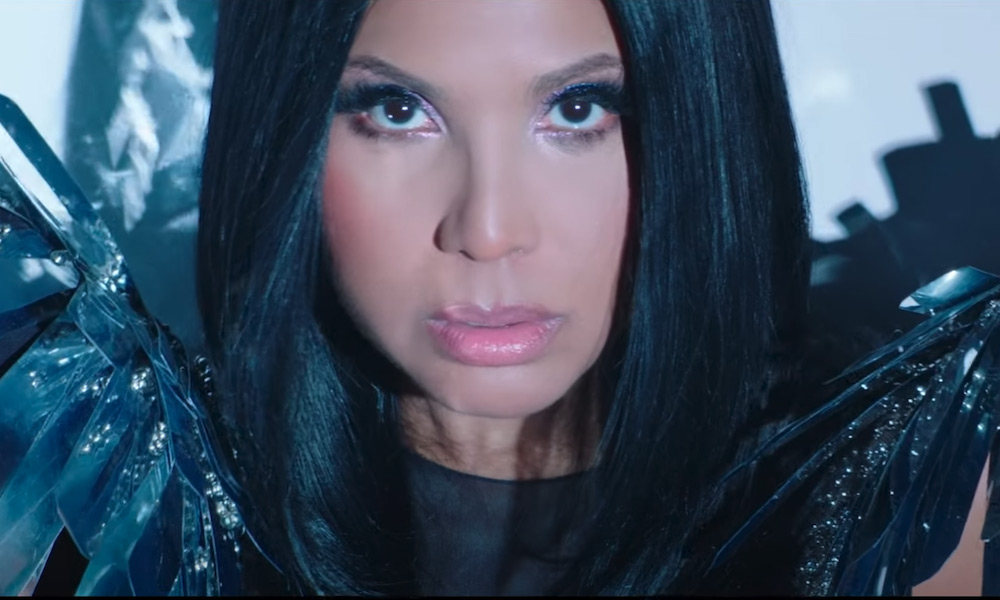 Toni Braxton unveiled a high-energy video for her latest single, "Dance." The upbeat track comes ahead of her anticipated tenth studio album, Spell My Name, out August 28 via Island.
Directed by Mike Ho (Jennifer Lopez, Mary J. Blige, Nicki Minaj), the video showcases the seven-time Grammy winner at the top of her game, backed by a variety of dancers, as they move through several slickly-choreographed sequences.
The soulful dancefloor anthem, which celebrates breaking free from heartbreak, was written and produced by Braxton's longtime collaborator, Antonio Dixon. Earlier this year, producer Dave Aude also worked his magic on "Dance." His remix, released in May, went straight to No.1 on the UK's Commercial Pop Club Chart and gave fans an early preview of the song.
Released last Friday, "Dance" was widely embraced by critics. Rolling Stone dubbed it "a shimmery slice of nu-disco," while Variety praised it as "a feel-good disco stomper." Billboard declared the track to be "an antidote for any heartbreak."
Spell My Name will follow Braxton's Grammy-nominated 2018 LP, Sex & Cigarettes, which featured the chart-topping single "Long As I Live." For her latest effort, Braxton teamed up with rising star H.E.R. (on track "Gotta Move On"), as well as with the legendary producer and artist Missy Elliot, who remixed the ballad "Do It."
In a statement, Elliot shared that "I was scared…because anyone who knows me, knows that I'm a huge fan of Toni Braxton! I've worked with so many legends…But I had never worked directly with Toni before. So I thought, what if she hears it and says 'oh HELL NAH Missy done messed my record up.' But thank God when she heard it, she loved it and here we are! Now I can say I finally worked with the living legend – Ms Toni Braxton."
"Do It" was released in its original form in April, and quickly moved up the charts, landing in the R&B Top 5. Elliot's bouncy new remix dropped – much to the delight of fans – in June. Both versions of the track will be included on Spell My Name.
Spell My Name is available August 28 and can be preordered here.