Toni Braxton Announces New Album, 'Spell My Name'
The best-selling R&B star's tenth studio album is out August 28.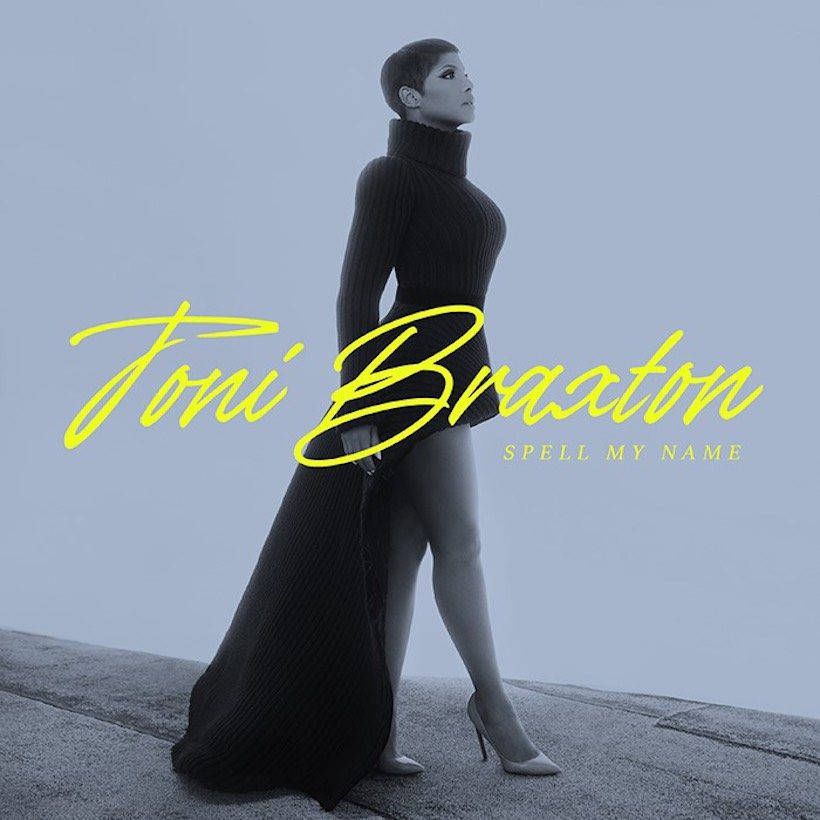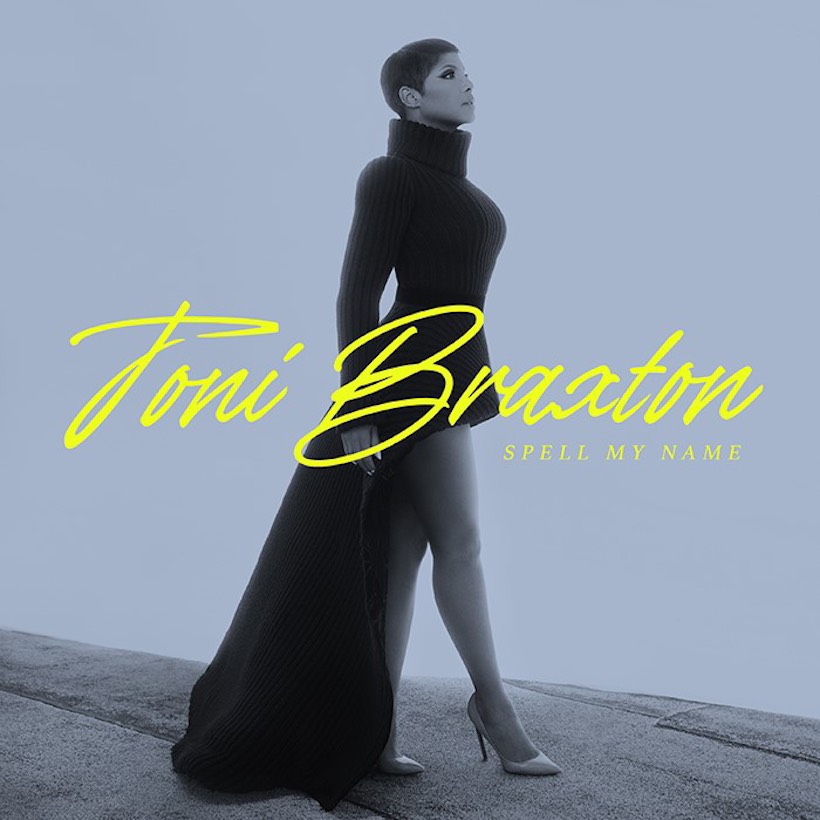 Multiplatinum-selling R&B star Toni Braxton has announced a new album, Spell My Name. Available August 28 via Island Records, Spell My Name will mark the artist's tenth studio album. Ahead of her release, Braxton shared her latest single – the empowering dancefloor anthem, "Dance."
Toni Braxton - Dance (Audio)
Written and produced by longtime collaborator Antonio Dixon, "Dance" celebrates the carefree and confident feeling that comes with moving on from heartbreak. The song may sound familiar to some – in May, Braxton teamed up with producer Dave Aude on a remix of "Dance." The upbeat track went straight to No.1 on the UK's Commercial Pop Club Chart.
Braxton also joined forces with Missy Elliot for a remix of her Top 5 R&B single, "Do It." While the original version, released in April, was a ballad – offering comfort to those struggling with the decision to end an unhealthy relationship – Elliot added plenty of bounce to the new remix. In addition to the collaboration with Elliot, Spell My Name will also feature a contribution from acclaimed R&B singer-songwriter H.E.R.
Spell My Name will follow Braxton's acclaimed ninth studio album, Sex & Cigarettes. The 2018 LP received multiple Grammy nominations, and featured the hit single "Long As I Live" which shot to No.1 on the Billboard Adult R&B chart.
A seven-time Grammy Award-winner, Braxton first rose to fame in 1993 with her chart-topping, self-titled debut, which included such best-selling singles as "Breathe Again" and "Another Sad Love Song." Braxton continued her string of hits with unforgettable songs like "Un-Break My Heart," "You're Makin' Me High," "Let It Flow" and "He Wasn't Mad Enough." To-date, Braxton remains one of the highest-selling R&B artists in history.
Spell My Name is available August 28. Scroll down to view the tracklist and preorder it here.
Spell My Name tracklist:
1. Dance
2. Do It (with Missy Elliot)
3. Gotta Move On (feat. H.E.R.)
4. Fallin'
5. Spell My Name
6. O.V.E.Rr
7. Happy Without Me
8. Saturday Night
9. Do It
10. Nothin' (Bonus)