Toni Braxton And Missy Elliott Team Up On 'Do It' Remix
"Now I can say I finally worked with the living legend – Ms Toni Braxton.," said Missy Elliott.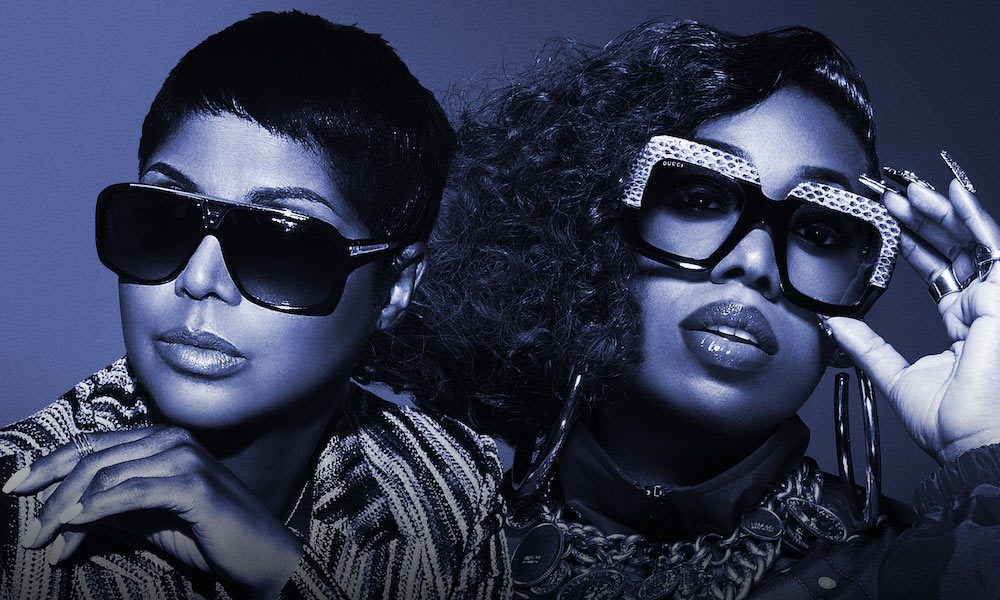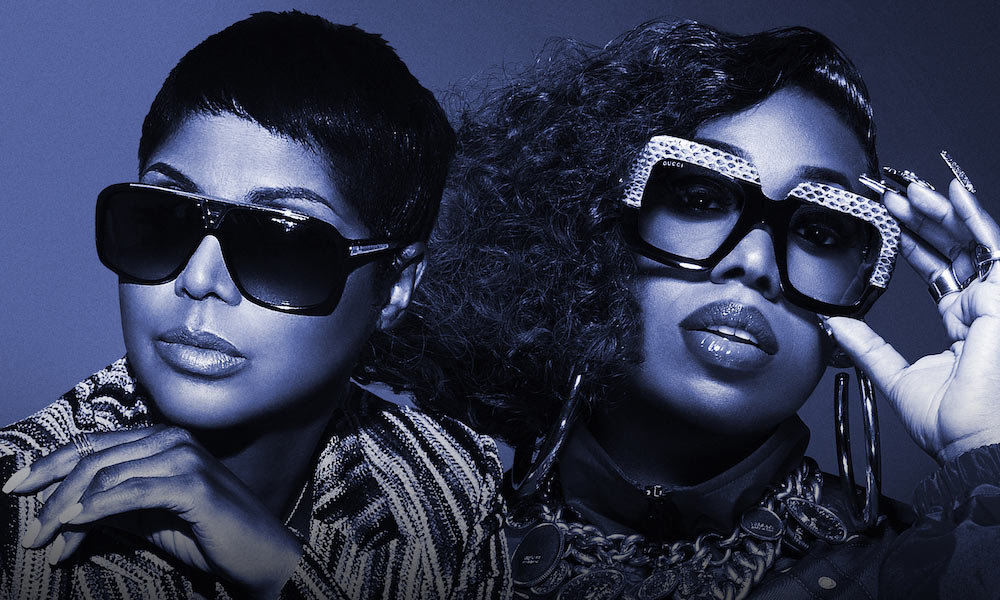 R&B icon Toni Braxon has teamed up with another hitmaker Missy Elliott on a slick remix of her new single 'Do It'.
Originally dropped back in April, Missy hops on the mic to make this a quintessential throwback jam for the summer.
'Do It' also marked the first new music for Braxton since signing to Island Records. While the original single is a more poignant ballad, offering comfort to those struggling with the decision to end an unhealthy relationship, the remix's got plenty more bounce thanks to Missy's feature and production.
"Let him go I gotta do it 'cause he already dun blew it/I just tell him screw it, so much shit, he put me through it," spits Missy.
Toni Braxton, Missy Elliott - Do It (Audio)
"Toni's team reached out to my manager and asked if I could produce a remix for her next single," said Elliott in a press statement.
"They said, 'Hey if Missy wants to rap on it we would love that too.' So they sent me the record and my boy Hannon and I, sped the track up to a mid-tempo and re-arranged the music. To be honest, I was scared to send it because anyone who knows me, knows that I'm a huge fan of Toni Braxton! I've worked with so many legends. I've even worked with Tamar. But I had never worked directly with Toni before. So I thought, what if she hears it and says 'oh HELL NAH Missy done messed my record up.' But thank God when she heard it, she loved it and here we are! Now I can say I finally worked with the living legend – Ms Toni Braxton."
The original version of 'Do It' is already a Top 10 iTunes R&B single and is Top 5 on the Adult R&B Chart and offers the first taste of Braxton's forthcoming album and follow-up to multi-Grammy nominated album Sex & Cigarettes.
Released in 2018, the album features hit single 'Long As I Live' which shot to No.1 on the Billboard Adult R&B chart and Top 10 on the R&B charts.
Last year, Braxton embarked on her 'Long As I Live Tour' visiting 21 cities in addition to South Africa and for the first time in 22 years, the United Kingdom.
More recently, the R&B songstress shared an exclusive playlist for Pride Month, which you can play here.
Listen to the best of Toni Braxton on Apple Music and Spotify.
Format:
UK English