Toni Braxton Drops Empowering New Single, 'Do It'
"We have all been through situations like this, when there is really nothing more to say, you know he's not right and you just need to do what you need to do".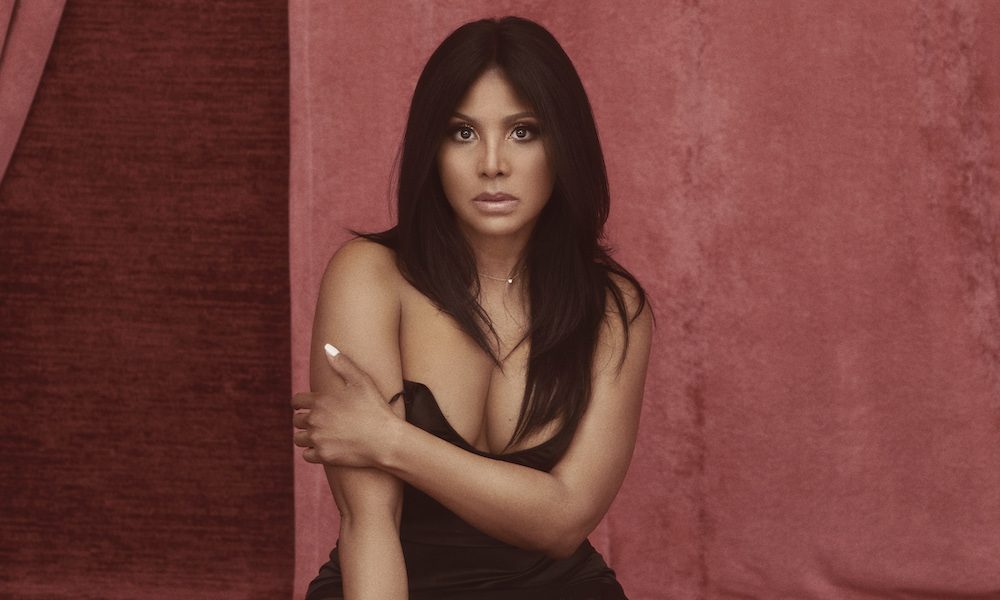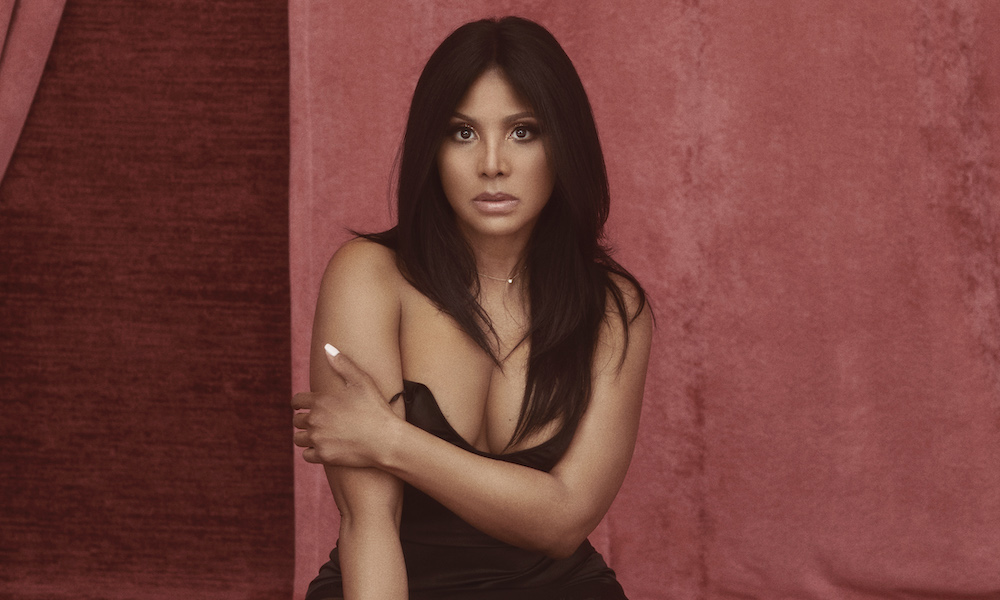 R&B superstar Toni Braxton has inked a new deal with legendary label Island Records and, to celebrate, has released a powerful new single called 'Do It', out today across all digital and streaming platforms. The seven-time Grammy Award winner's emotional song offers encouragement for anyone struggling with the decision to end an unhealthy relationship.
View this post on Instagram
In an official statement, Braxton spoke about the meaning behind 'Do It', sharing that "I wrote this song about a year ago when a friend was going through the struggles of trying to end a relationship that wasn't good for her. We have all been through situations like this, when there is really nothing more to say, you know he's not right and you just need to do what you need to do. There is also an element of hope in the song, that after you do what you need to do things will get better." Those sentiments are reflected in the song's lyrics, as Braxton sings, "He ain't gonna change/if you take him back it's gonna be the same/just do what you need to do".
The artist also offered some timely advice to her fans. "During these unprecedented times, make the most of your time indoors with some self-reflection. Now might be a good time to quarantine your heart as well in order to examine what it really needs."
Braxton's single marks her first new release since her acclaimed ninth studio album, Sex & Cigarettes. The LP, which received multiple Grammy nominations, featured Braxton's hit single 'Long As I Live' which shot to No.1 on the Billboard Adult R&B chart.
One of the highest-selling R&B artists in history, Braxton first rose to fame in 1993 with her chart-topping, self-titled debut, which included such best-selling singles as 'Breathe Again' and 'Another Sad Love Song'. Braxton continued her string of hits with unforgettable songs like 'Un-Break My Heart', 'You're Makin' Me High', 'Let It Flow' and 'He Wasn't Mad Enough'.
In addition to her work as a recording artist, Braxton has also found success as an actress, television personality and TV producer. Along with her sisters and mother, the singer starred in the popular reality show Braxton Family Values, while she also competed on Dancing With The Stars. The artist has also starred in multiple Broadway shows, including After Midnight, Aida and Beauty And The Beast – a barrier-breaking portrayal, in which Braxton became the first black woman to play a leading role in a Disney Broadway production.
Most recently, Braxton returned from her extensive "Long As I Live" tour, which included stops in South Africa and, for the first time in 22 years, the United Kingdom, while late last year, Braxton performed 'Un-Break My Heart' on the 47th annual American Music Awards. Her breathtaking performance marked the 25th anniversary of her first appearance on the show.
Listen to the best of Toni Braxton on Apple Music and Spotify.
Format:
UK English