Bob Marley's Top Ten 'Legend,' After 30 Years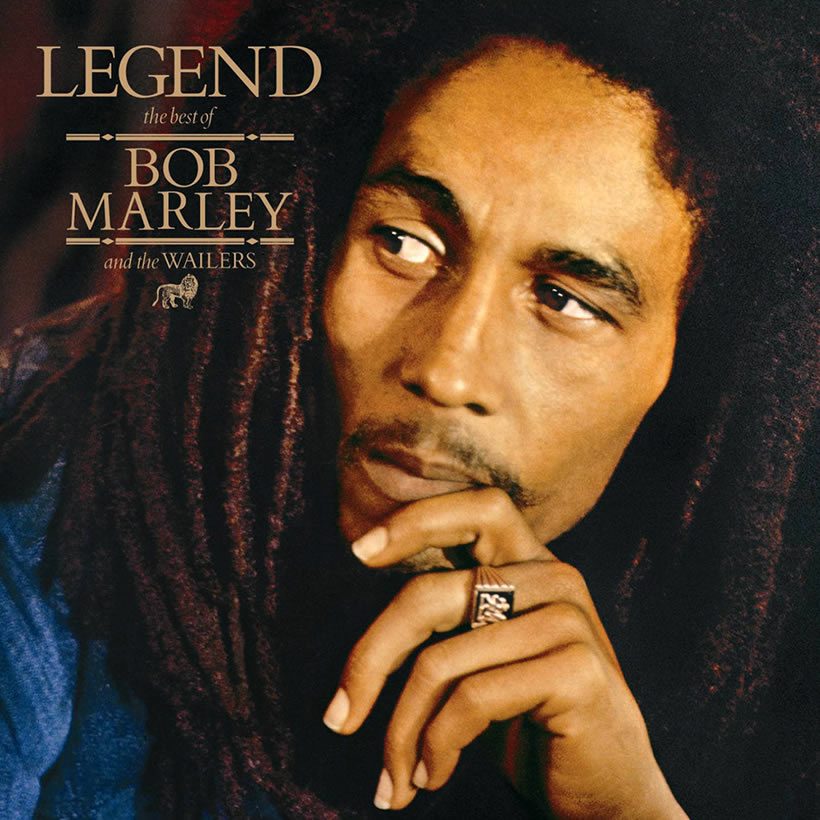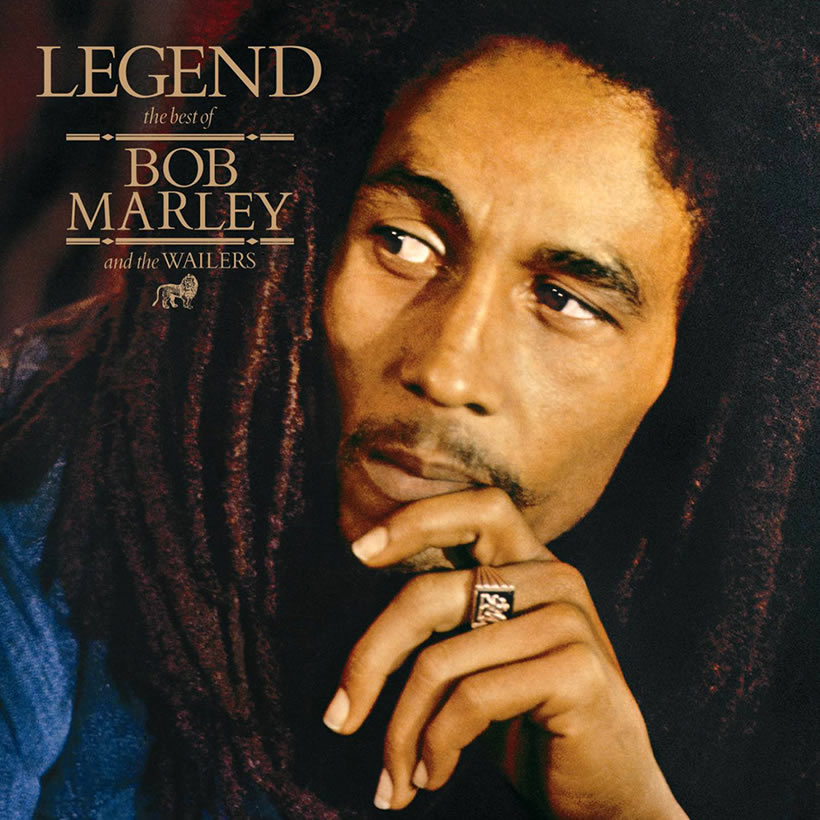 With the help of a dramatic price drop, Bob Marley & the Wailers' multi-million-selling, career-summarising 'Legend' compilation has hit the top ten of the Billboard 200 for the first time ever, 30 years after it came out.
The album first made the US chart almost exactly 30 years ago on August 18, 1984 and has gone on to be one of the bestselling compilations in the world over the decades since. On this week's chart, with the assistance of a huge drop from a regular price of around $9 to 99 cents by Google Play, the album soars from No. 100 to No. 5. Billboard reports that sources say more than 90% of its sales for the week were via the Google store.
'Legend' thus becomes the reggae icon's highest-charting album in his US chart history, outdoing the No. 8 peak of 1976's 'Rastaman Vibration.' The anthology reached No. 54 in its initial run on the Billboard chart, and Nielsen SoundScan says that since it started tracking digital sales in 1991, the album has US sales of 11.6 million copies. The RIAA puts its total sales, including pre-1991 numbers, at 15 million.
Global sales of 'Legend' are estimated at 25 million. It's certified six-times platinum in one of the reggae act's biggest markets, the UK, as well as quadruple platinum in Australia. It's Marley's only No. 1 album in the UK, where the Official Charts Company lists it as having spent a total of 340 weeks on the chart over the course of 30 years.
Format:
UK English