Toto Answer Weezer's 'Africa' & 'Rosanna' Covers With Smokin' Version Of 'Hash Pipe'
Toto's version of 'Hash Pipe' is set for official release on 10 August.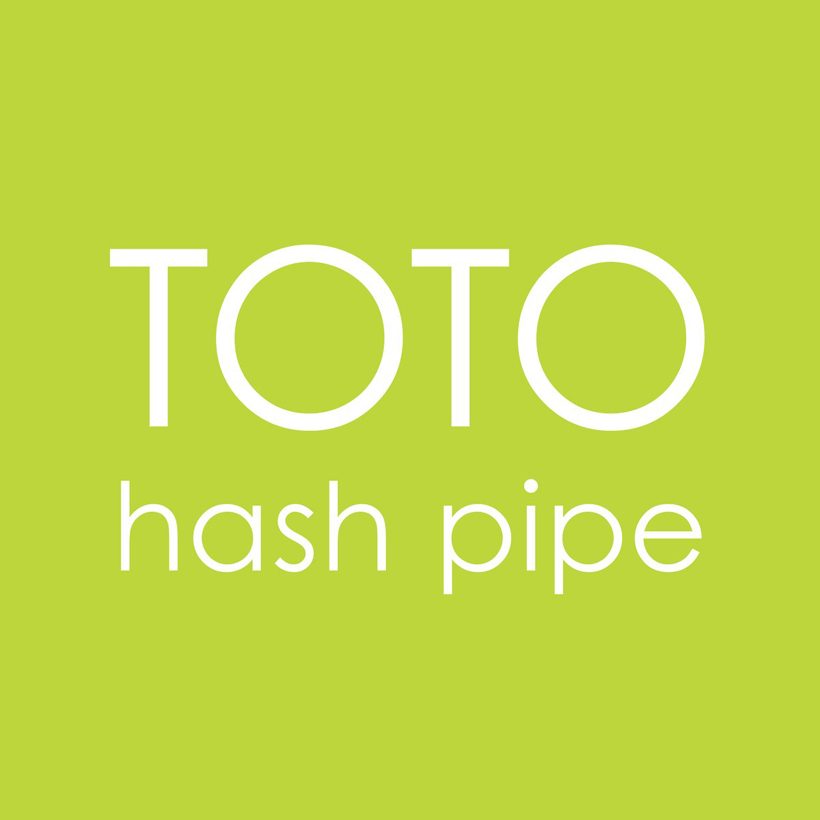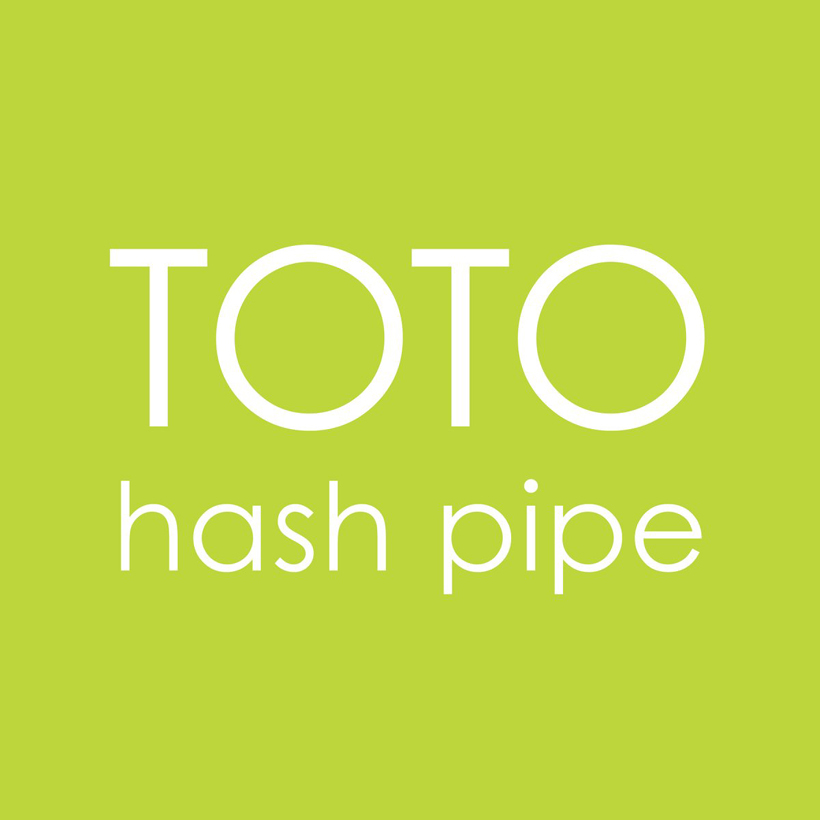 Toto have recorded their personal interpretation of Weezer's 'Hash Pipe'. The smoking rendition of the song is a direct response to the run-away success being witnessed globally for Weezer's covers of the hits 'Africa' and 'Rosanna.'  You can hear it below.
Toto guitarist Steve Lukather shares, "We were blown away at the response Weezer got doing our old songs. They did a good job too, but we never saw hit records coming from it. It was all started by a sweet 15-year-old girl named Mary. Then the ball started rolling. They did two of ours and 'Africa' took off.
"It seemed only right that we did a version of one of their songs so we started digging around, listening to a bunch of their music, which I have grown to like a lot," he continued.
"My 30 something kids were flipped over Weezer recording two of our songs as they are fans and we picked 'Hash Pipe'. The irony that we were smoking hash before these guys were alive was not lost on us, and the other is it has a killer melody and a great groove. We wanted to do something that rocked. We give you our version – with a little of our thing on it like they did their ' thing' to ours.
"It is an unlikely collaboration, but some of the best ones are unexpected. Thanks to Weezer, their manager Jonathan, and their fans as they have been really nice to us…and they didn't have to be. Now I guess we have to do some crazy mash up live someday. In the meantime, continued success. Thanks to all and hope to meet someday. Gratitude to the fans for embracing this fun little accident. Ours drops [on] Aug 10th, and I hear KROQ is getting thousands of requests from the teaser we recorded the other day – who knew? Kudos to Steve Porcaro for running with this as the Producer."
Toto keyboardist Steve Porcaro adds: "Covering 'Hash Pipe' was an absolute blast. When I asked my neighbor, a huge Weezer fan which record we should cover, he rattled off about five of their biggest hits, but then he smiled and said 'but there's nothing like driving down the freeway at 80 miles an hour with 'Hash Pipe' cranked. That stuck with me when it came time to decide."
From the moment of release, Weezer's version of 'Africa' was embraced overwhelmingly by the public and music industry. At iTunes, the recording peaked at #1 in sales and continues to show strong movement. At Spotify, the cover hit No. 1 on the viral chart. At radio, total plays have reached 6269 in The US, and is a hit at Alternative currently sitting at No. 1. The track is hitting Hot AC and Pop now making strong moves up the chart.
Los Angeles alternative juggernaut KROQ placed Toto's recording of 'Hash Pipe' on-air to break the story of the new track's existence. On Friday, 10 August, Toto's rendition will be up on all music services, and delivered to radio for airplay globally. For more detail, visit the band's website.
Toto is currently touring North America in support of the band's recent release 40 Trips Around The Sun.
Explore Our Weezer Artist Page. 
Format:
UK English